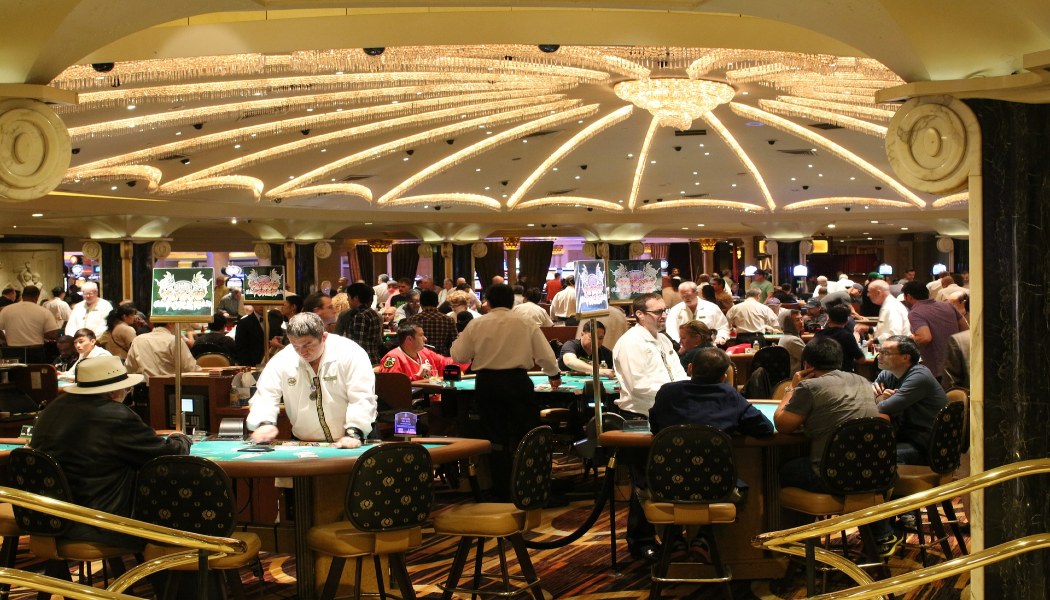 Gambling
---
Some Celebrities who Love Spending Money on Gambling
Most celebrities love spending money on their various extravagant desires, including gambling. Some of these celebrities have mastered professional gambling skills and expertise, and are even engaging in it as a second career. For them, throwing around a few hundred grand at the casino doesn't even put a dent in the wallet. They wager on various things and outcomes, and in many ways. With tight shooting schedules, some of them still manage to find their way to casinos and have some fun. Professional athletes, actors, musicians and celebrities from all walks of life have been actively involved with gambling.
Michael Jordan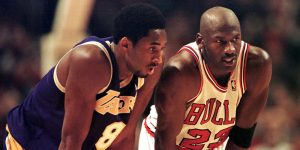 Michael Jordan is known for gambling on the strangest things. Apart from the casino, Michael Jordan would bet on the most ridiculous of things. He once bet 900 dollars on his luggage being the first to arrive on the luggage carousel at the airport. He has gambled on rock, paper, scissors upto $100. He loved playing golf and often waged money on anything and everything.
Charlie Sheen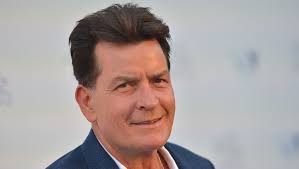 Well, we all know Charlie Sheen for his humour from the comedy series 'Two and a Half Men'. The series was a hit and Sheen had more than enough money to spend on various luxury casinos. Although, Sheen has been gambling since his youth. According to his ex-wife Denise Richards, Charlie used to spend about $20,000 every week on sports betting alone. She says nearly all his gambling losses were through sports betting.
Brad Pitt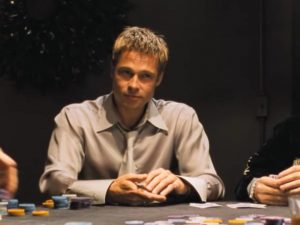 While on set shooting Oceans Eleven. Brad Pitt was involved in different kinds of gambling games. He did not miss the opportunity to play slot machines or cards even in between filming.
50 Cent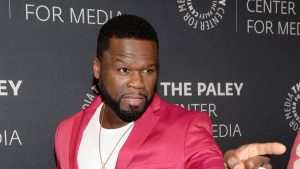 50 Cent is one of the most successful and famous rappers of the modern era. He has sold millions of albums and earned millions of dollars as a result of that. 50 Cent is known for being an avid gambler, especially when it comes to betting on sporting events. He allegedly placed a $2 million bet on a fight involving Floyd Mayweather Jr.
Tiger Woods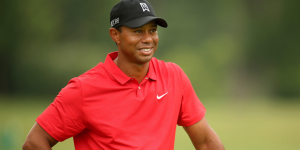 Tiger Woods has been rumored in spending huge amounts on the blackjack tables, to normal punters this sounds incredible but for Tiger Woods it became a habit to relax at the casino tables between tournaments. Tournaments where he made nice sums to cover his excessive gambling. For more updates on gambling and gaming around the world, keep reading GutshotMagazine.com and stay tuned!

---
---
More News
---
Comments