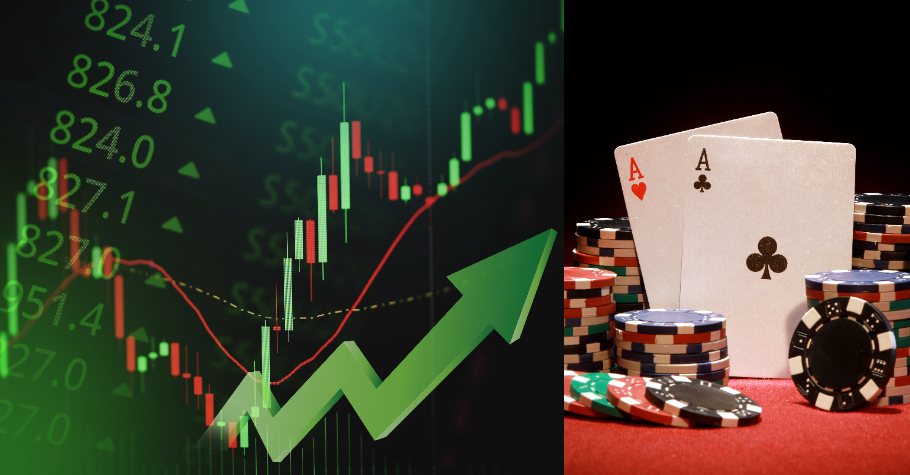 Poker
---
Similarities In Poker And Trading
Poker as a professional mind sport has picked up a lot of steam in India, with an ever-increasing number of players taking it up professionally. In the bid to learn and understand the game better, players are looking to grasp various aspects of the card game and gain multiple perspectives to better themselves.
It is noted that while poker is wrongly associated with gambling, even stock markets are considered to be a gamble by a few. However, only a deep understanding of both topics helps one realise that poker is far from gambling and that skills are needed to ace the card game, just like trading.
It is also interesting to know how both the fields end up intersecting, which creates a notion that a good poker player tends to make a good trader and vice-versa. So Let's break down the similarities between the two fields and have a closer look at them.
---
Also Read: How To Win Cash Prizes And More With WPT Global
---
Poker And Trading Similarities 
Risk
The first major similarity between trading and poker is risk management. There is a significant element of risk involved in as there is a lot at stake. It is important to note that both fields require a person to learn the art of detachment from money and continue monitoring risks to minimize damage or walk away with rewards.
Traders and poker players know how to carefully mitigate the risks and develop the skill of cutting down the losses while holding onto their winnings / trades. This helps in protecting their total capital and also staying in the game long enough to possibly reap some big rewards based on high-probability opportunities.
Probability
Another significant similarity between the two fields is the impact of probability. Poker, as well as trading, requires understanding probabilities to determine the success of a trade or outcome of a decision made. One needs to know how probability works apart from general understanding of math. Probability will help you when it comes to predetermining risks during each opportunity and have that competitive edge over others.
Working with incomplete information
Yet another critical angle where poker and trading intercept is people making assumptions of the future. Traders, as well as poker players, don't know what will happen in the future / next street and will need to make decisions based on information at hand. Probabilistic and logical thinking plays an essential role in decision-making in such scenarios.
While a good poker player will think about outs and ranges while determining his/her action; a smart investor will also follow the same thought process while selecting his stocks. Just like how a poker player will look into bet sizing, a trader would determine how much money should be allocated to a particular stock trade.
Mindset
Be it a top-level trader or a poker player grinding at tables, people from both fields need to have a strong mindset. Given the unpredictable nature of both the industries, there are many ups and downs which can make or break a person. It is important to have a strong positive mindset that helps with a risk-to-reward ratio as well as taking the emotion out of the equation. While dealing with money, it is crucial to have a mindset that focuses on earning a profit consistently.
A good trader/poker player manages to keep their emotions in check. They also look to avoid negative thoughts impacting their decision-making process and aim to cut losses early while holding onto winning opportunities.
For more news and updates, keep reading GutshotMagazine.com. Follow us on Facebook, Instagram, Twitter, and Telegram.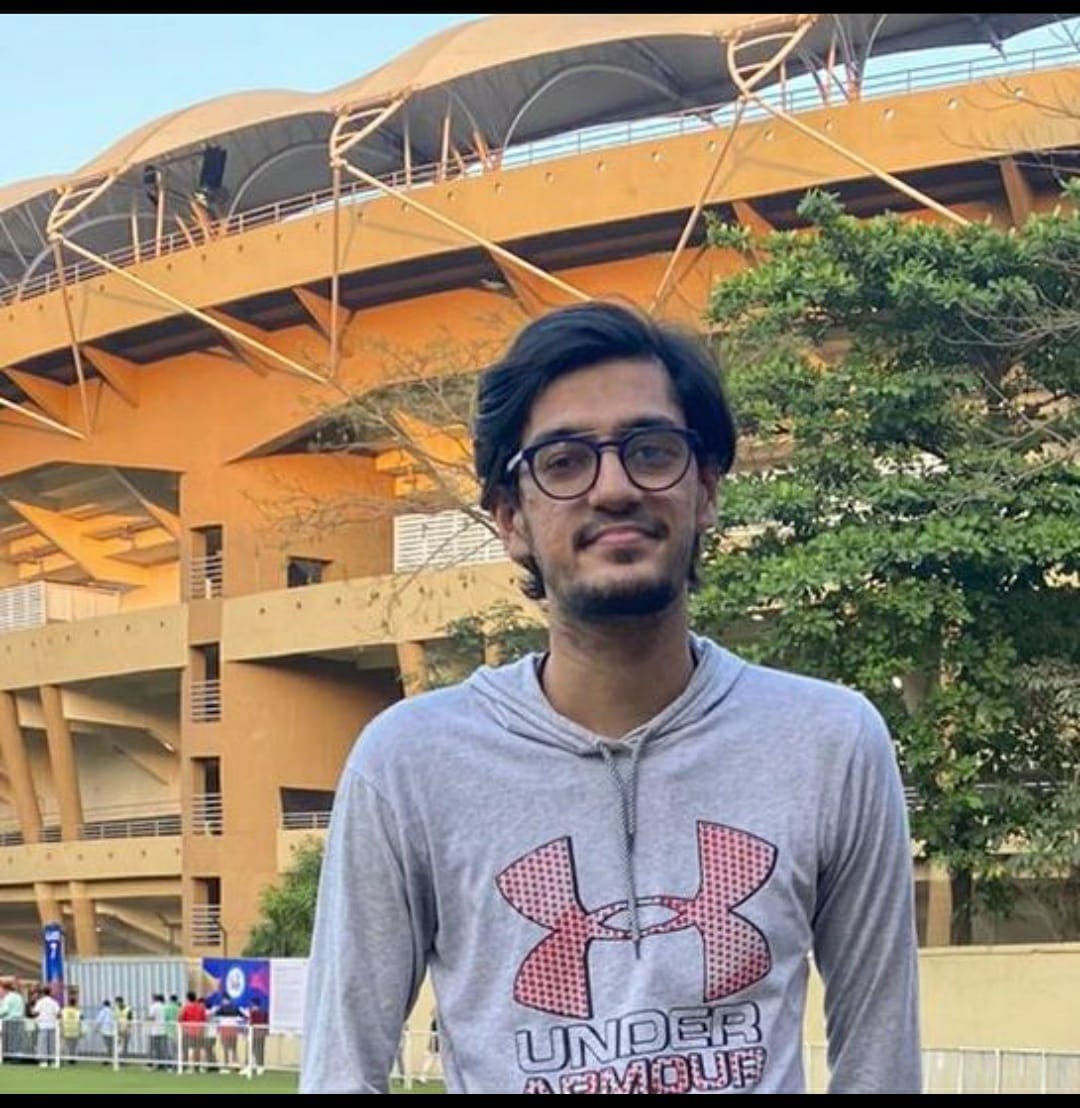 Smit is a sports writer at Gutshot Magazine. After completing his Bachelor's in Mass Media, and a Master's degree in Sports Management, this sports fanatic uses articles as a tool to express his opinions. Bring up cricket or football and you will find this usually quiet guy speak for hours! He also co-heads the official supporters club of Chelsea FC in Mumbai, wherein he hosts screenings, football meets and other such events.
---
---
More News
---
Comments