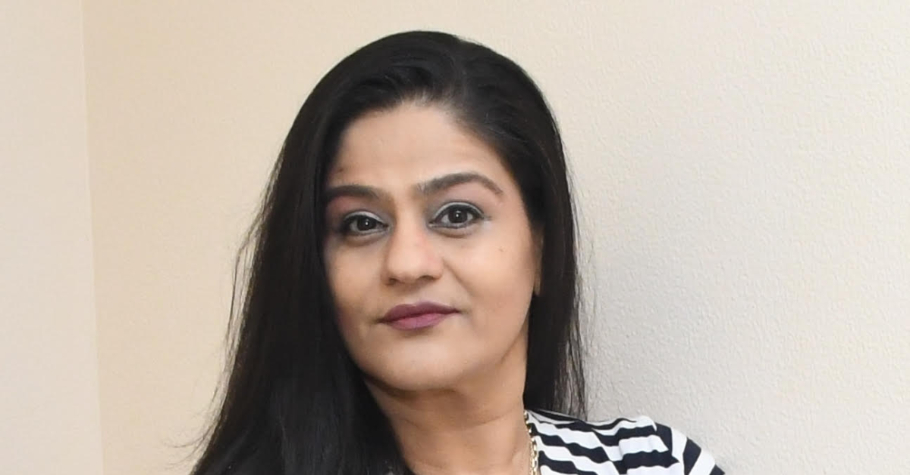 Gaming
---
Sharmilee Daru On SPiCE India, Online Games And More
Gutshot Magazine covered the SPiCE (Strategic Platform for iGaming Conference and Exhibition) India 2022 event live apart from being its media partner. The event which had industry experts, stakeholders and operators from the real money gaming and igaming industry proved to be a massive success. 
SPiCE India 2022 also had a line-up of esteemed speakers who participated in panel discussions across subjects. We spoke to one of the speakers, Sharmilee Daru to know her take on SPiCE India event, founding 4WD Gaming and more.
Excerpts from the interview…
What role does an event like Spice India play in the real money gaming industry?
Events like this bring brands and marketers together under one roof. This brings in a lot of opportunities for conversations and collaborations, leading to the growth of the industry.
What role does 4WD Gaming play in the online gaming space?
4WD Gaming is an all-encompassing PR and marketing consultancy for brands from the gaming ecosystem, India and internationally. While 4WD Gaming's approach is a holistic one, encompassing all the sub sectors of gaming, online gaming is surely a rapidly growing segment in India. 
As more and more players join this ecosystem, it will be imperative for a brand to stand out of the clutter and deliver their message clearly and that's where our expertise will come in. 
We want to work with existing as well as new entrants in this sector, from India and internationally and help them navigate the space with our proven expertise and anchor their position in the industry.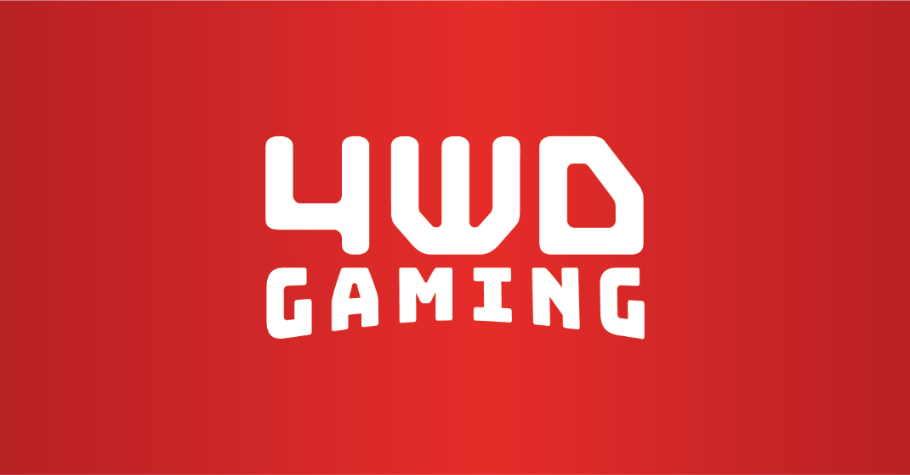 ALSO READ: Sharmilee Daru PR Launches A Gaming Division Named 4WD Gaming
What was the idea behind launching 4WD Gaming?
Given the exponential growth rate predicted at $5 billion by 2025 (BCG-Sequoia India report) for mobile gaming, it is thrilling to see so many innovative companies launching their new technology and gaming brands in the Indian gaming ecosystem. 
These companies are instrumental to the growth and mainstreaming of the industry and we at 4WD Gaming will help in the effective delivery of their brand ethos and consolidate their position in the rapidly growing ecosystem.
This seemed like the perfect time to launch the specialized division which brings in our expertise as pioneers in the industry, and we are excited to partner brands and deliver new experiences to fans and stakeholders, driving innovation in gaming communication.
Your opinion on streaming online games.
Online game streaming and content creation have become one of the most lucrative professions for gamers, today. As the covid induced lockdown confined us to our homes, it provided a mode of entertainment, socializing and in most cases, monetization for many, leading to massive surge in the industry.
I believe online game streaming will continue to grow as the appetite for content will only increase with time, technological advancements and easier modes of consumption.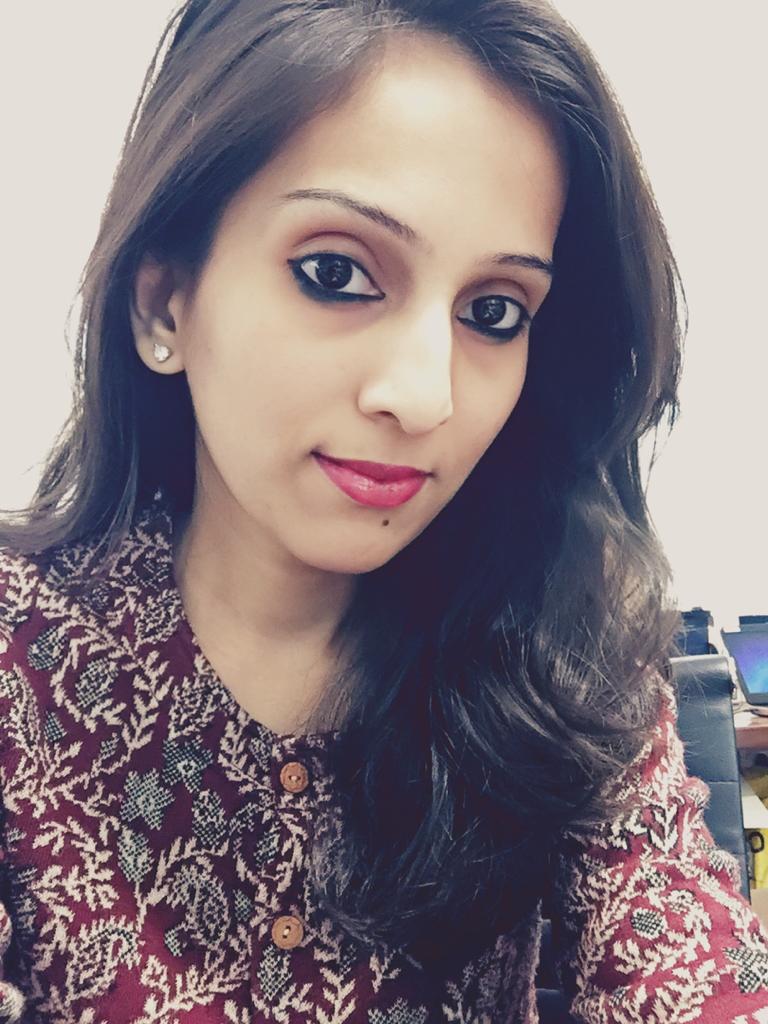 With a Masters Degree in Journalism and Communication, Mrinal Gujare currently is cruising through an exciting genre of writing and editing at Gutshot Magazine. Apart from being an Editor, Mrinal is an avid reader and a former contemporary dancer. She is also perennially hungry for intriguing scoops from across the globe. No holds barred is the rule Mrinal follows in life.
---
---
More News
---
Comments