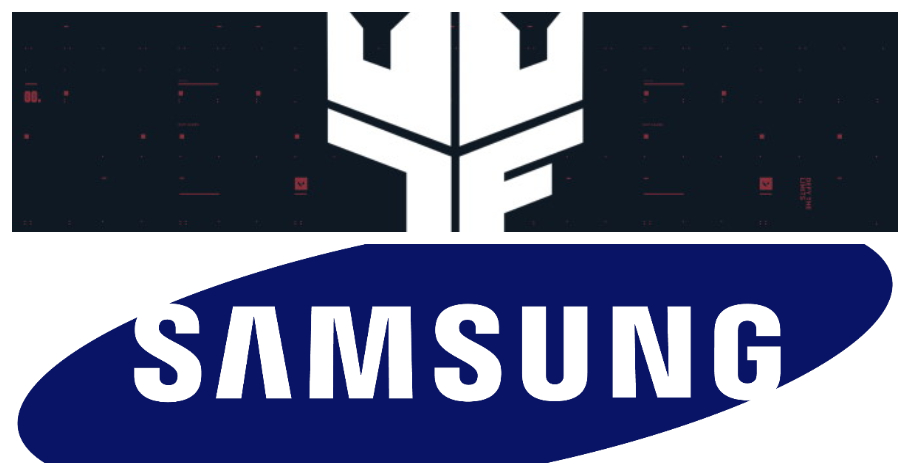 Esports
---
Samsung To Collaborate With Israel Esports Gaming Team
Samsung, a renowned South electronics giant, will be with an Israeli competitive gaming organisation, team Finest. According to the partnership norms, Samsung, a leading brand, will sponsor various joint activities in the Israeli gaming scene, organized on social networks, competitions, events, and other collaborations. Samsung's brand visibility in the form of logo, will be displayed on the team jerseys, broadcasts, and other official channels. The two collaborative partners will produce a series of web videos for the "Valorant European Championship" filmed at a training camp in Poland, where team Finest will be gathering over the coming week.

Israel's first professional team is team Finest. However, during the competitions four-teams will play in different game titles namely, FIFA, Fortnite, Valorant, and CS: GO. In recent times, Israel announced its first  Israeli women's team for the famous war game Valorant. CEO Rubik Milkis founded the organization in 2019 and later, CMO Yotam Nachshon joined the team.
The two renowned faces raised their first NIS 2 million (($622,000) investment in 2020 from Radarzero, a media and entertainment investment group. Last month, the organization announced the collaboration with pop singer Static as a brand ambassador. The singer has also invested money in team Finest.
Amir Web, VP of Business Development and Sales at Finest, said, "Samsung's support is a massive indication towards team Finest to gain the local and global gaming and  industry recognition. This collaboration with team Finest allows Samsung to understand and strengthen its connection to the gaming world and take part in the direct communication with Gen Z and other audiences to closely observe the psychology, to build a more successful brand visibility over time. As a result, we have increased our fan base, which has allowed us to work with a big brand to thrive towards greater exposure."
Wehb further added, "Samsung is a global leading brand in electronic innovations which enables users from across the globe to create, initiate, and produce the content through their galaxy devices."  
For more news and updates about esports, keep reading GutshotMagazine.com. Follow us on our social handles Facebook, Instagram, Telegram, and Twitter.

---
---
Comments