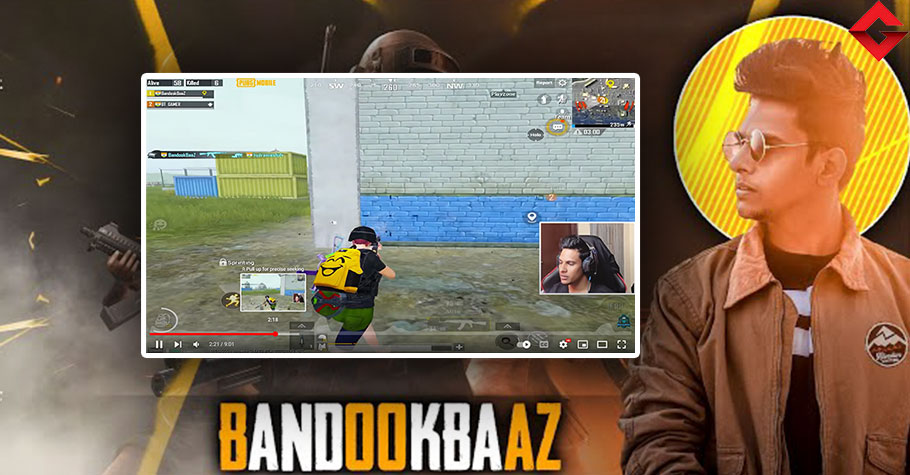 Gaming
---
Sacred City's Most Famous YouTuber: Indrajit Singh
Indrajit Singh runs four YouTube channels and is a master at editing and a top-notch gamer! The phrase, 'humble beginnings' fits perfectly when you think of Singh and his rise to fame. We, at Gutshot, had a chat with Singh, an esports content creator from Mathura.
TELL US ABOUT YOURSELF
I was born and raised in Mathura. I moved from the interiors of Mathura to Delhi because everything I wanted to do required better technology, including the internet, and I found Delhi was better for that. I am a 22-year-old full time YouTuber and I own four channels. My first channel, known as 'Ritesh Creation,' that I began in 2017, was about photo editing with the help of a mobile. 
After completing 12th grade, I was preparing to clear entrance tests for the Indian Air Force.This was the time when I started photo editing. My family members were initially skeptical about the path I was taking but when I was paid INR 45,000 from YouTube in nine months, they started believing in me. I purchased a laptop with the money I earned and started my journey.
HOW DID YOU BECOME A CONTENT CREATOR 
I started with editing pictures and have now become a content creator who does gaming. The same friends who encouraged me to edit photos also installed the first game I played. As a fan of YouTuber Poorgamer and Dynamo, I loved watching their games. But I wanted to do something different than streaming. So I started making videos that would help people play PUBG in a better way. I started a YouTube channel called 'Bandookbaaz' where I used to make videos about tips and tricks. With the help of that channel, I hit a record of 100K subscribers in a day. 
HOW HAS THE PUBG BAN AFFECTED YOU? 
At first it was intimidating. Later, the ban also forced us to explore other games. I started exploring other options. Now, in one of my channels called 'Baazi Gaming,' I stream PC based games. 
ALSO READ: Esports In Goa: In Take-Off Mode
ANY ADVICE THAT YOU WOULD WANT TO GIVE POTENTIAL STREAMERS?
Thumbnails: Very important as the first impression is the last impression. 
Content quality: Tone, sound / voice quality, background etc., should be very neat.
Upgrading content: You need to upgrade yourself according to changing trends.
Predominantly, people get greedy when they think about YouTube and begin a channel mainly to earn, but that should not be the case. You need to invest time in creating content for your channel to even get recognized by YouTube. Until you take work seriously, it does not take you seriously. Each individual who wants to become a potential YouTuber needs to know what is the content that they  wish to upload. If you clutter the channel with everything, then it also confuses the audience.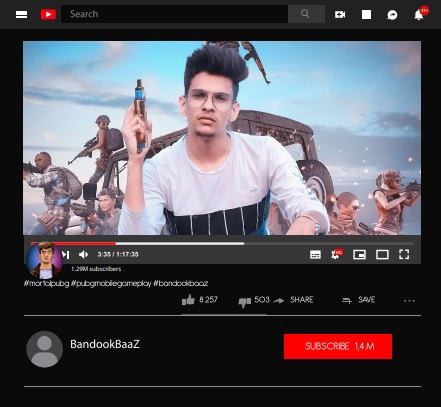 THERE HAVE BEEN RUMOURS THAT PUBG WILL BE BACK. WHAT CAN INDIANS EXPECT?
The logo could have some Indian reference. PUBG has given people a huge dream that esports could also be a career for many. So much so, people have also reached various levels of tournaments, etc. It will come back better than before. 
WHAT ARE SOME OF YOUR BIGGEST ACHIEVEMENTS? HOW HAS YOUR LIFESTYLE CHANGED AFTER BECOMING A CONTENT CREATOR? 
I have been able to live in the capital city by myself with the money I earn by creating content. That itself is a very big deal. I have started to take all the criticism that comes my way. I have started to believe in myself and my craft a lot more. Many of my relatives have also started following my footsteps. Singh began with just one channel and now has more than a million subscribers. This surely is a tale of success we can all look up to!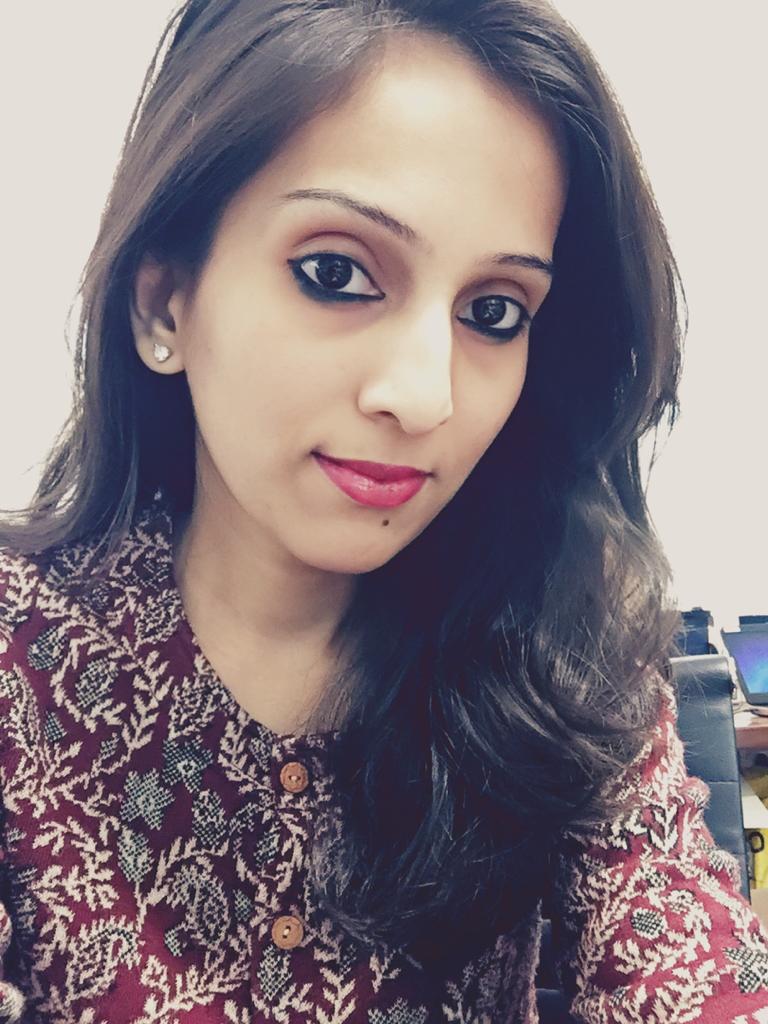 With a Masters Degree in Journalism and Communication, Mrinal Gujare currently is cruising through an exciting genre of writing and editing at Gutshot Magazine. Apart from being an Editor, Mrinal is an avid reader and a former contemporary dancer. She is also perennially hungry for intriguing scoops from across the globe. No holds barred is the rule Mrinal follows in life.
---
---
More News
---
Comments