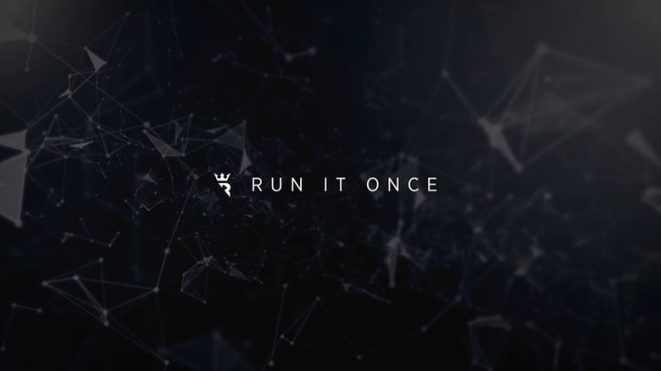 Poker
---
'Run it Once' to have AutoSeat and Fixed Buy-in
Well known poker pro Phil Galfond who is launching his own poker site called Run it Once has revealed additional details about game offerings yesterday.
It has been said that there will be a blind lobby for all games and a fixed buy-in system has been instituted across all tables of 100 big blinds. The currency of choice for the site is the Euro and it will be the only one used on the site.
According to the company announcement, the fixed buy-in has been set up to "force bankroll management" among both recreational and professional poker players. This along with a bind lobby system, dubbed "AutoSeat," will lead to games that are fair, quick to join and fun to play according the company.
Galfond wrote in a recent blog post, "Arguably the strongest positive to a fixed buy-in system relates to the removal of the main advantages that come with short-stacking and ratholing; more potential edges that pros have to choose whether or not to take advantage of when sitting at a table that allows a range of buy-in options."
Traditionally across online poker platforms, one can check out all the active tables running across stakes and chose the one you like to play in. This has resulted in practices like bum-hunting where sharks or pros will seek out tables with weak players and proceed to wipe them out. This has resulted in damage to the overall poker ecosystem and there has been a call in recent years however to hide some or all of this information. Blind lobbies simply present a choice of buy-in, and then the player is automatically seated at a table. "We not only want to level the playing field and make the games more fun for recreational players; we want to improve the experience for pros," Galfond stated. "To the professionals: Don't worry about picking the best table, about finding the perfect seat and then buying in for the right amount based on the makeup of the table and your opponents' stack sizes," he added. "Let us handle improving the experience."
Unibet was perhaps the first mainstream European operator to launch mandatory auto-seating in its lobby, when it launched its online poker room back in 2014. The world's biggest online poker site PokerStars too has heading in the direction of mandatory automatic seating. It has been the default on their European shared liquidity network and continued when they launched in India last month.
There is a lot of excitement among players for the launch of Run it Once Poker, set to go live this summer after having been under development for at least 2 years. As has been mentioned by them, initially, the site will feature cash games only and will not permit the use of HUDs or heads-up displays.

---
---
Comments