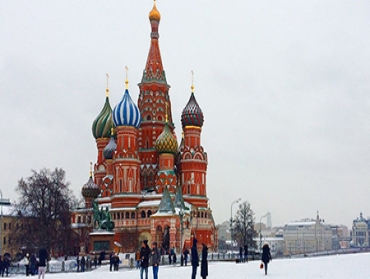 Gambling
---
Putin signs anti-illegal gambling law
According to a recent report, Russian President Vladimir Putin has signed a law which will clamp down on illegal gambling organisations. According to the law, any unlicensed gambling that takes place outside of specific areas and the systematic provision of premises for illegal gambling could result in criminal liability.
The law also states casinos operating outside a gambling zone without licences or using the internet could result in a prison sentence of up to two years, along with fines of up to 500,000 rubles ($8,000). Prison time could be doubled by up to four years if a group is found to be involved, and fines could extend to 1m rubles .
If it is found that an organised criminal group is involved, with an office or operating on a large scale, a six-year prison sentence may be given out, with fines of up to 1.5m rubles. These measures will also apply to individuals who are providing premises for illegal gambling to take place. The law was passed in by Russia's Duma last week, with hopes it will help combat illegal gambling.
---
---
Comments