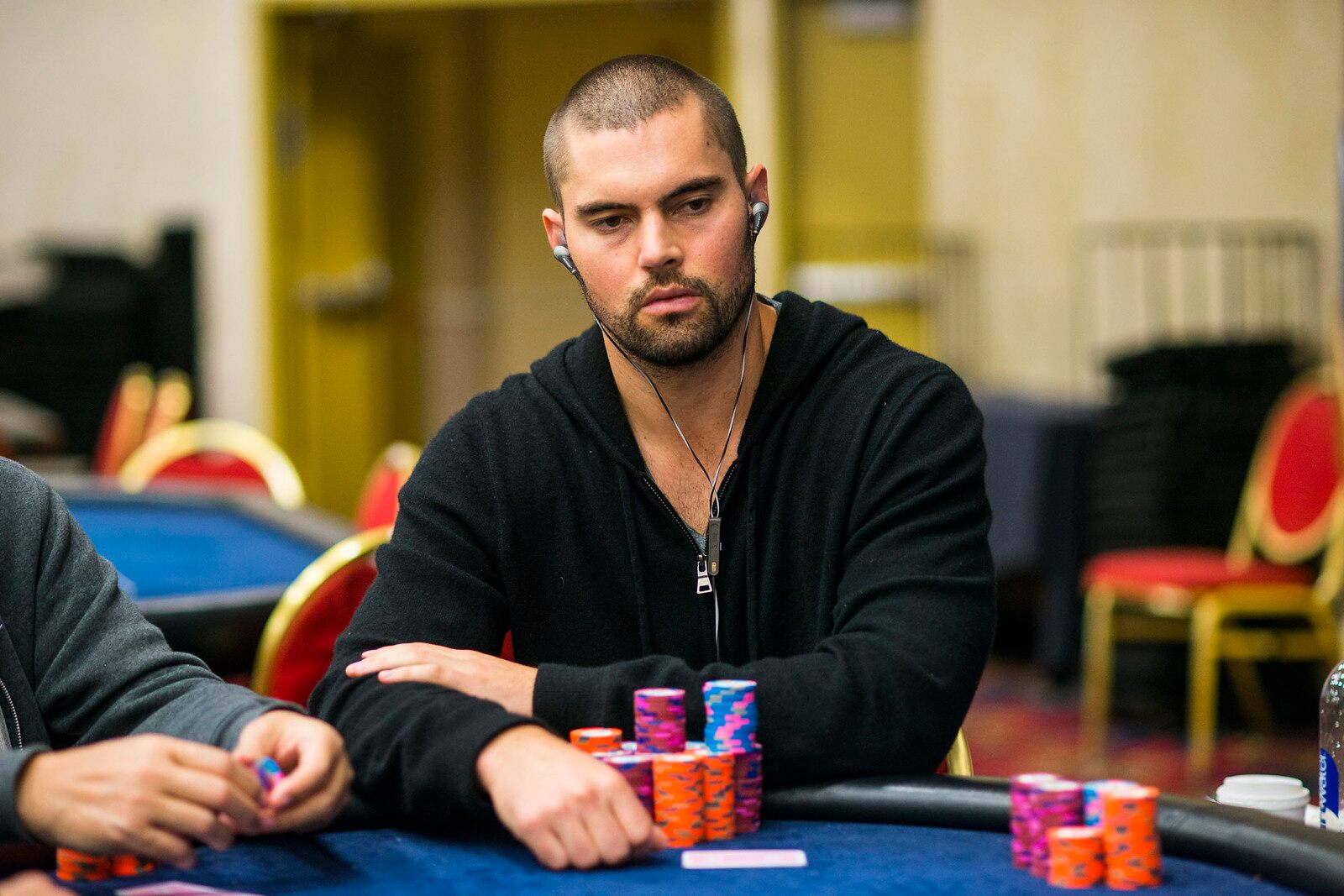 Poker
---
Pro with $8M+ in live earnings tests positive for coronavirus
As of 23 March 2020, there have been 342,163 positive COVID-19 cases across the globe with almost over 15,000 deaths and 5% of the world population in severe condition. The Coronavirus pandemic has scared the people around, mostly the old and younger age group individuals who can easily be affected as 80% of the known deaths in the world range between age 50 and above.
The poker industry hasn't been immune to this disease either. Sitting on 1st place in Montana's all-time money list for live earnings, David 'Doc' Sands is the first high-profile poker player to have been tested positive for Coronavirus. He decided to publicly reveal that he had contracted COVID-19 and he did so on his Twitter handle.
On Monday evening Sands had developed a severe headache and by Tuesday morning he woke up to "one of the worst headaches I've ever had." He had post-nasal drip but none of the symptoms that can categorize him as a COVID-19 patient. "But I didn't think I had COVID-19 since I didn't have a fever or shortness of breath, which in addition to a cough are the two primary symptoms according to the CDC website."
The 35-year-old mentioned that by Wednesday the headache improved to become mild although "I could perceive a small bit of flem in my throat which I would clear by deliberately coughing." Sands wasn't too concerned as he had a wet cough as opposed to a dry one, but the symptoms continued till Thursday and Sands requested his doctor for a test. Two days later, he received the news that the test had come back positive.
Sands, who has over $8 million in total live earnings is unsure of how he contracted the coronavirus. He took precautions by discontinuing gym weeks before experiencing the first symptom, wearing gloves and masks during the few times he had been in public, practicing extreme hygiene. "I am someone who has been in the 'paranoid' camp regarding this virus for 6+ weeks. I sounded the alarm and got my parents out of the Bay Area 3 weeks ago when most thought I was crazy."
For now, he and his family are continuing their quarantine and he is also willing to answer questions on social media. Eric Haber was one follower asked, "How the F do you think you got it? You have to have some idea?" Sands replied by saying, "No clue. Kids could have brought it home from school, could have gotten it grocery shopping. We simply don't know."
Sands isn't panicking despite being tested positive, instead, he remains in a good spirit. The poker community offered their support for Sands including Erik Seidel, Jennifer Tilly and Todd Brunson. You can check out there tweets below:
For more updates on the poker industry related news across the world, make sure you stay tuned to GutshotMagazine.com.
Sign-up to PokerSaint using code "GUT100". Also, check out our online poker rooms section, where you can read reviews on the biggest and best poker rooms in the country, while also taking advantage of their bonuses and promotions. Check out these top poker rooms HERE.
---
---
Comments