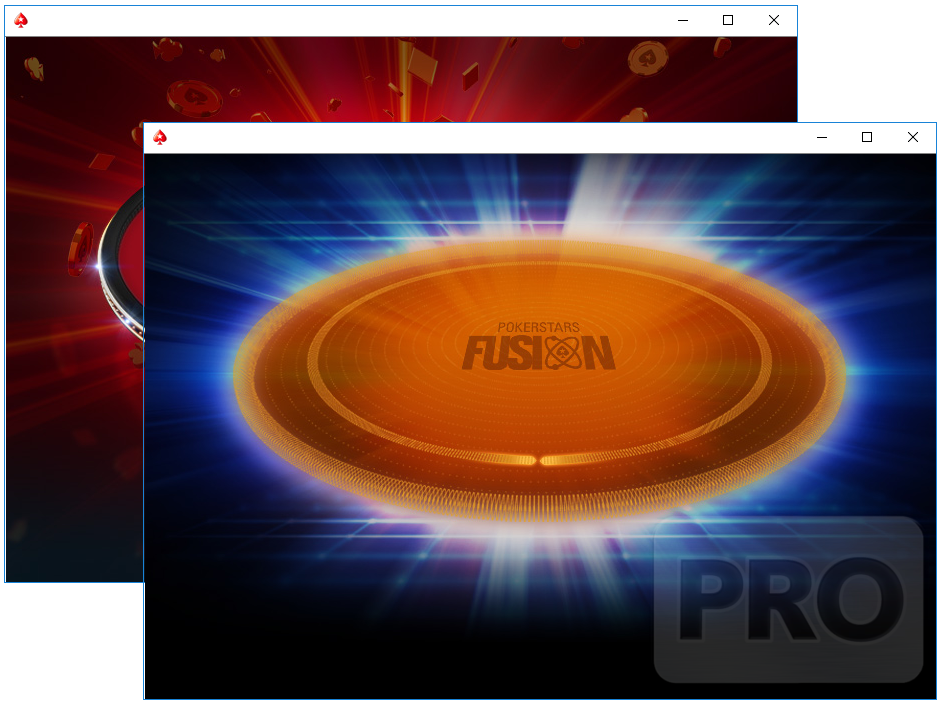 Poker
---
PokerStars Introduces 'Fusion'
Innovation is always key in most businesses and it seems to be no different when it comes to online poker. Industry giant PokerStars is always looking for ways to innovate and introduce new products and offerings for its users, to stay ahead of competing companies like partypoker, 888Poker, and others.
Just a couple of months ago, PokerStars introduced a new variant of online poker, called Split Hold'em which was a game based on based on Double Flop Hold'em and it was seen for the first time ever in online poker. Showtime was another innovation they introduced recently, but that hasn't gone live yet. Now, the operator is lining up yet another novelty format of online poker – PokerStars Fusion.
The new image assets were recently displayed on PokerStars' play money client but very little details about what the game could be were given away. However, with the name 'Fusion', most would suspect that the new game could be a blend of two different poker formats or games.
"The common goal of these innovations is to continue to maintain a high level of engagement from our active players, to reactivate players that may be tired of playing poker as it is today, and to speak to potential players that haven't discovered the game yet," wrote PokerStars Director of Poker Innovation and Operations, Séverin Rasset, on the PokerStars blog about a year back.
PokerStars has revealed in the past that they are putting in considerable resources into innovation and will continue to do so. Poker Industry Pro is expecting this Fusion format to be similar to 'Irish Poker' which was a blend of traditional hold'em and a bit of Omaha and was once offered on Full Tilt Poker.
We will continue to bring to you latest updates from the world of poker, so keep following GutshotMagazine.com!

---
---
Comments