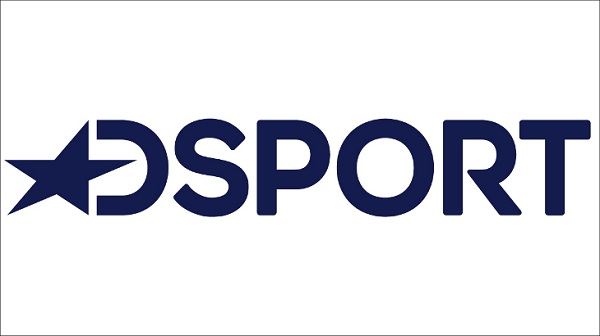 Poker
---
Poker Sports League to Air on DSport Channel
The Poker Sports League was a huge breakthrough for the sport of poker in India when its inaugural season took place in 2017. The build up to PSL Season 2 has been good so far, with announcements such as 4 more teams, an increased prize pool, a new brand ambassador, and now the fact that they will also have a broadcast partner in DSport.
DSport is a sports TV channel of Discovery Communications India and they have just acquired rights to telecast Season 2 of the Poker Sports League on TV. PSL made a careful evaluation of all the bids and eventually selected DSport due to their wide coverage of leagues and events. This will be the first time the poker franchise league will be broadcasted on television.
"PSL's biggest challenge has been to overcome preconceived notions & change people's perception with regards to Poker. Hence, our positioning has been clear from the very start & this will further get established by getting the league broadcasted on a sports channel. DSPORT's wide coverage of international sporting properties made it the natural choice," said Amit Burman, co-founder of PSL.
The decision to sign a broadcast partner was probably made a while back, with Raj Kundra's Match IPL being telecast on MTV towards the end of 2017. According to reports, the second season of PSL will be broadcasted in English.
"Poker is broadcast on sports channels across the globe since 1978. In India, this will be a first & considering that PSL is the world's first franchise based poker league, we are excited to partner with them. The PSL team is committed to creating an excellent broadcast friendly show – to reach out to sport lovers across the subcontinent & make this an exceptional experience for them," said TS Panesar, head of DSport, on this partnership.
The qualifiers and try-outs for PSL's Season 2 have already begun and the finale is scheduled for some time around May this year, where the 12 teams will be battling it out to get their share of the massive prize pool of INR 3.6 crores.
Not too long ago, Indian chess master and Padma Vibhushan awardee Viswanathan Anand was signed on as the brand ambassador of the Poker Sports League. PSL is now set to reach millions of more people than it did in the inaugural season.
It is an exciting time to be poker player and watcher so watch out for PSL Season 2 and catch all the updates of this league and others at GutshotMagazine.com!
---
---
Comments