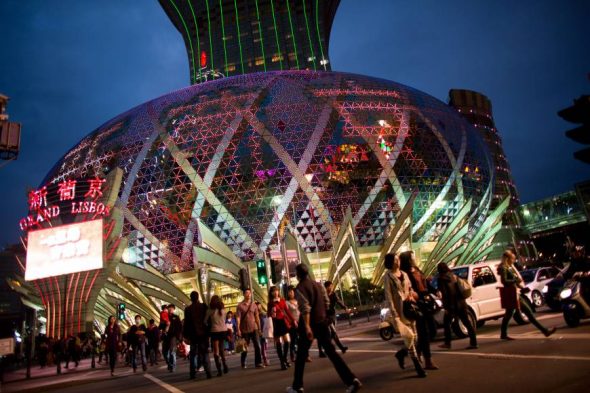 Poker
---
Poker may be allowed in Japan Casinos
According to a report in The Mainichi, Japan may be ready to lift the ban on poker in the 'Integrated Resorts' (IR) bill that will be permitting the establishment of casinos in the country. The authorities believe that only those games whose outcomes are dependent on luck or chance will be permitted within Japanese casinos.
This means that games such as slot machines, roulette, blackjack, baccarat and others will be permitted as they fall into the 'game of chance' category. The government, however, has also given in to the fact that poker is one of the most popular games across the world and hosting poker games and tournaments could have multiple benefits.
Poker is widely regarded as a game of skill, and thus more open to various forms of manipulation and cheating, but the government is likely to allow poker at Japan casinos due to tournament play's lucrative nature. Poker players from around the world travel throughout the year in search of high-value tournaments and this could bring a lot of enthusiasts to the country, thus boosting tourism and casino revenues.
The game of poker within these casinos is still expected to be heavily regulated and once created, the 'Casino Management Board' will draw up the exact rules for conducting poker games in Japan. It is expected that acquaintances in the IR casinos will not be able to play at the same poker table.

Prime Minister Shinzo Abe agreed on the final draft of the Integrated Resort (IR) Implementation Bill that will legalize casinos and the legislation is expected to be passed before the 20th June deadline. Keep following GutshotMagazine.com for all updates on the status of poker in Asia and other parts of the world.
---
---
Comments