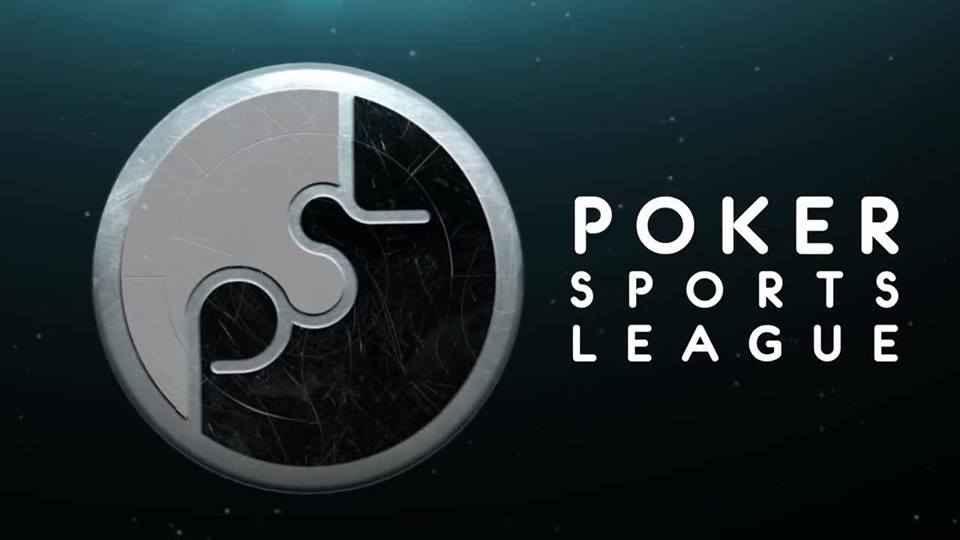 India
---
Players head to Goa for Poker Sports League Season 2
Poker is on the rise in India, with a large number of high-guarantee tournaments and leagues being introduced by entrepreneurs and companies across the country. One such league is the Poker Sports League (PSL), which has potential of being one of the biggest platforms for the sport of poker in India.
Founded in 2016, PSL became India's first ever professional poker league that provided top Indian pros a chance to prove themselves on a bigger stage. The participating teams are city-based franchises and PSL's Season 1 was won by Delhi Panthers, who walked away with the top prize of INR 1.5 crore.
PSL promoter Amit Burman promised that PSL Season 2 would be bigger and better, and he has delivered on that promise so far. Season 2 will take place between 9th and 13th May 2018, and while Season 1 included the best Indian poker players, the second season will see participation from poker pros from around the world as well.
The action will take place on-board the Deltin Royale in Goa and all 11 teams will be busy preparing to bring their best game to the felts, come 9th of May. Just a couple of days ago, PSL also announced a bump in the prize pool, from INR 3.6 crore to 4.5 crore.
Prize pool is now whopping 4.5 Crores! This increases the excitement level 4000x times.Who agrees? #PokerSportsLeague #Poker #Dsport #PSLOnTV

Poker Sports League ಅವರಿಂದ ಈ ದಿನದಂದು ಪೋಸ್ಟ್ ಮಾಡಲಾಗಿದೆ ಶನಿವಾರ, ಮೇ 5, 2018
Here's the list of PSL 2 teams, along with their respective mentors:
Bengaluru Warriors – Aditya Sushant
Chennai Thalaivas – Kanishka Samant
Delhi Panthers – Akash Malik
Goan Nuts – Dhaval Mudgal
Gujarat Falcons – Romit Advani
Mumbai Anchors – Amit Jain
Pune Sharks – Raghav Bansal
Punjab Bluffers – Abhishek Goindi
Rajasthan Tilters – Shravan Chhabria
Kolkata Kings – Sumit Asrani
Andhra Bullets – Kunal Patni
Each team will consist of 10 players – a mentor, 2 pro players, 3 online qualifiers, 2 live qualifiers and 2 wildcard entries. While the qualifiers have been on since months, wildcard players were announced in the last few weeks, with the biggest addition to the league being former WSOP champion Martin Jacobson joining the defending champs Delhi Panthers. The Panthers also signed Taiwan's Terry Fan.
Some teams went on to select Indian pros as their wildcard picks while most preferred signing international pros. The Andhra Bullets signed Hong Kong's 'Sparrow' Cheung and Danny Tang, who have combined live poker winnings of nearly $3 million, while Cheung recently won the APT Macau Championship Event, beating 108 entries.
The Thalaivas signed India's Kalyan Chakravarthy and Australia's Bobby Zhang, with the latter recently making headlines for winning the recent Baadshah Gaming Live ME in Goa. Another team to watch out for will be the Goan Nuts, who signed Dylan Linde and Kevin MacPhee as their wildcards, with over $7.5 million in combined live poker earnings. That's seems like a lot of experience among the two!
The season will kick off tomorrow and we're expecting some thrilling poker action to take place in Goa over the next few days. GutshotMagazine.com will be following PSL 2 so stay tuned for updates, while you can also catch the action on DSport, PSL's broadcast partner, between 11th-17th June from 9-10 pm IST.

---
---
Comments