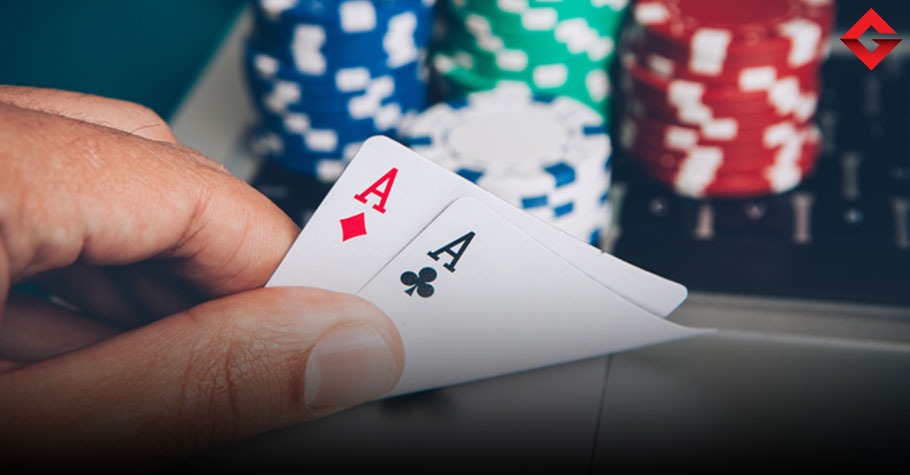 IPC 60K Main Event
---
Players Allowed To Forfeit Stacks; Re-Enter Day 1B
We're a few minutes away from the end of Level 9 in Day 1B of the IPC Megastacks 60k Main Event. The Tournament Director took the microphone and announced that short stacked players had the option of forfeiting their existing stacks and running away to re-enter into the Main Event. At the time of the announcement, we read 155 entries on Day 1B so far.  
The forfeited chips will be removed from the tournament.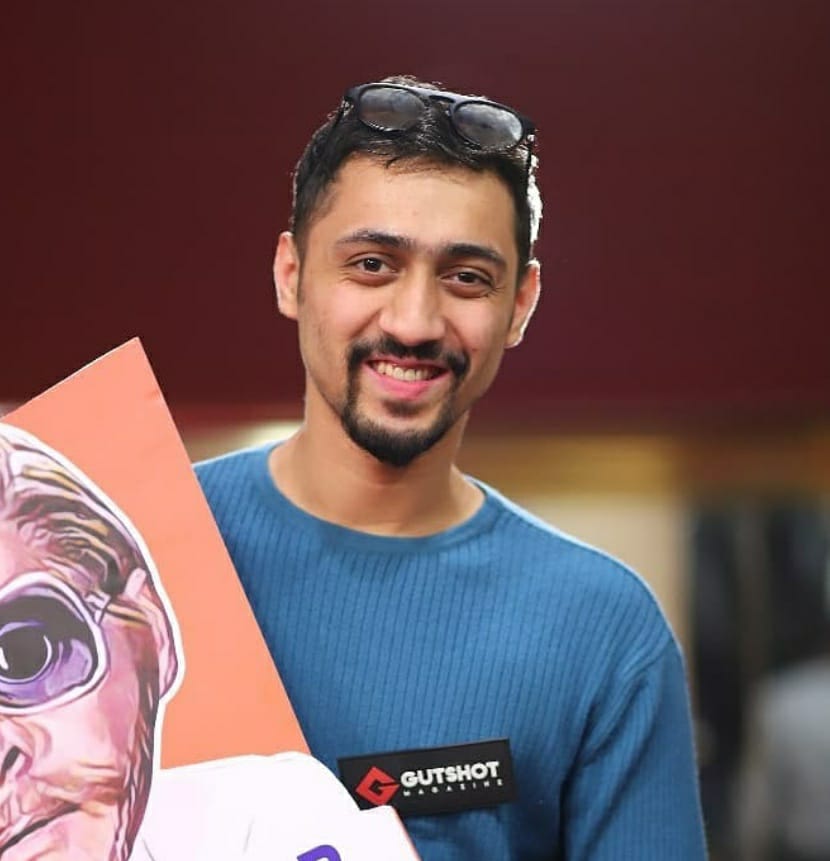 A graduate in Business Management, Dwayne began his career as a content writer for a virtual sports betting company and then for Gutshot too. Now, he heads marketing and business operations at Gutshot and while he's no expert in poker, he enjoys the occasional weekend home games. He was introduced to the industry in 2017 and has made quite a few friends along the way. Outside of poker, he is an avid cricket and sports fan, loves his bikes and of course, a good party! If you want to reach out to him for partnerships and collaborations, feel free to send a message at dwayne@gutshotmagazine.com.
---
---
Comments