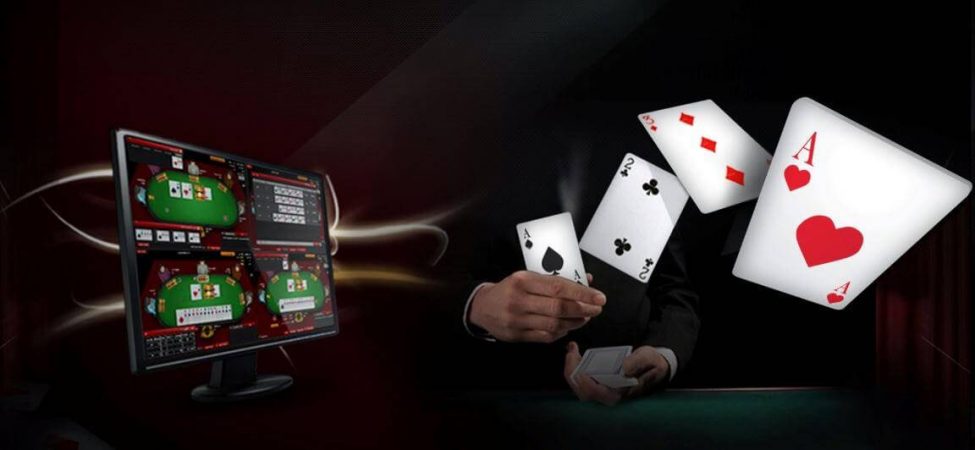 Poker
---
Online Rummy and Poker Ban : Court To Rule On Govt's Decision On August 3
Online rummy firms were represented by various senior lawyers like AM Singhvi, Aryama Sundaram, AK Ganguli, and PS Raman. They emphasised that online rummy and poker are characterised as games of skill rather than chance and cannot be subjected to a blanket ban on cyberspace. The state's best option was to implement rules.
Chief Justice Sanjib Banerjee and Justice Senthilkumar Ramamoorthy of the first bench reserved the order for delivery on August 3 through video conference.
They also pointed out several inconsistencies in the regulations, such as how the term "cyberspace" was thrown in hastily without considering various aspects of the fast-growing gaming industry, while playing rummy or poker in a live set-up. It was also pointed out that, under current regulations, if two people go to a friend's house and play badminton for a bet, the friend will be penalised, but the other two can walk free.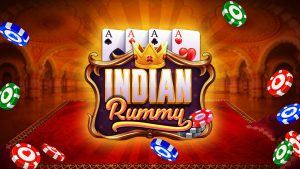 ALSO READ: Top 5 Poker Books Players Should Read In 2021
The advocates also emphasised how online games have built-in safeguards to ensure that no one is cheated upon and that players are aware of the stakes they are playing for.
The state based its case largely on the fact that it was within its authority to impose such a ban in the public interest in order to safeguard vulnerable people from losing money in online gaming. In an attempt to carve out an exemption in terms of betting competition, Advocate General, R Shunmugasundaram argued that it did not matter whether these games were skill or chance based because the prohibition would apply wherever betting was involved.
The court noted that the state had not successfully disputed the arguments made by the businesses and that the prohibition in its current form left many questions unresolved.
Further, the court also reminded the government that it was within the state's power to prevent vulnerable people from participating in such online games, but not prohibit the games.
For more news and updates about poker promotions, keep reading GutshotMagazine.com. Follow us on Facebook, Instagram, Twitter, and Telegram.

---
---
Comments