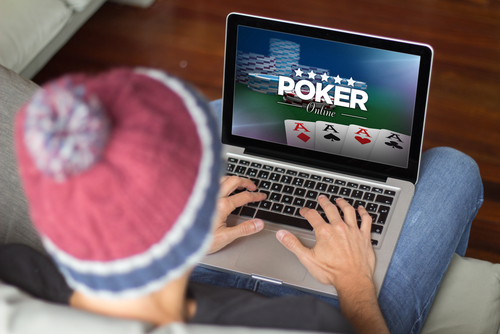 Poker
---
Online Poker Sleep Routine
Playing Poker is a lot of fun and players don't realise how time passes while playing the game. Players tend to sit for hours at the Poker table or in front of their computer screens. Playing online Poker is very helpful as players can play anytime according to their convenience. Players tend to spoil their sleep routine by getting addicted to the game.
Sleeping Routine in Poker- having a good sleeping routine is very important. An adult needs at least 7-9 hours of sleep a day. If you work for 18 hours a day and sleep only for 6 hours a day you're going to affect your health negatively. Get proper sleep so that you can make your day better and healthier.
How to improve your sleep- starting your day when the sun rises and sleeping when its dark at a correct time is very important. Our body requires certain minerals which we get from sun light. Therefore, starting your day on time is very beneficial.
Tips and Tricks for better sleeping
Avoid using your laptops or computers before you sleep, as the light will wake you up and result in you sleeping late.
Shut all the gadgets as any light or music will wake you up.
Make sure your room it pitch dark when you sleep.
Shut your phone or put it in silent when you are sleeping so that no one can disturb your sleep.
Keep your room cool by either switching on the air conditioner or switching on a noiseless fan.
Avoiding having caffeine before you go to bed as there are high chances your sleep goes away.
Breathe slowly when your lying down on your bed and relax your mind.
Don't think or overthink about any topic. Calm down, clear your mind and don't stress about anything.
Keep your room clean and positive which helps you to get better sleep.
The best way to regulate your sleeping patter is to avoid taking your laptop or computer in your room so that you don't get tempted to stay up till late in the night and play Poker. 
Keep reading GutshotMagazine.com for similar poker gyaan!
---
---
Comments