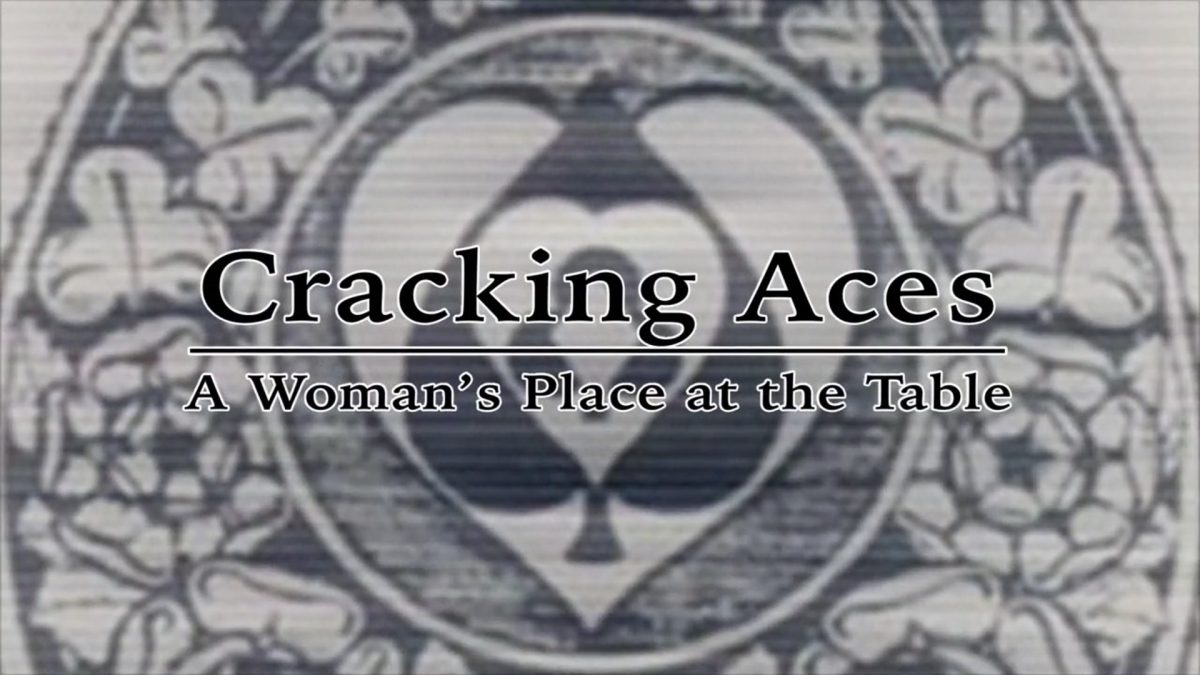 Poker
---
New Poker Documentary: Cracking Aces
A good indication of anything becoming popular is when it gets immortalized on the big screen or the small screen for that matter. Rounders is pretty much the "classic" poker film there is although it was a dud when it first came out in 1998. Maaaan I'm getting old…
But Hollywood knew it got a taste of something good and showcased poker, albeit an overly-dramatic version of it in the 2006 Bond film Casino Royale. No wonder they call it Hollywood-ing when one bluffs at the poker table.
In the years since however, there have been more attempts, successful and otherwise at making poker documentaries. The latest to join that list is Cracking Aces: A Woman's Place at the Table which as the name suggests focuses on female players and their impact on the game. Obviously told from the perspective of American poker players, the film is currently doing the festival circuit across the United States and has been getting some positive reviews. 
That poker is a male dominated sport is a global phenomenon and this documentary holds particular importance with regard to those pioneering American women players who started playing poker decades ago and faced a ton of abuse in those early years, "The mistreatment of women in poker is a decades-long problem, but now the world is listening. Early on women in poker found their voice and called out bad behaviors from men. These women created a place for themselves within the poker industry, an industry that hasn't always welcomed them" said Tracy Halcomb, the film's producer.
The film examines various aspects of the female poker player's journey over the years from being considered not good enough to being at the tables to the advent of television and the 'poker babes' phenomenon as well as losing anonymity in the process whilst playing online poker. While thankfully things have changed a lot since the old days, there is a long way to go yet. India too follows the global trend of having less than 5% of female players out of the poker playing populace. That number becomes a tiny minuscule fraction if you were to consider the number of professional female players in this country. These low numbers seem especially strange in the modern era because poker is after all a mind sport,  "You have a male-gendered activity, which shouldn't be – it's based on intellect. It has nothing to do with size and brawn, yet 95 percent of poker players are men. Why is that?" Halcomb said.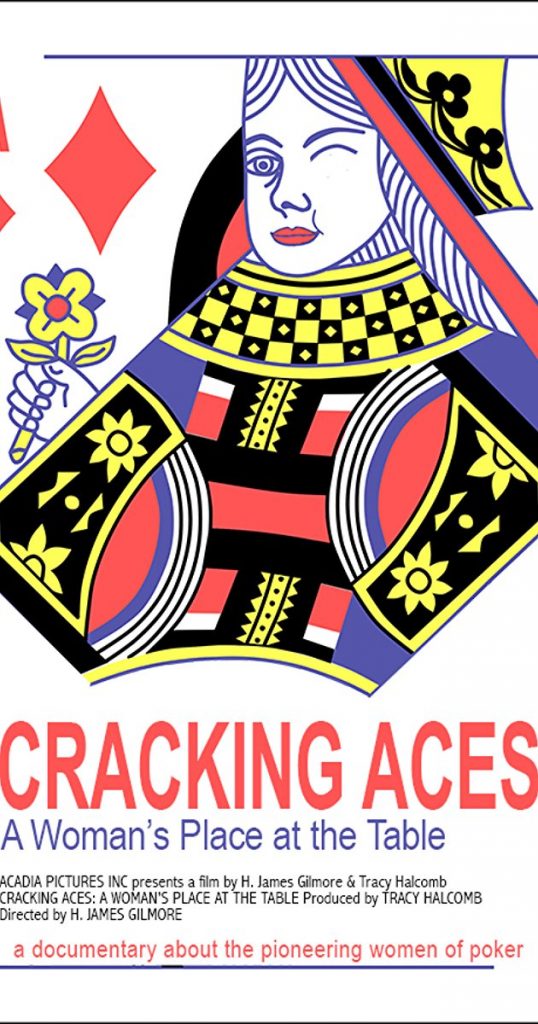 Perhaps the coming months and years will see an acceleration of female numbers in this sport we all love and perhaps we will see one or more of them glorified on the silver screen. Till then we can look forward to watching poker documentaries like Cracking Aces.  
Here's a look at the trailer – https://vimeo.com/234790104/108aae35e8
Peter Abraham is the co-founder of the India Poker Championship and editor of Gutshot Magazine. He is, in his words, "a somewhat less than terrible poker player".

---
---
Comments