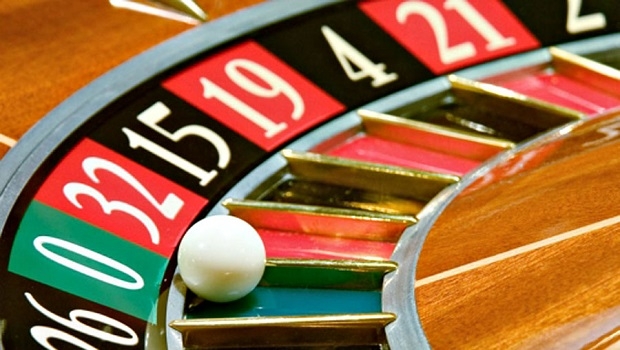 Poker
---
Nepal to introduce new provisions to regulate casinos
In June this year, the Nepal government moved to bring about a separate Casino Act for the streamlining of the casino industry which would encourage new global players to come to Nepal. This was done amid the anticipation of a boom in tourism and hospitality due to the ongoing development of more than ten 5-star hotels across the country.
However, the government has now decided not to go ahead with that proposal and instead, take a completely different approach to regulating the casino industry. The government is currently drafting a new Tourism Bill and is planning on introducing legislative provisions relating to the casino industry as part of this bill.
As per a news report in the Kathmandu Post, the government feels that it's better to integrate casino provisions in the new Tourism Act. "We will bring the Casino Act, but not separately. We are currently discussing the issue. As per the plan, the casino law will come out as an annex to the Tourism Act that the government is currently drafting," said Krishna Prasad Devkota, Tourism Secretary.
The existing casinos in Nepal are currently under the legislation of the 2013 Nepal Casino Regulations, but the current legislative framework is said to be weak as it isn't backed by a law passed by the government. Casino operators have also been refusing to pay taxes, royalties and license fees.
A comprehensive law for the regulation of casinos in the country will help end the current uncertainty involved in the payment of fees and other legal aspects. The Nepal government believes that the new provisions in the Tourism Act will make this happen.
You can keep reading GutshotMagazine.com for all updates on the regulation of casinos in Nepal.
---
---
Comments