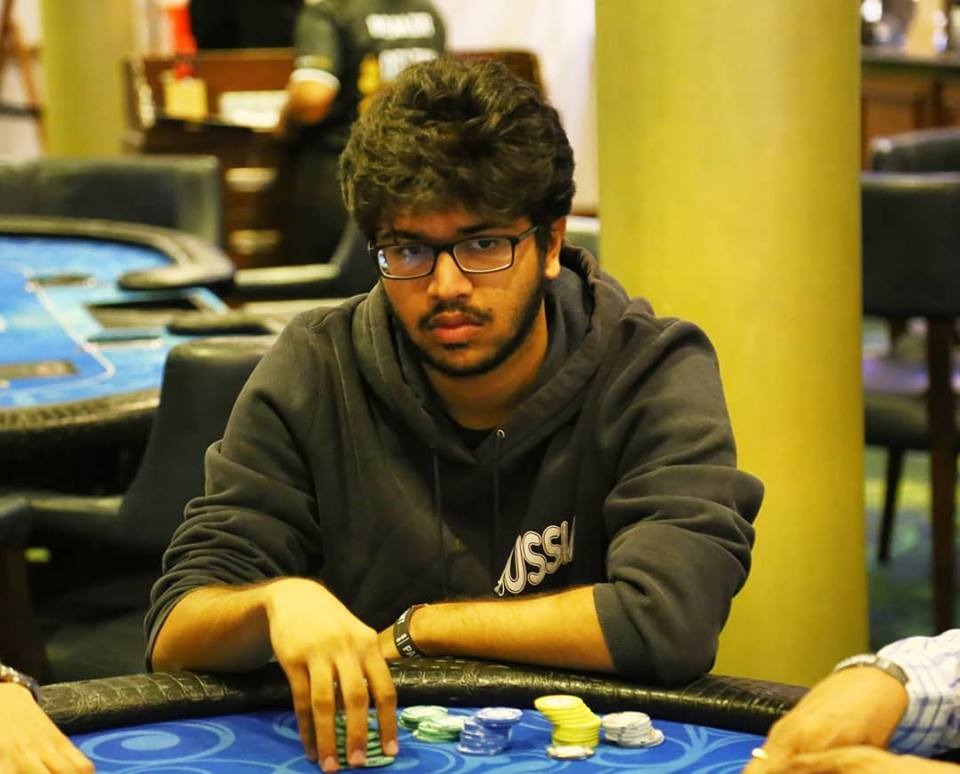 Poker
---
Neel Joshi wins PokerBaazi Freedom Special Tournament
Many of the top online poker companies hosted big tournaments and promotions for 15th August, which is celebrated as Independence Day in the country. One such offering was the Freedom Series hosted by PokerBaazi, where INR 45 lakh was to be given away in guaranteed prizes.
The series consisted of two tournaments, both of which were played yesterday. The Vegas Freedom Special tournament kicked off at 7pm IST and the INR 40 lakh guarantee was beaten with a massive field of 986 entries registering to the tournament and a new prize pool of INR 49.3 lakh being generated.
The long grind went on for 9 hours and 8 minutes, before a winner was crowned in poker player Neel Joshi aka 'Worm33', who topped this big field and was handsomely rewarded for doing so, taking away the top prize of INR 12,57,150. Joshi will be delighted for having made such brilliant use of his Independence Day holiday.
Gutshot caught up with Joshi after this huge online victory. "I started out by playing small stakes live cash games with my friends in my university BITS Pilani. I liked the game and moved up in stakes. However, I started playing MTTs properly since June this year," he said when asked about his introduction to poker.
When asked about the overall tournament experience, Joshi said, "The journey was intense. You need luck and skill both to win a tournament with such a huge field. I was picking very good spots, and I was getting cards too. I'm really stoked about it. I was having a really bad month so far, and this victory was just the confidence boost I needed. On the final table, I was 7/7, and my stack was half the stack of the next person. But then I got it in good a couple of times, and there was no looking back after that. Most of the players in the final 20 were really good regs, so I had to be at the top of my game, because they weren't going to make many mistakes. I played solidly, and it all just worked out."
"PokerBaazi tournaments have a really nice structure, but what I like more about Baazi is their awesome customer support," was his feedback on PokerBaazi tournaments. Joshi also had a message for upcoming players trying their hand at MTTs, saying, "Variance in MTTs is more than we can comprehend. It takes a toll on your mindset, and on your game as well. But the important thing is to keep showing up. To keep playing solid and working on your game. If you keep doing that, then surely you're going to win in the long run."
Joshi also had a few words of appreciation for Gutshot Magazine. He said, "I would like to take this opportunity to appreciate the work Gutshot does. I started playing MTTs in June, and I was unaware of the scene before that. But Gutshot has 160 pages of articles on Indian poker scene, which I browse through in my free time. The reporting is really good, and I just want to you guys to know that the player community is lucky to have you guys."
Keep reading GutshotMagazine.com for a daily update on the biggest and best poker tournaments from India and around the world.
---
---
Comments