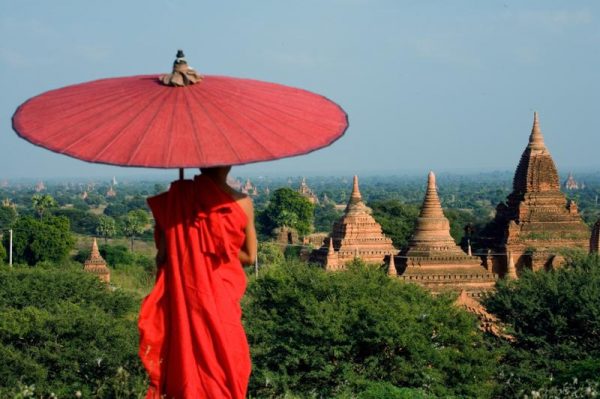 Gambling
---
Myanmar Open to Casino Gaming
A huge gaming announcement for the country of Myanmar came in on Friday when Ohn Maung, Union Minister for Hotels and Tourism, mentioned that the government of Myanmar is not opposed to the development of casinos in the country, as an attempt to boost the tourism industry of Myanmar.
MP Aung Hlaing Win is reported to have asked whether the government has plans of building foreigners-only casinos to boost tourism. "Although casinos are banned under the current gambling law, the concerned ministry has no objection against them. After the law is revised, they will be allowed," is what Maung said in reply.
At a meeting of the Central Committee for the Development of the National Tourism Industry on 1st December 2017, Maung is reported to have first raised the question of changing the existing laws to allow casino gaming in the country of Myanmar. Currently, no date has been mentioned for when there will be a revision in the current law.
It was earlier reported that 5 state/regional chief ministers requested the central government to grant permissions for the operation of casinos in January, with intentions of boosting tourism in their respective regions and bringing a higher tax revenue to the central government. The current law banning casinos in Myanmar was implemented way back in 1986.
"There are very good businesses in Macau and Singapore. Our country (Myanmar) has large sum of foreign debt that we need to pay back. We need to find solutions to make money for the debt. Casinos could be a major source of income," said Aung Hlaing Win on this development.
With gaming on the rise in Asia, this news could be a huge boost to tourism in Myanmar. Will there be any famous global casino operators wanting to set foot in Myanmar after the law is revised? Comment and let us know what you feel. Also, keep checking GutshotMagazine.com for complete updates on this story!
---
---
Comments