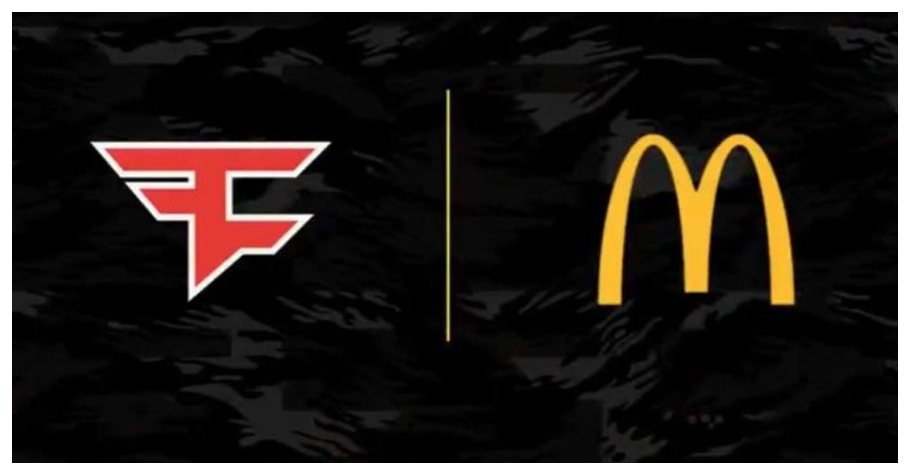 Gaming
---
McDonald's Teams Up with FaZe Clan For Gaming Diversity
With an intention of producing dynamic content that focuses on gaming diversity and inclusion (D&I), McDonald's has joined hands with one of the best esports and entertainment companies – FaZe Clan. As per the experts, it is believed that this collaboration is going to emerge as one of the biggest QSR partnerships.
As per the announcement video posted by FaZe Clan on the Twitter handle, the creators FaZe Rug, FaZe Adapt, FaZe Swagg and the group Nuke Squad are excited to include McDonald's in their fraternity. These two companies also plan to feature the stories of FaZe Clan members. It is also expected that the company is eyeing to generate more sales and establish a better relationship with their young audiences, by introducing celebrities and famous social media influencers. If you are keen to know other essential details, then you will have to hold on to yourself until the partners plan to reveal more on this.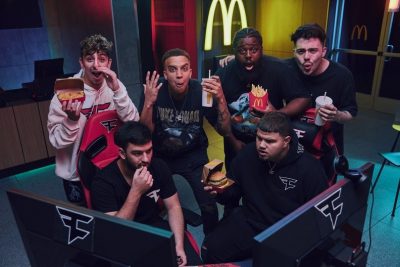 ALSO READ : Samsung To Collaborate With Israel Esports Gaming Team
McDonald's chose FaZe Clan, one of the leading companies in this category, to partner with and enter the gaming industry.  Faze Clan was founded in 2010 just as a small group. The company used to post videos on YouTube but later diversified into streaming, content creation, merchandising, and much more. FaZe Clan was able to garner enough appreciation for its mainstream. One of the notable events was when General Mills brand Totino's launched a content series with FaZe Clan. It was hosted by Lil Yachty, who is a rapper and an honorary member of the cohort – FaZe Boat.
As the people are now spending a significant amount of time playing and watching others on digital platforms such as Twitch and YouTube, many competitors are trying to get in the same league. It has been observed that during the pandemic, the gaming industry has witnessed a soaring graph. Many established brands such as Wendy's, one of the largest burger chains in the U.S., are operating their pages for gaming and have numerous followers.
About FaZe Clan
FaZe Clan, popularly known for its creative and unique content, currently has over 80 members in its official roster. The list comprises a mix of professional players and well-known content creators, giving them an exceptional edge. FaZe Clan gained recognition through their YouTube videos and hyper loyal fan base. Over the years, they have grown into a world-renowned esports organisation with star celebrities on their roaster. FaZe Clan's popularity led to a sponsorship deal with fast-food giant McDonald's. The Faze McDonald's deal will improve the diversity in the gaming space and expand McDonald's FaZe Clan hold in the industry.
For more news and updates about Gaming, keep reading GutshotMagazine.com. Follow us on our social media handles like Facebook, Instagram, Twitter, and Telegram.

---
---
Comments