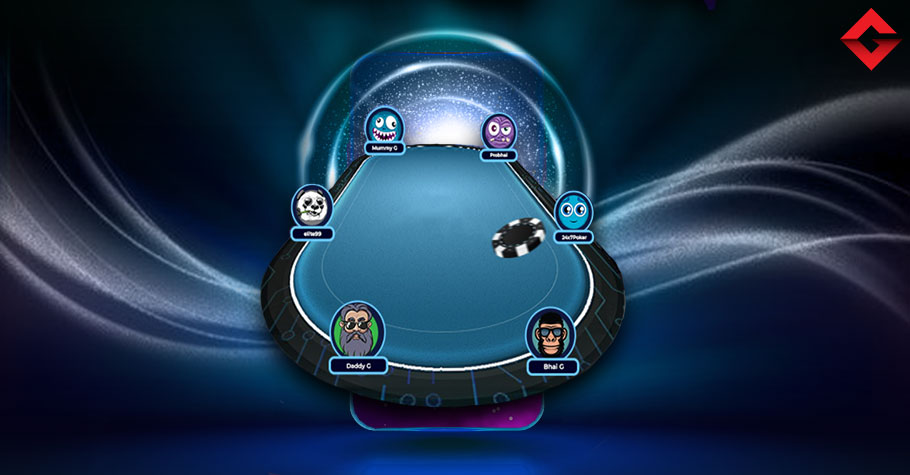 Poker
---
Maximizing Poker Enjoyment: Features of the Best Poker Apps
In recent years, the world of poker has experienced a significant shift towards digital platforms, with online poker apps becoming increasingly popular. These apps offer a convenient and accessible way for players to enjoy their favourite card game anytime, anywhere. However, not all poker apps are created equal, and choosing one with the best features can greatly benefit poker players. Here's why:
Realistic Gameplay Experience:
The best poker apps strive to replicate the feel of a physical poker game. They offer high-quality graphics, realistic animations, and authentic card shuffling and dealing, creating an immersive gaming experience that closely resembles playing at a brick-and-mortar casino. This realism enhances the enjoyment and engagement of the players.
Diverse Game Variations:
Poker isn't a one-size-fits-all game. Different players enjoy different variations, from Texas Hold'em to Omaha and beyond. A poker app with a wide range of game options allows players to explore various formats and improve their skills in different styles of play. This kind of diversity helps keeps the game fresh and exciting.
User-Friendly Interface:
The best poker apps feature intuitive and user-friendly interfaces. Players can easily navigate the app, join tables, and manage their bankrolls without unnecessary hassle. This streamlined experience ensures that players can focus on their strategy and gameplay rather than struggling with the app's functionality.

Security and Fair Play:
Trust is paramount in online poker. Top poker apps prioritize security and fair play. They employ advanced encryption to protect players' personal and financial information, and they use certified random number generators (RNGs) to ensure that the games are fair and free from manipulation. This commitment to security and fairness creates a safe and trustworthy environment for players.
In-Game Features and Tools:
The best poker apps offer a range of in-game features and tools that can be invaluable to players. These may include hand history tracking, statistics analysis, and even educational resources such as tutorials and tips from professionals. These tools help players refine their strategies and improve their gameplay over time.
Multi-Platform Compatibility:
The top poker apps are usually compatible with multiple devices and operating systems, including smartphones, tablets, and desktop computers. This flexibility allows players to switch between devices seamlessly and enjoy poker on their preferred platform.
---
ALSO READ: Important Poker Apps Every Player Must Have
---
Rewards and Promotions:
Many poker apps offer rewards programs and promotions, such as bonuses, loyalty points, and tournaments with substantial prizes. These incentives not only attract players but also provide them with opportunities to enhance their bankrolls and overall poker experience.
In conclusion, choosing to play on a poker app with the best features is a wise decision for poker players of all levels. Whether you're a novice looking to learn or a seasoned pro seeking competition, the right poker app can make all the difference in your poker journey. One such poker app that we can think of that offers realistic, secure, and enjoyable gaming experience with a variety of games and tools to aid players is the PokerNXT app.

PokerNXT Features:
PokerNXT.in is slowly and steadily cementing its place with the Indian poker circuit and is becoming every poker player's favourite online poker platform. Their poker app is built on a state-of-the-art Unity 3D platform that offers interactive and plush features like, intuitive gestures on game tables, slick 1 Hand UI, heads up display (HUD), and latest avatars and emojis along with a safe and secure gameplay. PokerNXT has made its presence not just on Android and iOS, but also on the desktop with Windows and MacOS.
So, what are you waiting for? Complete your PokerNXT download and register using promo code GSMAG to get yourself a free instant bonus of ₹50 (post KYC) and grind on No Limit Hold'em, PLO4, and PLO5 cash tables.
For more news and updates, keep reading Gutshot Magazine or follow us on our social media handles. We are present on Facebook, Instagram, Twitter, and Telegram.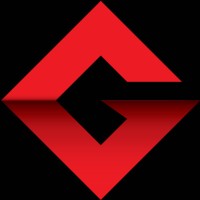 Gutshot Magazine is India's leading real money gaming magazine that covers news, updates, previews, highlights, features and much more across verticals like poker, rummy, and fantasy sports. Our rich history that has spanned over a decade now, Gutshot Magazine has always tied up with events and tournaments that have helped push the awareness of skill gaming in the country. If you are looking for the latest updates across real money gaming, then you have arrived at the perfect destination.
---
---
More News
---
Comments