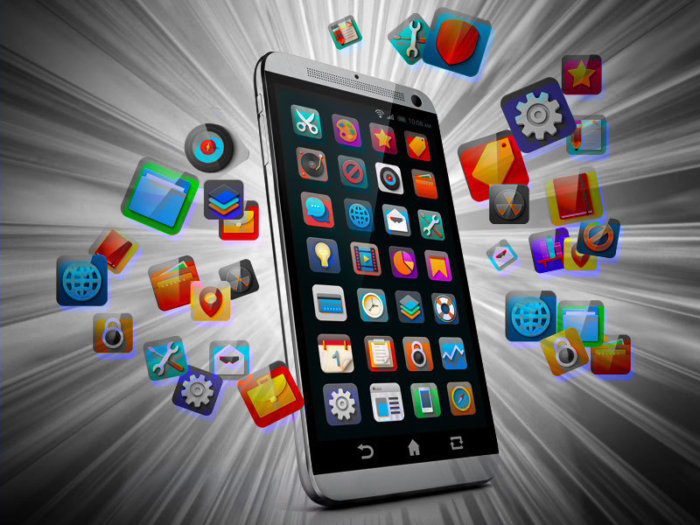 Poker
---
Important Poker Apps Every Player Must Have
Since its inception in the early 2000s, online Poker has come a long way. We have multiple platforms with different buy-ins and variants of the game available at our mercy at any given point in time. Smartphones have become the most ubiquitous piece of technology. For professional poker players, it is possible to face workflow related issues when they play online.
As a solution to that, here are some poker apps you can use to make your life easier:
This app is a must-have for all poker players as it is web-based. It allows you to calculate the equity of almost all existing variants of Poker. It can also give you answers regarding almost any questions that you might have about the game. On the whole, PokerPro Tools is a useful and free tool for learning Poker.
Many Poker players underestimate the importance of planning before they play the game. Evernote is a great app if you want to plan and set goals for each of your games. The app lets you write down your achievements, make to-do lists, create reminders, make notes on your game and take a look at the database analysis you have done. It condenses all your planning needs into one app.
Join me is another web-based screen sharing app. It allows poker players to share an offhand sweat session with their friends just with a few clicks. Unlike any another app, join me offers a private training session to users as well. You can share your game with your mentor and they can guide you through the mistakes and right decisions making this app crucial for every serious poker player.
Chains is a powerful tool that helps its users in habit creation.  All you have to do is create a chain for the habit that you wish to imbibe and this poker app will make sure that you get into it with an astonishingly strong feedback loop based on contact and a visual representation of your progress. With each day, the chain association will grow stronger and you will not feel like breaking the chain. This will help poker players develop some good habits for an all-round progress in the game.
Poker players are always wary of two things – Security of their accounts and remembering passwords across multiple accounts for various platforms. The last Pass makes sure you are freed from both these problems! You don't have to remember multiple passwords while using this app because the app is doing it for you! It also encrypts your password that gives a boost to your current security status. It reduces your memory stress and increases your security level making it a no-brainer addition to all the above apps.
These were the poker apps that we think every Poker player should have. Are there any that you know of? If there are, then feel free what we missed out on our list in the comments section!
Get latest updates on Poker right in your inbox – Subscribe Now!
---
---
Comments