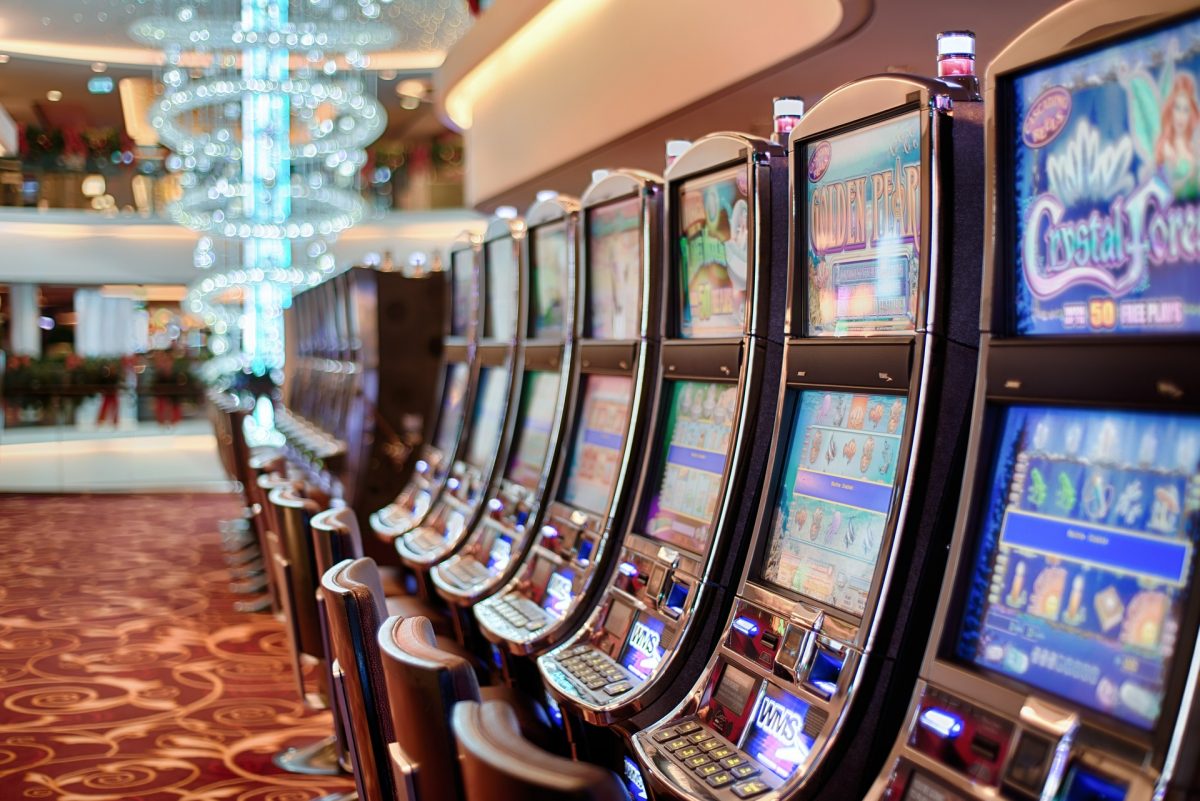 Gambling
---
Max bets on UK betting machines slashed to £2 from £100
The birth of FOBTs in Britain was way back in 1999, and they have caused controversial debates ever since. For those who don't know what we're talking about, FOBTs are Fixed Odds Betting Terminals where people can walk up and place real money bets of up to £100 every 20 seconds on electronic casino games such as roulette, slots, blackjack, etc.
Why it has been a controversial topic?
Gamblers can place bets of £100 every 20 seconds, which means that one person can spend up to £18,000 in an hour, and while these machines have a pay-out of around 97% and you can't lose £18,000, players can still lose quite a lot in the process of expecting big wins. This adds up to the issue of problem gambling.
What has been done about it?
The British government has considered the issues related to FOBTs and has decided to slash the maximum bets possible on these machines, to just £2. Culture Secretary Matt Hancock referred to these machines as a very serious problem that needed to be tackled, and indeed it was tackled.
The decision was reached upon as just 30% of over 127 million sessions in a year resulted in wins. While the government is happy with this decision of slashing the maximum stake from £100 to £2, the betting industry has been left shell-shocked. This move will lead to huge losses to betting shops and parlours across the country.
William Hill, a gambling company that generates over half its revenues from FOBTs has described this move as 'unprecedented' and they have also warned that around 900 of its shops could become loss-making and could also lead to job losses in the country. These machines generate £1.8 billion in revenue each year plus taxes of around £400 million to the British government.
What do you think about this move of slashing the maximum bet on FOBTs to just £2? Leave your comments and let us know. Keep reading GutshotMagazine.com for more gaming and poker related stories from around the world.


---
---
Comments