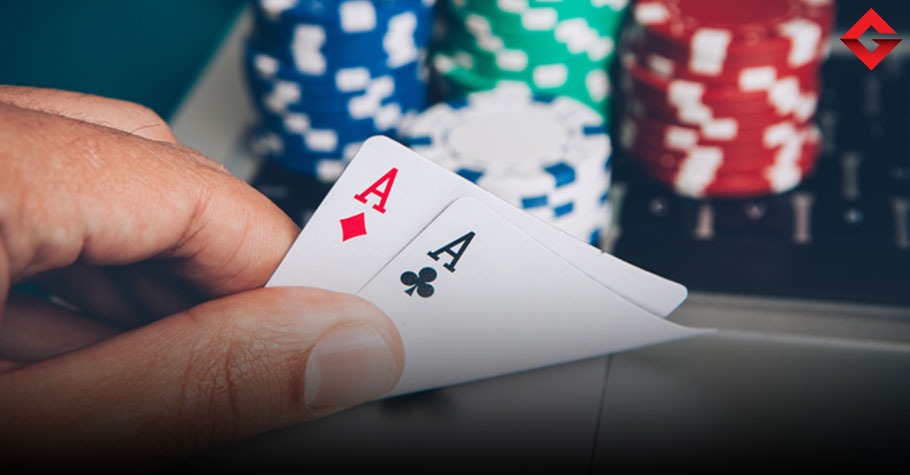 IPC 25K Kick-Off
---
Makrim M Busts in 26th; All Indian Field Now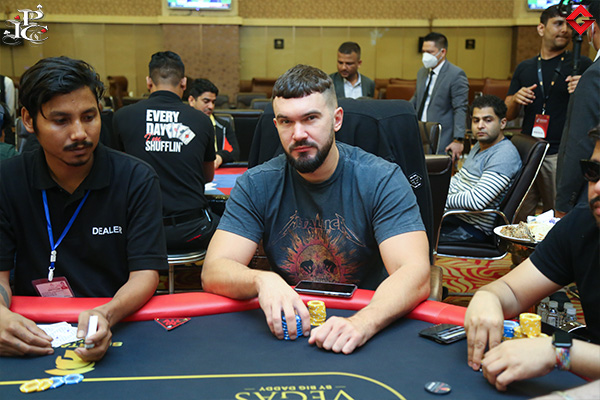 The last overseas player left in the field of the IPC 25k Kick-Off Event was Makrim M but his bust means it's now an all-Indian contingent in this tournament. We don't have the exact details of his hand as yet but he finished in 26th place for a prize of ₹44,500. 
In just 20 minutes since the start of the day, we've seen a flurry of bust outs and if it continues like this, we may just have an early finish this afternoon. Makrim now has the option of heading back to his room or just hanging around for a few hours if he intends to play the IPC 100k High Roller which begins at 5pm!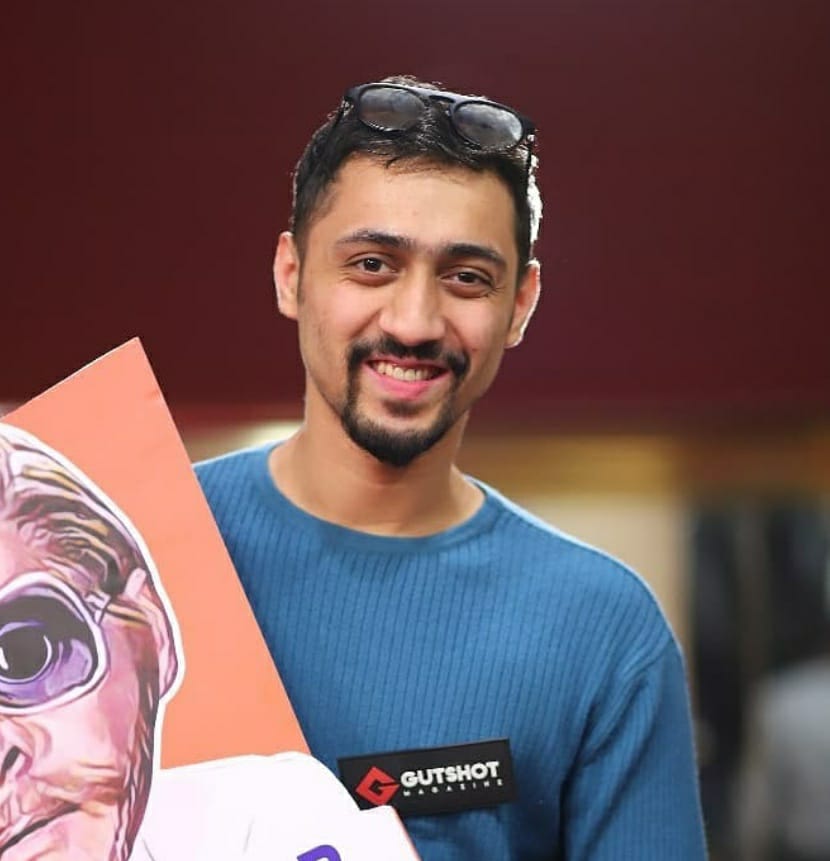 A graduate in Business Management, Dwayne began his career as a content writer for a virtual sports betting company and then for Gutshot too. Now, he heads marketing and business operations at Gutshot and while he's no expert in poker, he enjoys the occasional weekend home games. He was introduced to the industry in 2017 and has made quite a few friends along the way. Outside of poker, he is an avid cricket and sports fan, loves his bikes and of course, a good party! If you want to reach out to him for partnerships and collaborations, feel free to send a message at dwayne@gutshotmagazine.com.
---
---
Comments