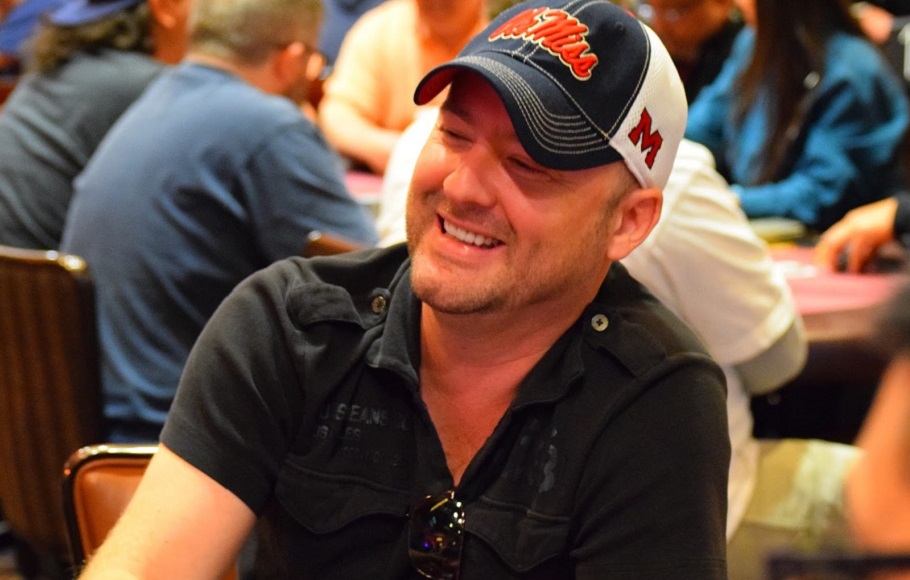 Gambling
---
Judge dismisses civil lawsuit against Mike Postle
Mike Postle sent two shockwaves to the poker community within a span of few months. First, he was charged with the biggest cheating scandal in recent poker history, second, a total of eighty-eight plaintiffs did not win any portion of $10 million lawsuit against Postle and Stones casino.
On Wednesday, in a 24-page ruling, the United States District Judge William B. Shubb granted motions to dismiss all charges against King's Casino (parent company to Stones Gambling Hall), Justin Kuraitis and Postle. The decision undoubtedly met cries of disbelief across the industry. When you look back at 2019, the first thing that clicks is the saga of California's poker pro, Postle who dominated the poker world.
Accusations came to light when commentator for Stones Poker Live, Veronica Brill took to Twitter voicing her concerns and that's when popular podcaster Joey Ingram began pouring out details of Postle's hand histories. Postle was alleged to have profited around $250,000 in live-streamed cash games at Stones. After some time, Mac Verstandig, poker playing lawyer represented 25 plaintiffs, filing a lawsuit in the US District Count on 8 October 2019, demanding a minimum $10 million in damages and financial losses.
According to court documents obtained, the judge sided with the argument put forth by King's that the plaintiffs' various claims were "not cognizable under California law because California public policy bars judicial intervention in gambling disputes, in part because the asserted damages are inherently speculative" as laid out in Kelly v. First Astri Corp.
Disappointed with the ruling VerStandig in a statement said, "We are in the process of reviewing the judge's orders and are appreciative he clearly devoted great time and thought to his rulings. While I am of course disappointed Mr. Postle has been let out of this litigation, I trust that disappointment pales compared to that of Stones Gambling Hall, which made the arguments that permitted Mr. Postle to exit the case."
Upon hearing the news, Brill took to social media voicing her frustration with the ruling:
There were a combined of 14 complaints between three defendants, and Shubb dismissed each of them. He dismissed complaints of negligent misrepresentation, fraud, negligence per se, unjust enrichment and a RICO claim against Postle. Stones had 6 complaints dismissed including negligent misrepresentation, negligence, constructive fraud, fraud, and a libel claim against Brill.
Kuraitis was facing complaints of fraud, negligent misrepresentation, and negligence. As yet there has been no public statement from Postle, neither from Kuriatis nor the cardroom owners. For more updates on poker news in the country and around the world, keep reading GutshotMagazine.com and stay tuned!


---
---
More News
---
Comments