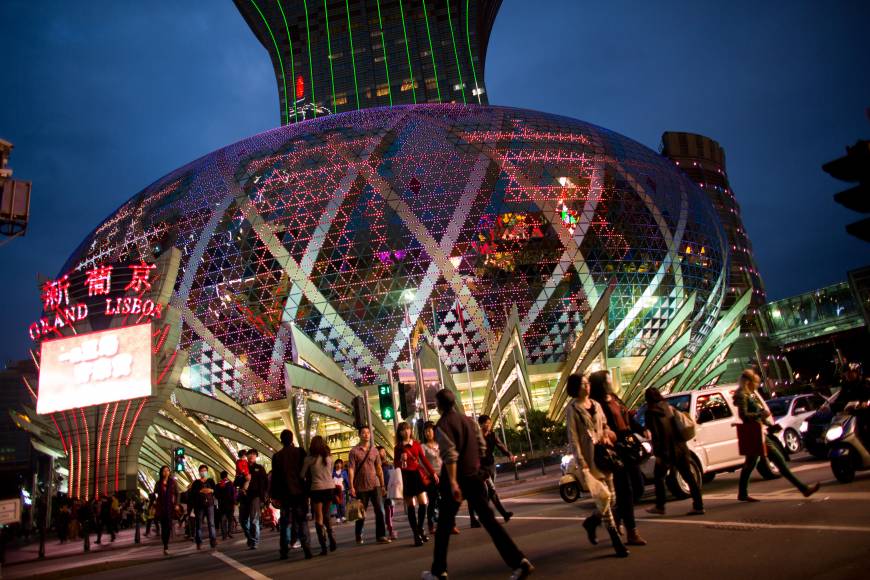 Gambling
---
Japan Govt Agrees on 3 Casino Resort Licences
A key meeting took place on Monday, with regards to the implementation of the casino industry in Japan. The country's ruling party called the Liberal Democratic Party (LDP) reached an agreement with its coalition partner Komeito, to issue licenses for three integrated resorts. 
With this, the Japanese Government crossed a major hurdle when it comes to introducing casinos in the country. The LDP initially proposed 4-5 integrated resorts, while Komeito preferred 2-3. While three licenses have been given now, more licenses may be given out after seven years.
The proposed tax system was a sliding tax rate, that would start at 30% for casino operators with an annual revenue of up to ¥300 billion, 40% for those with revenue between ¥300 billion and ¥400 billion and up to 50% for those making a revenue between ¥400 billion and ¥500 billion. However, they later settled at a flat tax rate of 30%.
Further, they decided that the gaming floors of these three integrated resorts (IR) would be limited to 3% of the overall space of the IR. Another decision that had to be made was the entry fee of these casinos. While Komeito was pushing for an ¥8,000 fee, the LDP didn't want to go above ¥5,000 (initially proposing ¥2,000). They finally agreed on an entry fee of ¥6,000 (~INR 3,650).
There are always talks about the introduction of casinos increasing the number of gambling addicts in the country, so they passed a rule which limited the number of visits that residents could make to these casinos – 3 a week and 10 a month. According to a recent survey, the country is said to already have around 3.2 million problem gamblers, so the casino topic is being discussed with great caution.
The casino bill is yet to be finalized in the Japanese Parliament (DIET) and GutshotMagazine.com will be covering all updates on this story as and when they come out. If all goes well, the casinos are set to open by 2020. Stay tuned for updates!
---
---
Comments