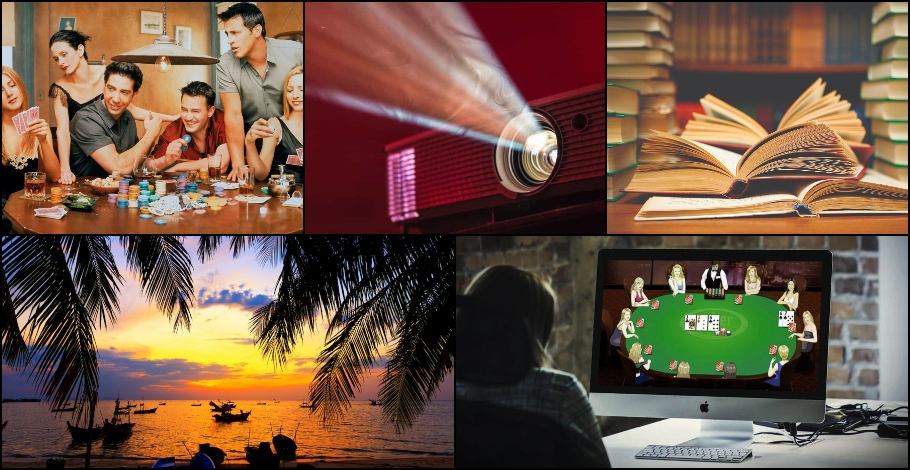 Poker
---
Introduce poker to your friends during lockdown!
While we all love to wander outside and meet our friends and families, the coronavirus and lockdown have forced the citizens to stay healthy at home. This is the perfect time to add an extra skill, for those of you would like your friends to engage in poker table when they do not know the ins-and-outs of the game. Here's a chance to teach them but always keep snacks and music by your side!
Poker party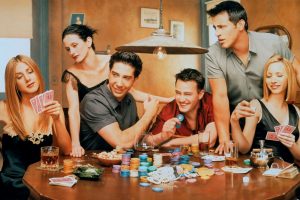 If you are looking forward to making the most of the given time, introduce your friends and family to the mind-sport. While rummy, teen patti and few other card games are quite famous in Indian households, you can also throw a poker party! Set up a poker table to get the casino feel, tune onto some good music, get snacks, of course a poker case and well, money. And there you go! This is a great chance to get together, relax and enjoy the setting.
Firstly, if your family and friends have never played before, introduce them to poker hand rankings (listed from highest to lowest). Texas Hold'em is the most popular games and you can start off by explaining the rules. To make it more interesting, hand out print outs of rules and rankings. And that's how you can help them focus on the game and have a great time with your family.
Poker Movies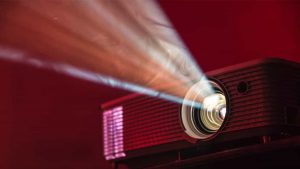 What is better than watching a movie?! And who wouldn't be interested in some drama? Movies are the best way to spend time with your friends and family. To spend a good weekend, you can binge watch with your loved ones and without taking much efforts, you can easily introduce poker. There are some absolutely fabulous movies all of time, including Rounders, Molly's Game, Cincinnati Kid, All In: The Poker Movie, High Roller: The Stu Ungar Story, Casino Royale, Maverick and the list goes on.
Poker Books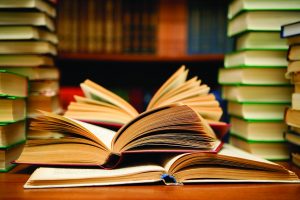 While organizing poker party and calling over your friends or family could be difficult during lockdown, you can always recommend them to read poker related books. We know that there may be plenty of books that it might be hard to find a good read and tough to suggest one. The Theory of Poker by David Sklanksy, Doyle Brunson Super System by Doyle Brunson, Reading Poker Tells by Zachary Elwood, Kill Everyone by Lee Nelson and Essential Poker Math by Alton Hardin are best for beginners. With the extension of lockdown in the country, starting off by reading a poker book can prove beneficial.
Poker Vacation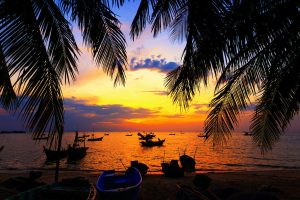 Well, there's no harm in planning a poker vacation! It's always interesting and fun to list down your next destination with friends or family and execute your vacation plans. Taking a poker vacation to Las Vegas, Macau or even Goa, you and your gang could have a marvellous time learning the game and earn some cash by playing poker.
Freerolls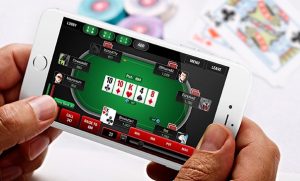 There are plenty of online poker rooms hosting tons of freerolls each day. And if you are looking for more options to polish your skills then you must have online poker applications on you phone or tablet. Freeroll tournaments involves free participation of players that means you do not need to make a buy-in to register. You can win your first poker money here and use this money as buy-ins for other tourneys with good prizes. The presence of cash prizes makes freerolls even more interesting, giving your poker newbie friends a gamified idea of poker.
For more updates on lockdown tips, keep reading GutshotMagazine.com and stay tuned!

---
---
More News
---
Comments