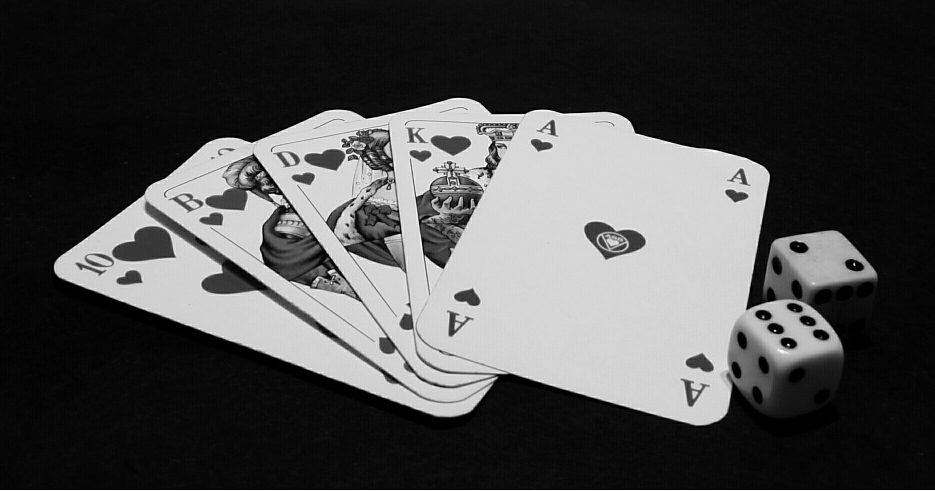 Gaming
---
Top five world's expensive and rare playing card decks!
Remember those evenings during a family get together we spent hours playing cards and those unique games patent in our household?! No doubt, there's incredible number of decks out there and each one is unique in its own way. So, we have listed down five rare and expensive playing card decks in the world which will leave you stunned by their history and intricacies. Here we begin!
Microsoft David Blaine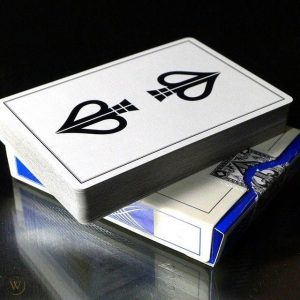 The Microsoft David Blaine playing cards are extremely rare and difficult to obtain card decks in the world. This stay top in our most rare and expensive cards in world list! Information regarding David Blaine cards are hard to find, almost 2,105 cards were produced and printed in the year 2015. Well, you must be wondering about the name given to the deck of cards?! These were given out to Microsoft Interns who were present when magician David Blaine was performing in a Microsoft-sponsored event. Each deck comes with surprising feature especially designed for magic performance and is estimated to cost about $400!
Venexiana Gold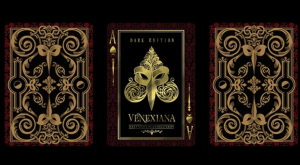 Lotrek did a spectacular work by creating this gem! The complexity and uniqueness of Venexiana card deck is quite appealing. This is an almost hand-made playing card created out of hot stamped gold foil on the back cards and neatly packaged into marvellous gold foiled case. So far, only 212 decks have been produced with each one valued over $400.
White Centurion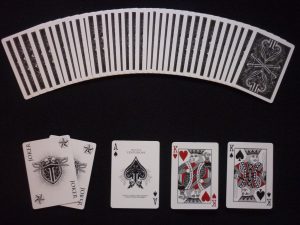 The third set of playing card in our list is estimated to be over $300. The stunning White Centurion drew its inspiration from the design concept of Theory11's Bicycle Centurion. Those fond of collecting cards showed much interest in acquiring one of these but so far only 1,100 White Centurions have been produced. This striking deck was first launched in Chris Kenner's 1-on-1 effect blueprint.
Red Fontaine
The man behind the Red Fontaine is Zach Mueller, a cardist who launched an Indiegogo campaign for the Red Fontaine cards and woke up find out the project raised $5,000, the very next morning. At the end of the month, the amount doubled up to become $21k. Eventually, with the huge demand of Red Fontaine by the card collectors, the prices drove up.
Blue Blood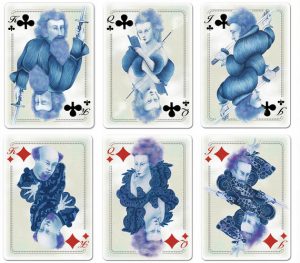 Hand-drawn illustrations by artists Linnea Gits and Peter Dunham, the Blue Blood card deck showcases intricate and unique designs. It is the first of six in Uusi's series printed by the United States Playing Card Company. Blue Blood is one of the most popular and sold-out deck, the tuck box printed has detailed embossing that highlights the complex artwork. Just as the name suggest, it is thoroughly blue in colour and one of the hard-to-obtain card decks!
For more updates on gaming industry around the world, keep reading GutshotMagazine.com and stay tuned!

---
---
More News
---
Comments