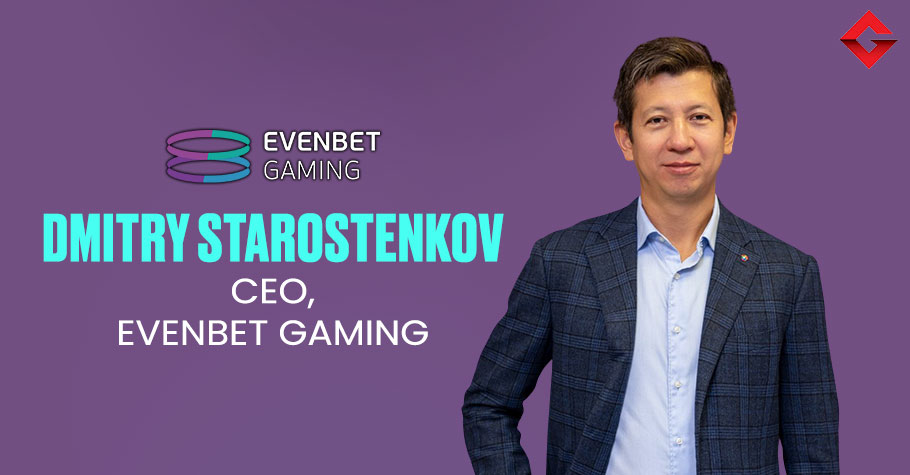 Poker
---
Indian Poker Industry: Trends To Look Out In 2023
For almost three years, online poker has experienced a full-fledged revival. From a vertical stagnating almost everywhere in the world and struggling to reach new audiences, it has become a player acquisition and engagement driver. Both online poker audiences and their experience have changed lately. Now, it's one of the most actively developing segments in the gaming market, especially in India, where card games and games of skill are appreciated enormously by the players.
Today in India, there are at least 30-40 million poker players and up to 300 million card game players online. It's a massive industry definitely worth keeping an eye on. Where will online poker move next year? Let's dive into some of the most notable trends.
Entertainment and casual gaming
Due to its growth, online poker is experiencing an influx of players who are less acquainted with poker and skill games. For them, technical excellence or specific pro features are less important but they need a lot of entertaining options like emojis, video avatars, throwing reactions and various objects at the table, etc.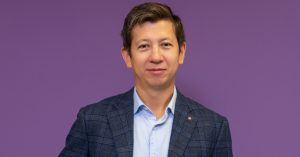 The general trend for poker to become more casual also changes the game and tournament preferences. It will be more than ever necessary for an operator to have rapid (fast-fold) tables, all-in or fold, double or nothing, and other types of very quick games, leaving minimum time for reflection or using complex player tactics. The 'try once more' trend also will become more significant; re-match for cash games and re-entry for tournaments are already extremely popular in India. 
Speaking of the Indian market, here is a perfect example of this trend implementation. Due to millions of casual card game players and mobile-only apps, Indian operators are veritable pioneers in entertaining features and game types use and creation. We expect this to continue in 2023.
ALSO READ: EvenBet Gaming Enters Indian Market With New Skill Game 'Call Break'
Player segmentation
An overall predominant trend in online gaming, deep player segmentation allows operators to retain their players better by providing them with the most personalized and engaging experience. In online poker, segmentation is actively used to distinguish newbies from skilled players and VIPs or high-stake players from the general audience. In India in 2023, we expect segmentation to become a must in poker, especially 'First User Experience' tools targeted at newcomers.
For example, for new players, operators may offer tables with lower stakes, freeroll series, and tournament buy-in discounts. There is a relatively new option that may become viral next year—hints during the game specifically for the recently registered users, allowing them to assess quickly the chances to win and to learn the poker tactics faster and easier.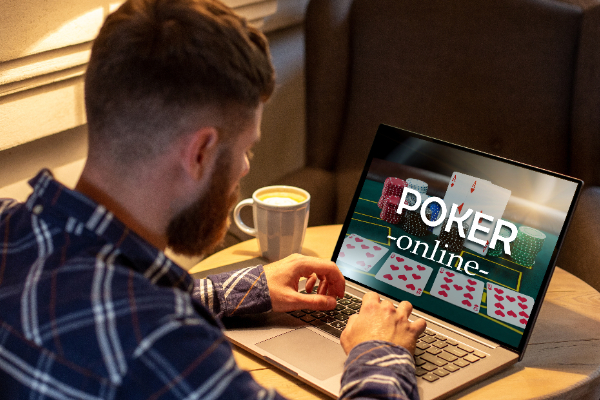 Many poker rooms in 2023 will go further, adapting their offering not just for the new but for existing players. Targeted tables and tournament offerings, creating and improving match-making algorithms, and special conditions for different player groups will soon become a daily practice in poker. I'm sure that shortly, we will see game match-making of the level close to what Amazon offers to shoppers or Netflix to viewers.
Due to this, deep analytics and A/B testing will become crucial for project success. Probably, we will see even more data analysis solutions targeted specifically for online gaming.
ALSO READ: EvenBet Gaming Launches Teen Patti 
New and custom games
Following and enriching the entertainment trend, the operators will try to offer custom games and outstanding design solutions. Unique games work perfectly for both player acquisition and brand strengthening, so operators will try to take a step away from offering just poker classics like Texas Hold'em. For example, among poker games, in India now, a new six-card Omaha variation is trending.
Other card games, e.g. rummy and teen patti, are also becoming a must in the operator's offering. Cross-promotion and experience transfer between different card games will become even more necessary next year. We will see more super apps adjoining various entertainment activities, including poker, skill games, and sports.
In general, Indian players are very receptive and welcoming to game modifications. We expect that our new tool, Game Constructor, which allows tweaking card games without any coding involved, will be a success for the operators in the region. It will ease the pressure on the developers. Numerous experiments conducted demand that the development teams would be fast, efficient, and ideally dedicated to a specific project. Tools like Game Constructor will help operators to experiment more on their own.
Regulatory updates
India is moving fast towards more sustainable online gaming regulation. Probably, it will take more than one year for the country to create a more or less uniform approach to the differentiation of gambling and games of skill, the legal status of online and land-based casinos, and other questions that are pressing for our rapidly growing industry. Having at least similar rules in different states would undoubtedly be a change for the better.
Author: Dmitry Starostenkov, CEO of EvenBet Gaming, speaks on the global trends in the online poker vertical and their application and specifics in the Indian poker market.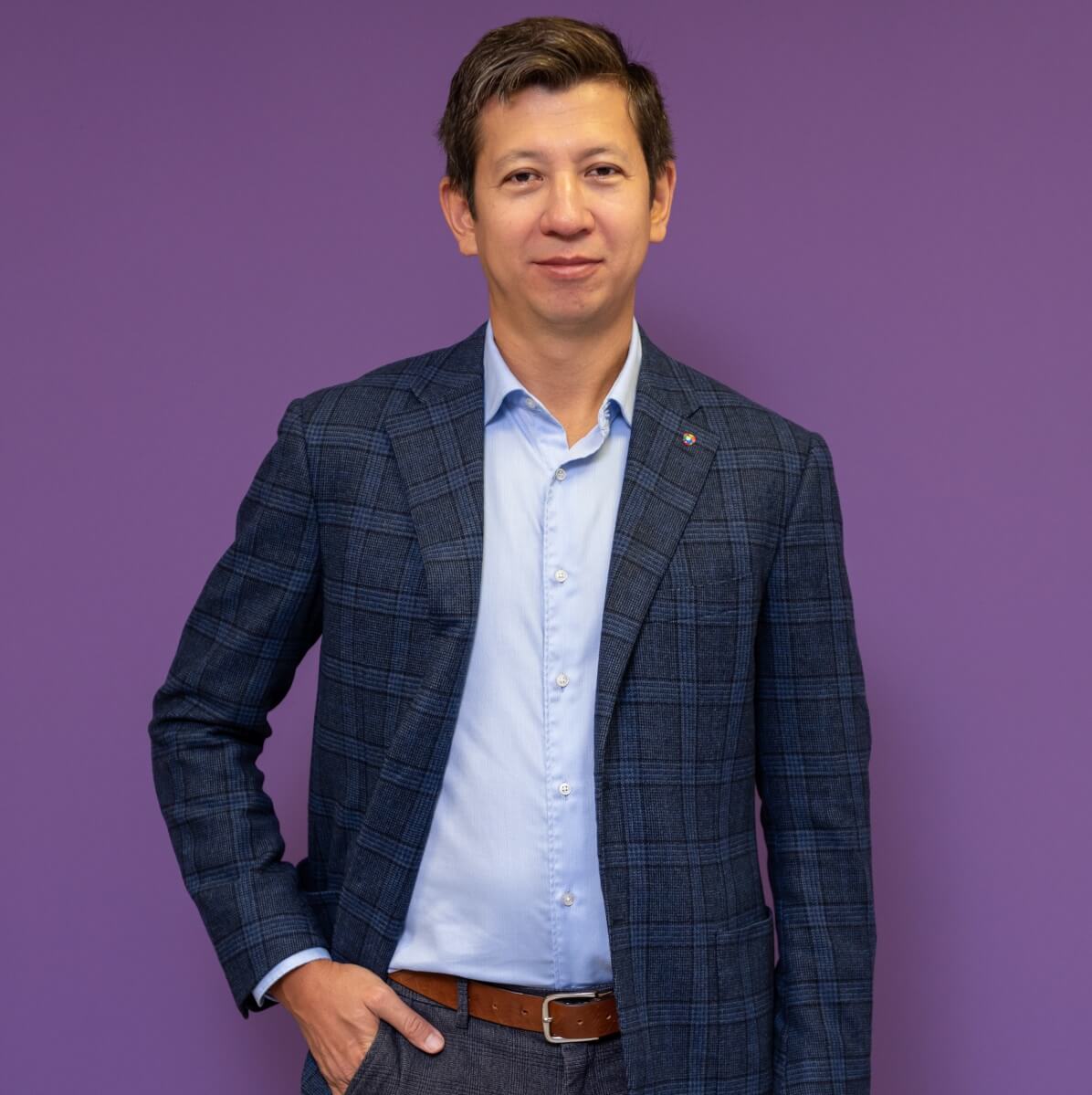 Dmitry Starostenkov, is the CEO of EvenBet Gaming – an online poker software provider. The top boss comes with over a decade of professional experience in the high tech industry. Starostenkov is also an entrepreneur and business angel specializing in verticals like market development planning, software marketing, internet marketing, and sales.
---
---
Comments