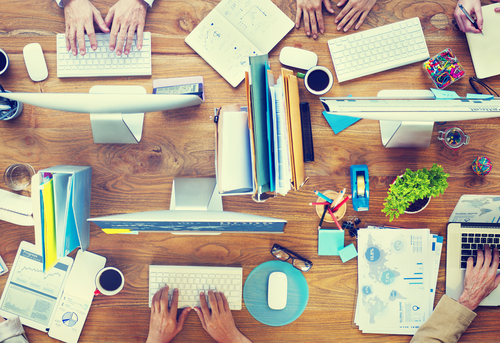 Poker
---
How to Upgrade Your Poker Station
When you start playing Poker as a profession and no more just as a hobby it is important that you change your equipment's too. Your laptop or personal computer is one of the main things.
Here are few quick and affordable tips to pimp your Poker station and make your online Poker game more interesting and fun.
Personal computer–
Here we are not talking about the different personal computers you should buy but on the different and less expensive ways to make your current PC look better. In a personal computer millions of people use different software's to solve complex problems. Investing in a functional and good-looking peripheral is a really good idea. Depending on how cheap or expensive you want it you can spend accordingly.
Gaming mouse-
Some of the gaming mouse you can use that can guarantee you don't mistakenly click on fold when going for call or raise.
ASUS Strix Claw
Zowie EC1-A
Thermaltake Talon Blu
Tesoro Sharur Spectrum
Dream Machines DM Pro 1
Desks
In desks also, there are a large variety and people have a huge option to choose from. The good news is that it is not necessary to only go and buy expensive desks but there are good desks which are not very expensive and are affordable.
Hallestad Table Top + 2x Ikea Drawer Units
VertDesk
Crowley Glass Desk
Linnmon
Malm
Cable manager-
A cable manager is another and great way to improve your Poker setup. There is an expensive method and well as more reasonable method to do so. One method is more time-consuming and complicated while the other is less time-consuming and straight.

---
---
Comments