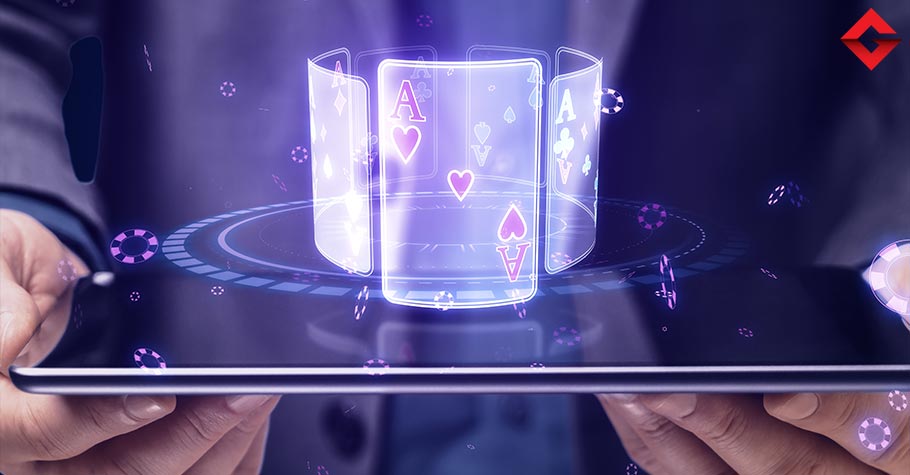 Poker
---
How To Start An Online Poker Business In India?
The growth of poker has been exponential in India over the last few years. It has led to a boom, with many firms venturing into the Indian poker industry. We have also seen poker enthusiasts turn into professional poker players and make a living out of it. With poker becoming more than a card game to play during leisure time, people are looking to venture into the poker industry and start a business.
While this is a fantastic space and opportunity to enter, creating an online poker platform in India can be a little demanding. A gaming operator needs to have the know-how about all the rules and regulations of the country as well. If you are serious about starting a poker site, you need to understand many factors apart from the technology too.
Developing tech is one of the most essential aspects of business. Alongside that, operators also have to focus on multiple aspects while entering the highly lucrative online poker space. There is a lot of research involved which includes experimentation and understanding which market should be looked upon while launching the website. Apart from that, various factors like choosing the right name for your poker brand, registration, licensing, business accounts and more have to be looked at.

With a ton of factors expected to tick off the checklist, choosing a readymade poker solution is an option available to you. It will help you by easing with the most difficult aspect of running an online poker business, saving you a lot of money and time to focus on other things instead of managing all at once.
Keeping all these factors in mind, EvenBet Gaming has to be the perfect solution for you! The firm is a well-known poker game development company which offers the best tech solutions.
---
ALSO READ: EXCLUSIVE: EvenBet's Julia Panina Shares Key Insights On Online Gaming
---
What is EvenBet Gaming?
 EvenBet Gaming is a B2B online poker software brand which presents various tech solutions for poker communities and platforms. They aim to provide reliable software which is user-friendly and offers a ton of customisations.
From hosting local Texas Hold'em games amongst friends to running an offline private poker club, EvenBet Poker, helps you cover all types of different operations. One of the best things about this platform is how its solid structure ensures that players always end up having a hassle-free gaming experience.
EvenBet Poker Services 
EvenBet Gaming doesn't believe in the 'one size fits all' approach and curates different turnkey software packages based on the client's requirements. Ensuring easy user management, EvenBet Poker app also helps whenever you wish to make any changes in members on the platform, be it adding new members or excluding them. The platform will also give you the power to approve or block users as well as access the check user information.
With 18 years of non-stop software development, EvenBet Gaming is the leading high-tech poker supplier in the B2B sector. They boast a dynamic and enthusiastic working environment and have been able to set trends worldwide with their product efficiency.
Having various certifications, they also adhere to various market compliances while working for several brands like PokerSaint, RC Poker, BoxPoker to name a few. EvenBet Poker is surely one of the most popular online tech solutions brands which is making a steady headway in the industry. With a great clientele, the brand is surely becoming the go-to service provider in the poker industry.

While a platform like EvenBet Gaming can help with all the technical issues, it is also important to look at other aspects like branding awareness, acquisition, player retention, alongside creating a solid backend team for customer support, finance among others to run a successful poker business.
We hope this article helped you get a better idea on what basic requirements are needed to start your own poker business in India.
If you are interested in getting a demo from EvenBet Gaming, send us a message on contact@gutshotmagazine.com to kickstart the process. So, what are you waiting for?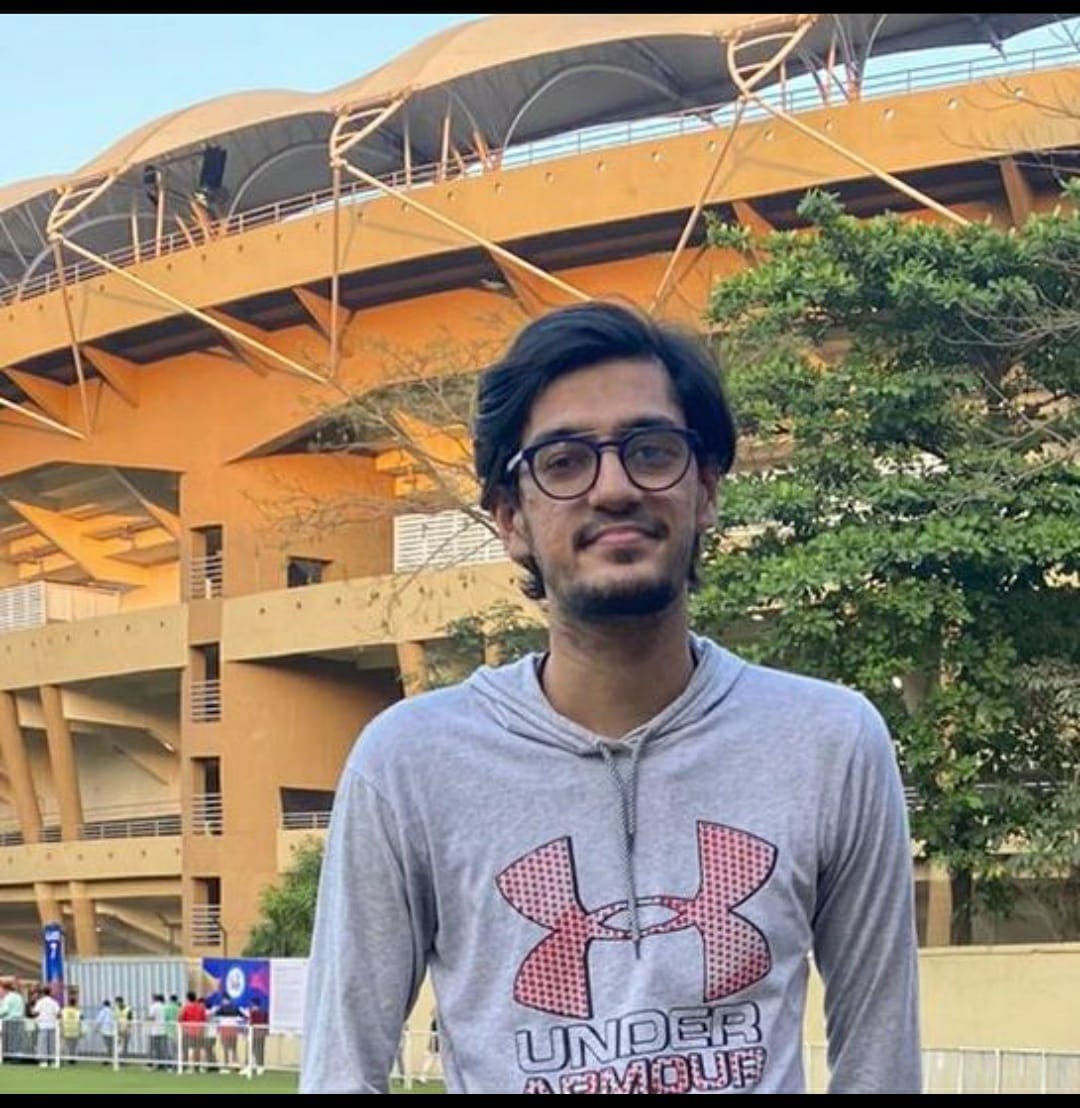 Smit is a sports writer at Gutshot Magazine. After completing his Bachelor's in Mass Media, and a Master's degree in Sports Management, this sports fanatic uses articles as a tool to express his opinions. Bring up cricket or football and you will find this usually quiet guy speak for hours! He also co-heads the official supporters club of Chelsea FC in Mumbai, wherein he hosts screenings, football meets and other such events.
---
---
More News
---
Comments