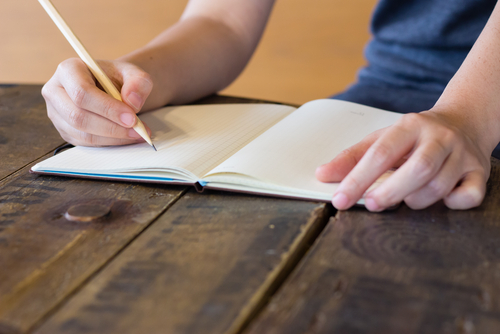 Poker
---
How to Review a Poker Session
To be a successful Poker player it is important to improve your game off the table too. It might sound un important but the truth is that it is very helpful.                                
Identify your mistakes 
There is a distinction between how great some individual is at poker, and how great they really play. A mix-up happens when a players knows they could have played the hand better, however neglected to execute without giving it much thought. While investigating sessions, that players have already played will help them realise their mistakes and prevent them from making them in future. Understanding your mistakes is very important as it prevent future loss and makes the player more aware at the Poker table not to commit the same mistake.
Take notes
Poker players can take 15-20 minutes a day to review their session. Making notes will help players to make their game better and reduce their loss. When players make notes, they make a conscious effort to avoid making the same mistakes that they had made and play according to the tips mentioned in their notes. This is an important way to enhance your game and helps to become a successful Poker player.
What not to do
It is very important to look at things you shouldn't do in order to become a master at Poker. Poker is a mind game and requires patience, a calm mind and a good strategy. Player should not waste their time and should spend their free time playing Poker online in order to get more experience and make each game better than the other.
Therefore, to become a successful Poker players we should not only thing about ways at the Poker table or while playing online Poker but should also work towards a better game when we are off the table. Keep reading GutshotMagazine.com for more Poker Gyaan!
---
---
Comments