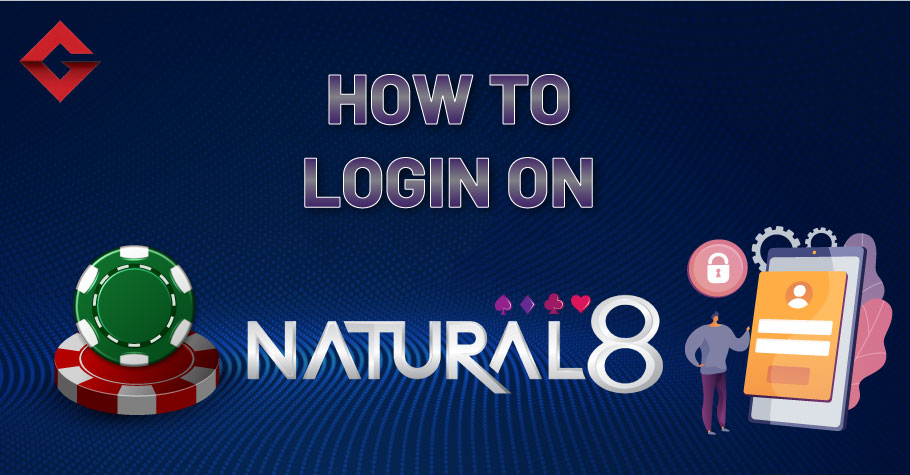 Poker
---
How To Login On Natural8?
Natural8 is one of the largest online poker rooms in Asia that is well-known for its exciting tournaments and amazing bonus offers. It also offers extra incentives to players like monthly promotions through tournaments, leaderboards, challenges, etc. Natural8 has a simple and easy user interface. Be it professional poker players  or beginners, this platform is ideal for everyone. 
In order to know how to log in on Natural8 and play poker online, you just need to follow these few simple steps and you can enjoy playing the game.
You must have already checked our article on 'How to register on Natural8' , this article will guide you through the process of how you can log in to Natural8. .  
How to log in to Natural8?
Visit Natural8 website

Go to the Natural8 website and click on the 'Login' option at the top right corner. However, if you haven't downloaded the app yet then click the 'Download' button. Once you click on it, you can choose if you want to download for Android/ Mac/ Windows or IOS.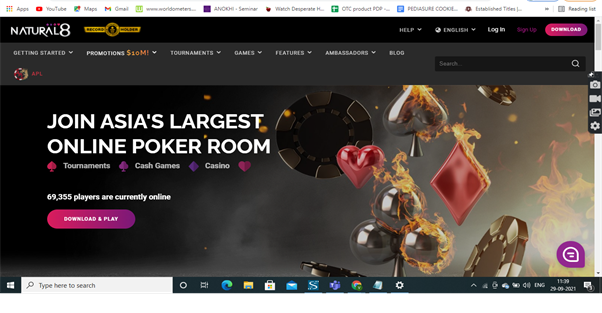 2. Click On Download & Play
A new pop-up will appear. Click on 'Download Now'. A window will appear saying "This type of file can harm your device. Do you want to keep xxxx.apk anyway?" and all you have to do is click on 'Okay'.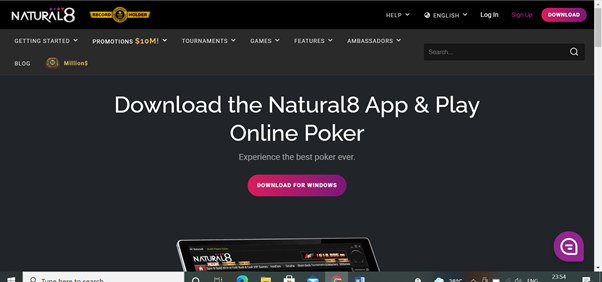 3.Enter Your Details
After opening the app., you can log in with your mobile number and password. You can also use the 'forgot password' option if you have an account but don't remember your password. It will allow you to recreate your password. It is possible to login from the desktop version of the website as well.
And voila! You have successfully logged in to Natural8! Sign up today and soak in the fun with exciting poker games and a lot of rewards. Natural8 also offers cash backs, promotions and a lot more!
Use the sign-up code 'GUTSHOT 'and enjoy a Natural8 login bonus of 200% up to $1,000 or $100 in instant rewards! Why wait? Download the app, login to the world of poker and start playing today.
To learn more about how to register or how to log in on any platform, keep reading Gutshot Magazine. Follow us on our social media handles Facebook, Instagram, Twitter, and Telegram.

---
---
Comments