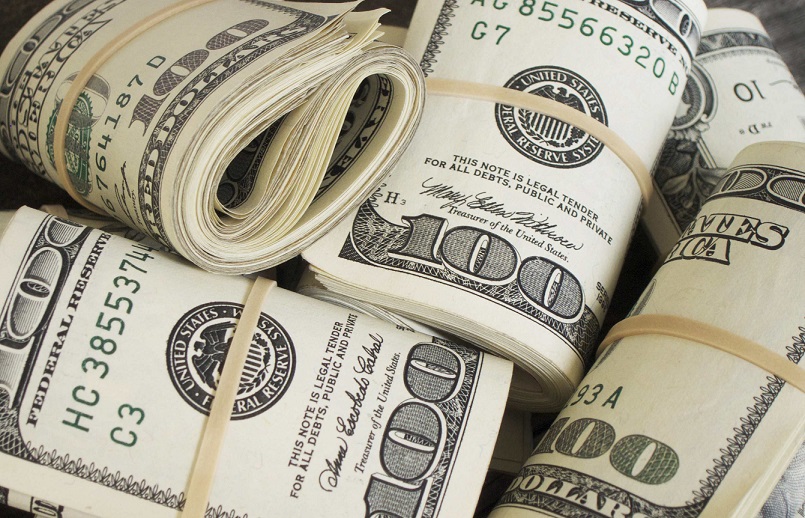 Poker
---
How Bankroll Management can guarantee Poker success
Let's make one thing clear, bad bankroll management is the root of Poker failure. Well, that and bad calls (pun very much intended)! We cannot stress the importance of a good bankroll management. It is crucial, it is essential and is of the utmost necessity for every game. If done right, it can take you places, if you're careless, it can very well destroy you.
Think of it as a candle, if you forget it, it'll burn your house down! Okay, maybe that was a poor use of a metaphor, but it can have deadly effects. So get it right every time!
You will often see players making terrible decisions when it comes to their bankroll. You probably even judge them, but the logical explanation they use is far from what we call "responsible decision making". Here's how you can avoid some common mistakes and make better bankroll decisions in the future.
How much your Bankroll should be?
The first question you should be asking yourself is, are you a professional poker player? If the answer is yes then your bankroll should be the entire liquid amount that you have kept aside for poker. If the answer is no, then it should be the amount that you're willing to spend for entertainment purposes.
Just because you know you're spending this amount on entertainment, doesn't mean that you should lose your entire bankroll. In fact, never lose your entire bankroll.
Before playing set aside the number for what your bankroll will be. If you don't know what your bankroll is… how will you decide what games to begin with?
Conservative Play v/s High Stakes
You're probably wondering that if you're supposed to play this conservatively then how are there so many high stakes players? The answer to this is somewhat the sad reality of the game. Most poker players are at heart, gamblers. They are willing to put more on the line then they should in a hurry to hit it big. This isn't how poker should be played. Poker is just one lengthy session, you should be trying to win every time you play for an amount you can afford.
How can you get back most of your Bankroll?
This is going to be tough. The answer is something that you may not wanna hear. But the truth is, it's going to take time to acquire your money. There is no easy way to get rich. You have to make consistently good decisions over a long period of time.
No matter what you see others doing, stick to your principles. Bankroll management is a tool that can help you succeed in the long run. Don't let what could be your source of strength, become your weakness.
---
---
Comments