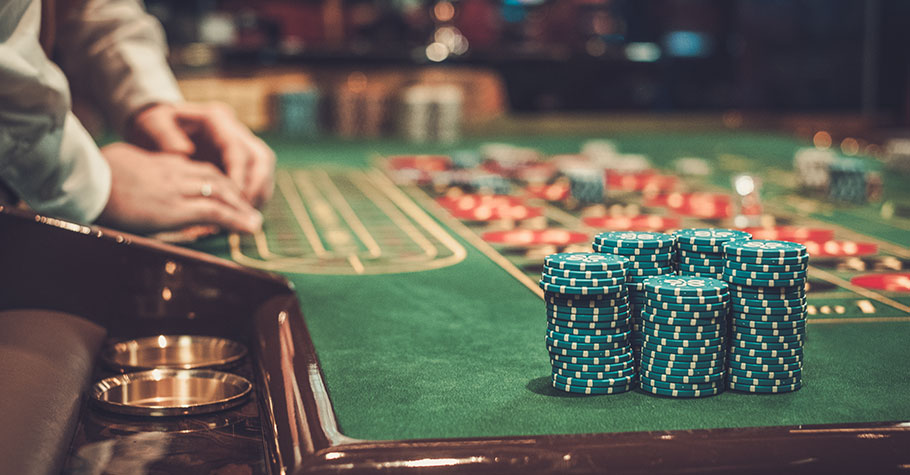 Casino
---
How 6Takarakuji Brings Responsible Gaming To Japan
6Takarakuji is a Japanese website and mobile app that connects online casino gamers with responsible gaming opportunities. The site offers a wide variety of online casinos that can be played for fun or money, and it provides information on how to stay safe while gambling.
6Takarakuji is the perfect resource for Japanese gamers who want to enjoy their favorite pastime without risking their financial security since all online casinos listed on the site have licenses from official gambling authorities. If you have never heard of 6Takarakuji before or would like to learn how the site brings responsible gaming to Japan, continue reading to find out.
Lists of Licensed Casinos
One of the main reasons 6Takarakuji brings responsible gaming to Japan is because the site only provides lists of fully licensed online casinos. If you are new to the online casino industry, you might not be aware of just how difficult it is to get a license from an authorized gambling authority. Essentially, the license means the site is legit and is not set up to take a player's money.
All of the online casinos that 6Takarakuji reviews are fully licensed, so players can safely play at any of the listed sites . More than this, these reviews are great for new online casino players looking for a new site to play at since it highlights all of the important information necessary to make a sound decision.
Information on How to Stay Safe
In addition to providing lists of licensed online casinos, 6Takarakuji also provides players with information on how to stay safe when playing at online casinos. Unfortunately, as mentioned above, many sites are fraudulent and have been created specifically to take a player's money.
With 6Takarakuji providing information about the house edge, for example, such as what it is, how it affects players, and which games have the highest house edge, players can identify fraudulent sites since these sites have games with ridiculously high house edges.
Instructions to Choose Reliable Bonuses
A particular struggle for many online casino players, especially new ones, is identifying which online casino bonuses are reliable and which are a waste of time or fraud. For example, an online casino might offer a seemingly amazing welcome bonus, but if you were to look at the wagering requirements, you would see it is almost impossible to withdraw the winnings since the requirements have been set up in such a way that they can't be met.
6Takarakuji solves this problem for online casino gamers by discussing various online casino bonuses and seeing how they work, what they are, and what wagering requirements are needed to meet them. They do this for every online casino listed on their site.
Information About the Gambling Industry
Of all the ways 6Takarakuji brings safe and responsible gaming to Japan, perhaps the most prominent is that the site provides all the information a player might need to traverse the online gambling industry. For example, 6Takarakuji provides information about many of the online casino game developers, which is important information to have when looking for an online casino to play at.
More than this, 6Takarakuji also teaches new online casino players about online casinos in general. For example, they have information about what different phrases mean in the casino industry, what a bitcoin casino is, what strategies a player can use, and more.
Provides an Opportunity to Learn More About Games
Finally, 6Takarakuji brings safe gambling to Japan by explaining the various casino games to players so that they can choose their favorite ones and have knowledge to immediately win more bets as soon as they start playing.
The list of games that 6Takarakuji explains is ever-increasing and right now consists of popular games such as blackjack, video poker, slots, roulette, sic bo, craps, baccarat, and more. This information is not only helpful to new players but also to veterans and introduces responsible gaming since players will lose less money when armed with this knowledge.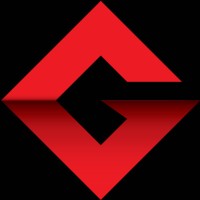 Gutshot Magazine is India's leading real money gaming magazine that covers news, updates, previews, highlights, features and much more across verticals like poker, rummy, and fantasy sports. Our rich history that has spanned over a decade now, Gutshot Magazine has always tied up with events and tournaments that have helped push the awareness of skill gaming in the country. If you are looking for the latest updates across real money gaming, then you have arrived at the perfect destination.
---
---
Comments