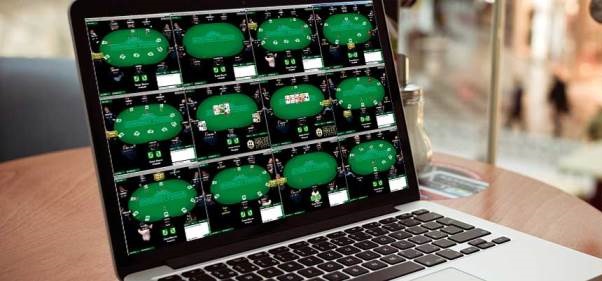 Poker
---
Here's Why Online Poker Tournaments Are Popular!
Tournaments have been the foundation of the online poker scene for more than ten years. Every weekend, players find their way to final tables with aspirations of adding a significant amount of money to their bankroll of poker. They also achieve a life-changing score in a few cases.
Here are 6 reasons why online poker tournaments are popular
Live stream on Twitch Poker
Big name personalities compete for huge cash prizes with thousands of viewers watching in real time. Some of the most popular poker players from around the world entertain their fans on Twitch which enables live streaming of online poker tournaments. This enables the viewer to learn more about the poker world in general thanks to the quality.
Potential for big return
Recreational players are often attracted to online tournaments because of the relatively low monetary investment in comparison to the potentially enormous payoffs. Major online poker sites host events every week that offer players with small bankrolls a chance to ladder up to a meaningful final table- which further results in achieving a prize far exceeding what would be attainable through a similar cash game.
Consistent Tournament Fees
Traditionally, online poker tournaments continue to offer easy-to-understand rake ranks that have not changed for many years now. This allows players of all skill levels to become familiar with the tournament fee percentages. Though there have been reduction in cash back rewards by some sites, yet the base fees for non-gimmick MTTs have remained largely unchanged since the mid-2000s.
Satellite Tournaments in Live Events
Some sites have been prompted to offer huge overlays to players in order to boost overall attendance at live tournaments, keeping the dream alive for many aspiring poker players.
For-Profit Opportunities
Online MTTs are one of the softest poker formats in existence, according to a number of long time poker pros. Tournaments demand strategies which the players may not adjust to. This leads for-profit players to seek out quality strategy content including poker tips and tricks.
Online Poker tournaments are convenient
When it comes to convenience nothing can replace the internet and poker tournaments are no exception. Online poker tournaments let you compete for huge prizes from the comfort of your own homes. This is one of the most contributing factors to the popularity of online poker.
So if you want to try out poker tournaments and don't have the time to drive several hours to the nearest land-based casino, then online poker sites are your best option. For more 'Poker Gyaan' articles, keep reading GutshotMagazine.com.
Check out our online poker rooms section, where you can read reviews on the biggest and best poker rooms in the country, while also taking advantage of their bonuses and promotions. Check out these top poker rooms HERE.
---
---
Comments