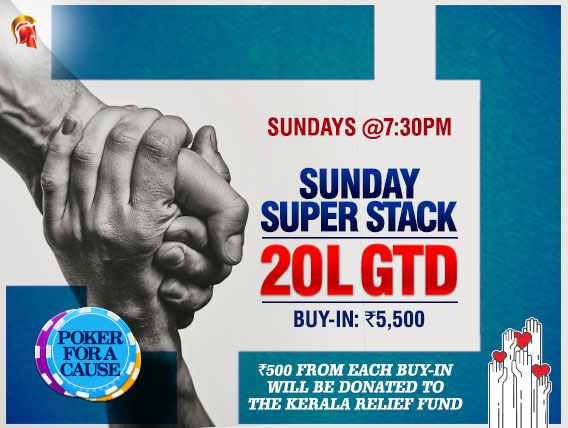 Poker
---
Help Kerala flood victims this Sunday at Spartan
This is monsoon season has seen one of the worst natural disasters the country has ever seen and the biggest brunt of it is being faced by the southern state of Kerala. The state started seeing unusually heavy rainfall in late July and it has only gotten worse in subsequent weeks. More than 370 people have reportedly lost their lives in the heavy flooding and related incidents in the past one month. The state's Chief Minister Pinarayi Vijayan described the flooding as "something that has never happened before in the history of Kerala." According to the latest official figures, more than 800,000 people have been lodged in over 4,000 relief camps across 14 districts.
While the pictures and videos of affected areas and people seen on mainstream media have been heart-breaking, what is reassuring is the amount of support being received from various agencies (within and outside the Government), corporates and even regular individuals from across the country. There has been a major push over the past several weeks urging people to do their bit for the relief and welfare of the flood-affected victims and their families.
More than 50 rescue teams have been deployed by the Indian Army and Navy to carry out search and rescue operations. The National Disaster Response Force (NDRF) has also sent more than 10 teams to address the situation in various parts of the state. State and Central governments together have set aside hundreds of crores of rupees towards disaster relief. It is well known that a number of Kerala residents are either settled or working out of the Middle East and it is estimated that over 700 crores in donations will be received from the UAE alone. 
Play Poker for a Cause
The Indian poker community has also stepped up to do its part in this distressing situation. Many poker sites and individual players have committed to donating their winnings (and more in many cases) towards the rehabilitation efforts of the flood-affected in Kerala. This Sunday, you too can do your bit to help better the situation all while playing the game you love. The Spartan Poker will conduct its popular Sunday SuperStack event on 26 August at 7:30 pm and this tournament is the focus of Spartan's donation efforts towards helping the flood victims in Kerala.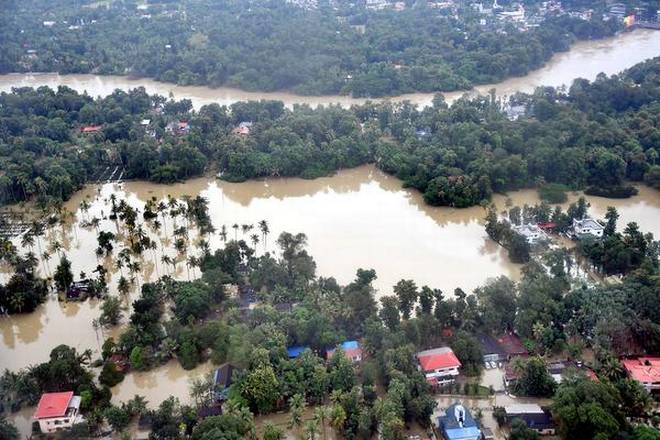 The SuperStack has a buy-in of INR 5,000 + 500 and has a guaranteed prizepool of INR 20 Lakhs. All the revenue generated (i.e. INR 500 from each buy-in) via this Sunday's SuperStack tournament at The Spartan Poker will be donated towards Kerala flood relief efforts. So play poker this weekend at The Spartan Poker and do your bit towards helping those people who are struggling against one of the worst natural disasters to hit Kerala in nearly a century.

Don't have an account at The Spartan Poker?! Sign-up HERE for a Free account and also get a free starting bankroll of INR 100 to kickstart your poker journey.
---
---
Comments