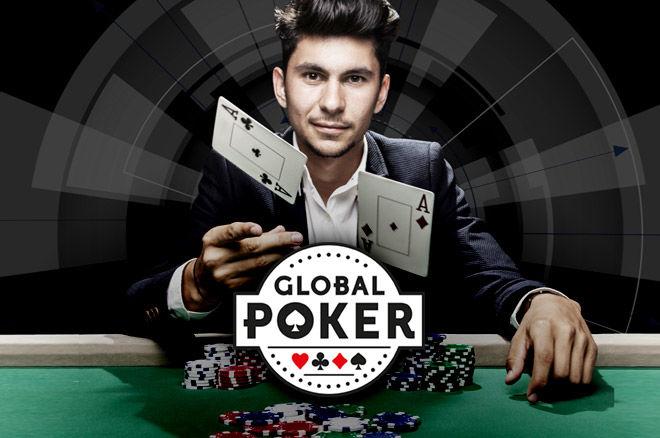 Poker
---
Green wins Global Poker Madness Main Event for $40K
Green emerged victorious in the Global Poker Madness Main Event for $40K which guaranteed a prizepool of SC$200,000. The poker tournament needs 400 players to beat the guarantee in the buy-in of SC$540. Eventually, the tournament attracted 419 entrants to generate the prizepool of SC$209,500. 
Green outlasted 419 entries and defeated 'beatbookie' where the last hand saw Green holding Ah 6h against 'beatbookie's 8c 9d. Green hits a 6x on the turn and shipped the tournament.
As per pokernews.com, "I'm honestly beside myself, I've played poker for a year and a half, a losing player, break even at best. Eight months ago I stumbled upon Global (Poker) and it has been a great place for me to play and get hands in for my mini bankroll." Greeen said.
The runner-up 'beatbookie' who took home $29,925, said, "Congrats on the win Greeen. I wasn't happy when you rivered that deuce to counterfeit my two pairs but after reading this story, I feel better. Sounds like you deserve the win buddy. Hope you parlay it into even greater success."
image courtesy:pokernews.com
---
---
Comments