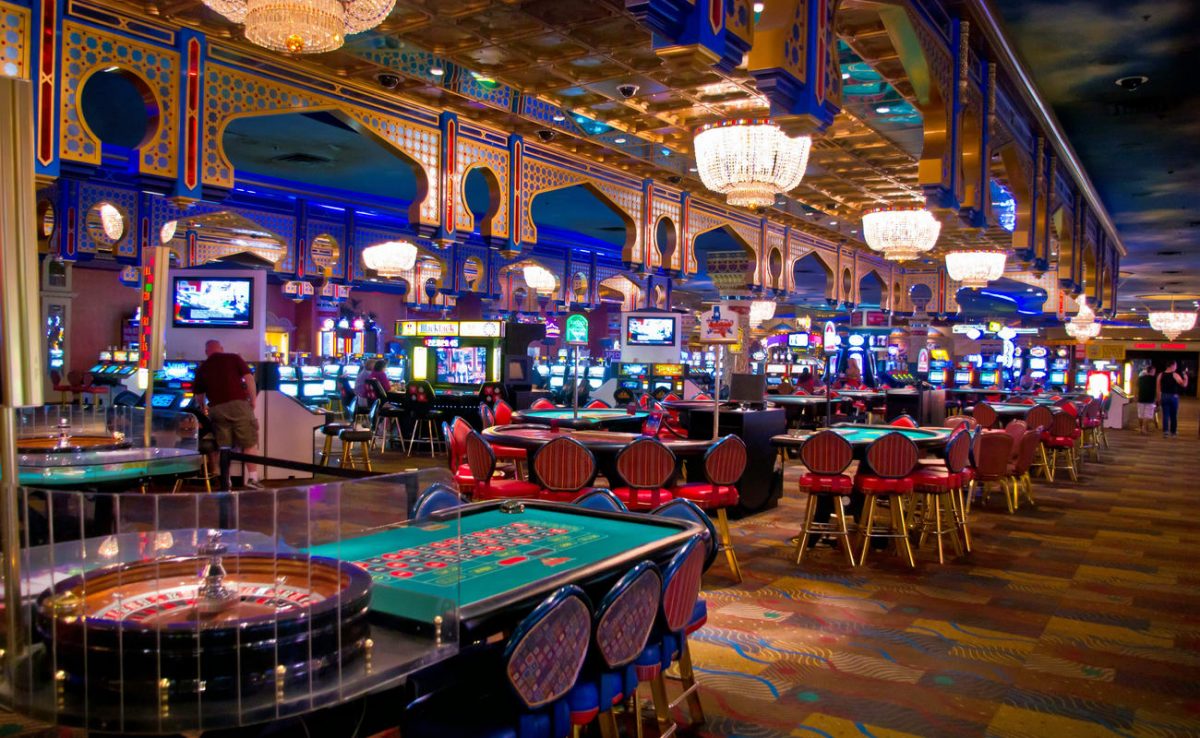 Poker
---
Goa revenue increases with Revised Casino Fees
Towards the end of the 2017-18 financial year, the Goa Government announced massive hikes in casino license fees, for both offshore and onshore casinos in the state. Some fees were doubled, some tripled, some even quadrupled, and these drastic hikes were effective immediately, from 1st April 2018.
The hikes included a rise in license fees, renewal fees, application fees, as well as a rise in security deposits. Now, what this move has done is boosted the Goa government's revenue from casinos, to over Rs.200 crore. The amount has been achieved due to the five offshore and six onshore casinos having paid the annual recurring license fees.
In total, there are 11 onshore casinos, out of which 6 have paid the license fees. While all the casinos operating in the Mandovi river have paid their fees, the government is expecting a further Rs.100-150 crore from the rest of the five onshore casino operators that are yet to pay.
The casino operators have been involved in a joint effort to get a rollback of the revised fees, or a reduction in the fees. With the fees hiked between 2.5 to 4.5 times what they were last year, casino operators believe that it will not continue to be viable for them to run their businesses.
However, the government hasn't given in to their demands which has led to the operators paying their fees since the start of this week. Two casinos (Carnival and Crown) have already intimated the government about their shutting down of operations in the month of April. The government has indicated that they will use these excess funds in infrastructure projects in the state!

---
---
Comments