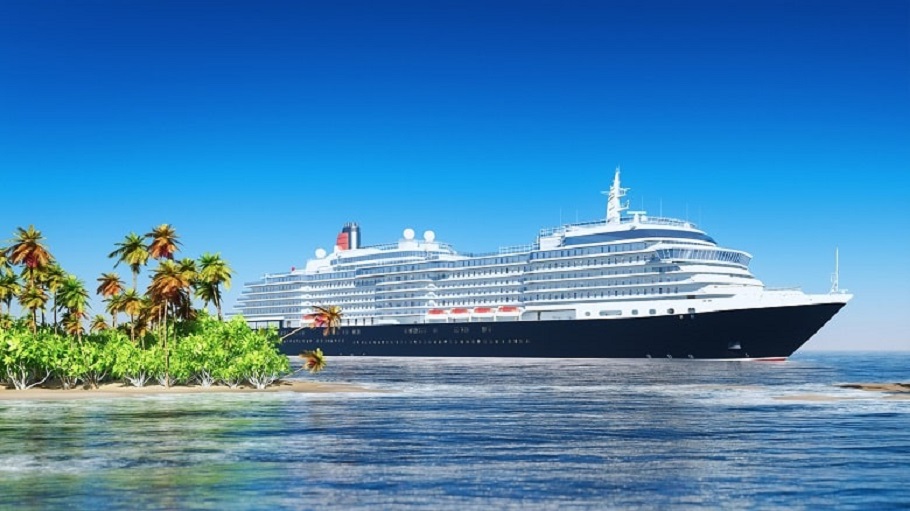 Gambling
---
Goa govt delays on the rules regulating casino due to COVID-19
In the 2012, the then Goa Chief Minister Manohar Parrikar introduced the Goa Public Gambling Amendment Bill 2012 which read, "no person other than a tourist shall have entry to the place or area where game/games as authorized under section 13A are actually conducted." It also proposed that a Gaming Commissioner will be appointed to monitor the operations of casinos and to check if Goans are violating the rules.
The long-awaited matter has been once again delayed after Chief Minister Pramod Sawant sought a detailed discussion on the rules before the judgement is finalised. One of the senior government officer said that pending discussion will take place after the entire COVID-19 situation is brought under control. All casinos in Goa have been shut since 15 March due to the growing virus cases in India. However, Goa still remains among the least infected states in the country, reporting 864 positive cases with 152 already recovered.
In August 2019, Sawant stated that casinos are for tourists and some of them visit Goa only to play. He added, "Goans should not go to casinos. I agree with this. We will fix a date after this date no more Goans will be allowed in casinos. Give me some time." From 1st February 2020, Goans were banned to enter the casinos except for the employees. The commissioner will have the power to inspect the casinos at any point of time, asking for identity proofs both in offshore and onshore casinos in the state.
The senior officer also informed that the documentation of rules about the appointment of gaming commissioner was sent to the law department but later recalled and sent to the CM for approval. "After discussion with the chief minister and his final approval, the file will once again be sent to the law department for vetting before it is notified," the official said.
Until the rules are ratified, tourists will not be stopped from entering the casinos but strict actions will be taken if Goans were found engaging in the gaming activity, said Sawant. For more updates on casinos and gaming industry in India and around the world, keep reading GutshotMagazine.com and stay tuned!


---
---
More News
---
Comments