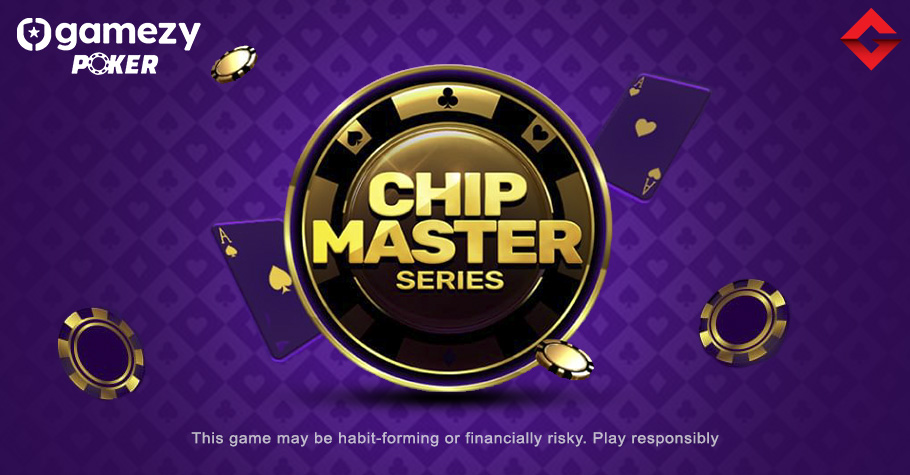 Poker
---
Gamezy Poker's Chip Master Series: Elevating the Poker Experience
Poker enthusiasts and gamers alike have a new reason to celebrate with Gamezy Poker's highly anticipated Chip Master Series. This event has redefined the landscape of online poker tournaments on Gamezy Poker, offering an unprecedented level of excitement, competition, and rewards.
At its core, the Chip Master Series is not just a tournament – it's an experience. Gamezy Poker, known for its innovative approach to online gaming, has pulled out all the stops to create an event that caters to both casual players and seasoned pros.
The series spans across 12-13 days, during which players can engage in a variety of poker games, each with its own unique set of challenges and strategic opportunities. This includes daily tournaments called Iron Man, Star Lord, Whiplash, and Captain America.
---
ALSO READ: Check out the full schedule of the ongoing Chip Master Series ₹5.5 Crore GTD
---
One of the standout features of the Chip Master Series is its inclusivity. It accommodates players of all skill levels, making it the perfect platform for those looking to hone their poker skills, learn from the best, and rise through the ranks, while more experienced players can engage in high-stakes battles like the High Roller and Main Event that promise intense competition and bigger rewards.
What sets the Chip Master Series apart is its progressive structure. This multi-faceted approach adds layers of strategy – players must decide when to go all-in, when to play conservatively, and when to seize opportunities to outwit their opponents.
Currently, the third edition of the Chip Master Series is ongoing, with ₹5.5 Crore guarantee running between 23rd August to 3rd September. The first edition took place in June 2023 and offered a guarantee of ₹3.4 Crore, while the second took place in July 2023 offering a guaranteed prize pool of ₹5 Crore. 
In conclusion, Gamezy Poker's Chip Master Series is a testament to the platform's commitment to innovation and user satisfaction. By combining accessible gameplay, strategic depth, and diverse rewards, the series reimagines the poker tournament for players in exciting ways, making it a must-attend event in the Indian online poker circuit. 
In case you have missed out on events of the series, there are plenty of events for you still left. Just create your account on Gamezy Poker and get grinding. For all new users, the online poker platform is offering ₹50 FREE on registration. So why wait? Sign up via Gutshot Magazine, right now!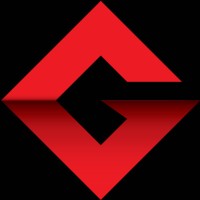 Gutshot Magazine is India's leading real money gaming magazine that covers news, updates, previews, highlights, features and much more across verticals like poker, rummy, and fantasy sports. Our rich history that has spanned over a decade now, Gutshot Magazine has always tied up with events and tournaments that have helped push the awareness of skill gaming in the country. If you are looking for the latest updates across real money gaming, then you have arrived at the perfect destination.
---
---
More News
---
Comments