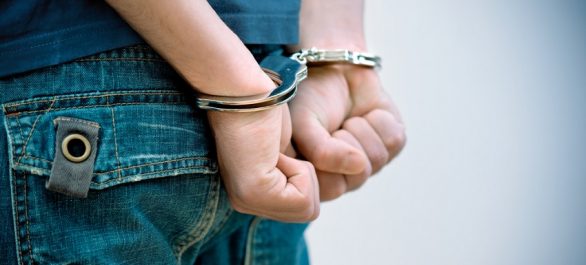 Gambling
---
Gambling racket busted at Mumbai's Opera House
Last week, a raid was conducted by the Mumbai crime branch, at the Opera House headquarters of gaming company, Game King India Pvt. Ltd. A couple of months back, it was reported that the company was running illegal gaming and gambling centers throughout the country and abroad as well.
In the raid, four key members of Game King India were nabbed and arrested for allegedly running a gambling racket in seven states of India and 15 countries around the world. The company is said to be running without the required permissions, and these illegal operations have been causing a loss of revenue to the state.
The four arrested in this scam have been identified as Aadesh Chaurasiya, Golu Chaurasiya aka Shubham, Shivbabu Chaurasiya, and Rakesh Chaurasiya. Aadesh is reported to be the brother of Achal Chaurasiya, the mastermind behind this gambling racket who is currently absconding.
According to the crime branch, the company used a software that was designed in such a way that the customers would lose, and they would profit. Inspector Jagdish Sail headed the crime branch team that seized computers, eight mobile phone devices, data and other equipment from the Opera House headquarters.
The incident follows the arrests of 8 people in April 2018, related to the same case. Earlier, cyber police also arrested Rajendra Sahu, the director of Game King India. He was a Delhi resident, who acted as the front man for Achal. The group distributed their software to various franchises, where customers would be allowed to gamble after paying a certain amount of money. These customers could play a variety of 16 games on the software, where they could either win or lose money.


---
---
Comments