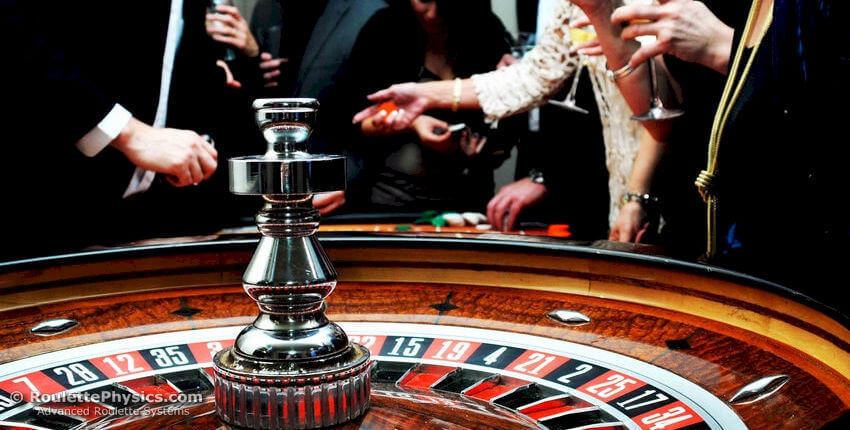 Gambling
---
Fascinating Facts Around the World Famous Casino Game
Is Roulette the first thing to pop up into your mind when you think of visiting a casino? So now you know that it isn't referred to as the queen of casino games for no reason. The game is still successful in turning heads, whether you visit casino for recreation or you are a seasoned professional. Before discussing the origination of the world famous game, let's read a few facts around it.
The French meaning of roulette is a 'small wheel' but several historians believe that the game may have been inspired by a 17th century English even and odd spinning wheel and ball game called Roly Poly.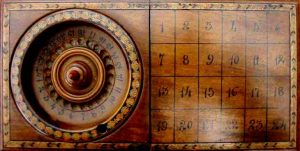 Did you know that your chances of hitting the same colour 10 times in a row is just 1 to 1024? So, next time a red number hits, it doesn't mean a black one is next. One of the known incidents took place in a Bristol's casino in England where a person hit red at least 36 times in a row.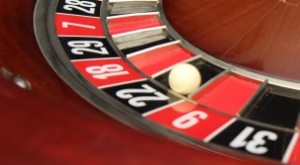 It is quite interesting to note that number 17 and 22 are most common in roulette. Did you ever wonder why? It's quite straight. If you look at the machine, the two numbers are centrally located. Interestingly, the number 22 also crops up in popular culture. The most famous example of this is 'Casablanca', one of the first to feature the game of Roulette and the scene is memorable for a number of reasons. The wheel used in this flick was rather biased as it enabled Rick (played by Humphrey Bogart) to help a Bulgarian refugee win a substantial amount of money. Today, roulette wheels are unbiased.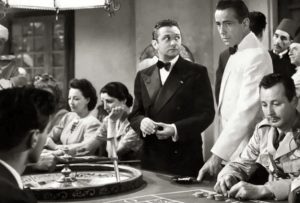 Taking a Trip to History
The world famous wheel was invented by a French physicist, mathematician named Blaise Pascal. Another fun fact, Pascal wasn't trying to invent the casino game rather he was trying his hands at preparing a perpetual motion machine. The laws of physics said it was impossible to come up with such a machine that would operate without drawing energy from an external source. Pascal's experiment failed, but his efforts gave birth to one of the most popular casino games across the world.
Coming to 21st century India, online gaming in the country is becoming increasingly popular, especially during the pandemic as numerous people are turning towards internet gaming for the means of entertainment. With the second largest population in the world, roulette and casino gaming market in India is potentially huge. Nothing can beat online casino games and that's where thousands of players head. If you are a impatiently waiting to turn your dices in bundles of cash prizes you are surely thinking to overpower some of these biggest roulette wins ever. Check them out:
Joseph Jagger – $375,000 (1873, Monte Carlo)
Charles Wells – $1 million (1881, Monte Carlo)
Sir Sean Connery – $27,000 (1963, Saint-Vincent)
Chris Boyd – $440,000 (1994, Las Vegas)
Ashley Revell – $270,000 (2004, Las Vegas)
Sir Philip Green – $2 Million (2004, London)
Pedro Grendene Bartelle – $3.5 Million (2017, Rio de Janeiro)
Since the pandemic life is the 'New Normal', you can become the next biggest winner by playing online casino games. To read more on gaming news in the world, stay tuned to GutshotMagazine.com.

---
---
Comments