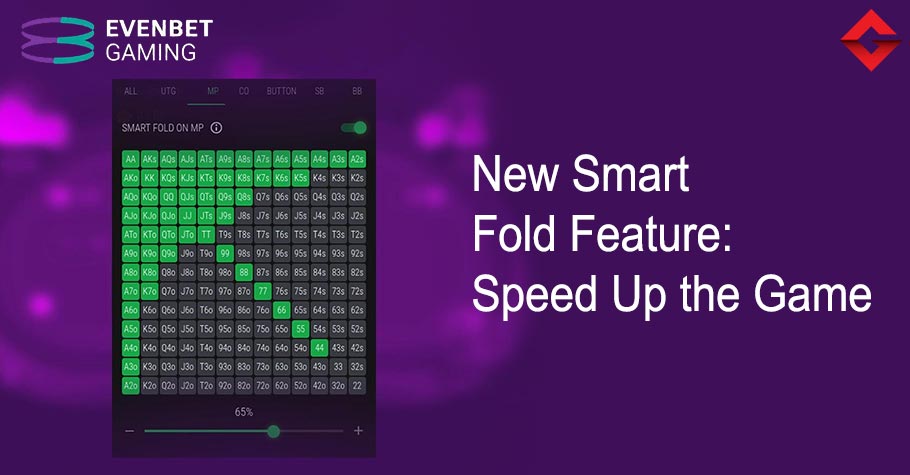 Poker
---
EvenBet Gaming Upgrades Smart Fold Feature To Revolutionize Online Poker
EvenBet Gaming, a leading provider of online gaming solutions, has once again raised the stakes in the poker software arena. Renowned for its innovative approach and commitment to delivering top-notch gaming experiences this November 2023 EvenBet Gaming has unveiled a groundbreaking upgrade to its poker software – the Smart Fold feature.
EvenBet Gaming – Smart Fold Feature
The Smart Fold feature is a game-changer in the world of online poker. This advanced functionality is designed to automate Texas Hold'em folding actions, providing players with a strategic edge while simplifying gameplay. With this upgrade, EvenBet Gaming aims to elevate the online poker experience to new heights.
---
ALSO READ: What Does EvenBet Poker Network Offer?
---
What is Smart Fold Feature and how does it help players?
Smart Fold empowers players by allowing them to manually select playable hole cards while automating the folding of the rest pre-flop. This feature is customizable for each table position, catering specifically to skilled players who engage in multi-table play. By streamlining the decision-making process, Smart Fold enhances efficiency and strategy, giving players more control over their gameplay.

Why choose EvenBet Gaming as a poker software provider?
EvenBet Gaming stands out as a premier choice for poker software due to its unwavering commitment to innovation and user satisfaction. The addition of the Smart Fold feature further solidifies EvenBet Gaming's reputation as a forward-thinking industry leader. The software's user-friendly interface, reliable performance, and now, the cutting-edge Smart Fold feature make it an ideal choice for both casual players and seasoned professionals.
In conclusion, EvenBet Gaming's introduction of the new and upgraded Smart Fold feature marks a significant leap forward in the evolution of online poker. With a commitment to providing players with the best possible gaming experience, EvenBet Gaming continues to set the standard for excellence in the poker software industry. As the online poker community embraces the advantages of Smart Fold, EvenBet Gaming reaffirms its position as a trailblazer in the world of online gaming.

If you are interested in getting a demo from EvenBet Gaming, drop us an email on contact@gutshotmagazine.com to kickstart the process. We're looking forward to hearing from you!
For more news and updates, keep reading Gutshot Magazine or follow us on our social media handles. We are present on Facebook, Instagram, Twitter, and Telegram.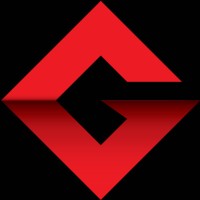 Gutshot Magazine is India's leading real money gaming magazine that covers news, updates, previews, highlights, features and much more across verticals like poker, rummy, and fantasy sports. Our rich history that has spanned over a decade now, Gutshot Magazine has always tied up with events and tournaments that have helped push the awareness of skill gaming in the country. If you are looking for the latest updates across real money gaming, then you have arrived at the perfect destination.
---
---
More News
---
Comments