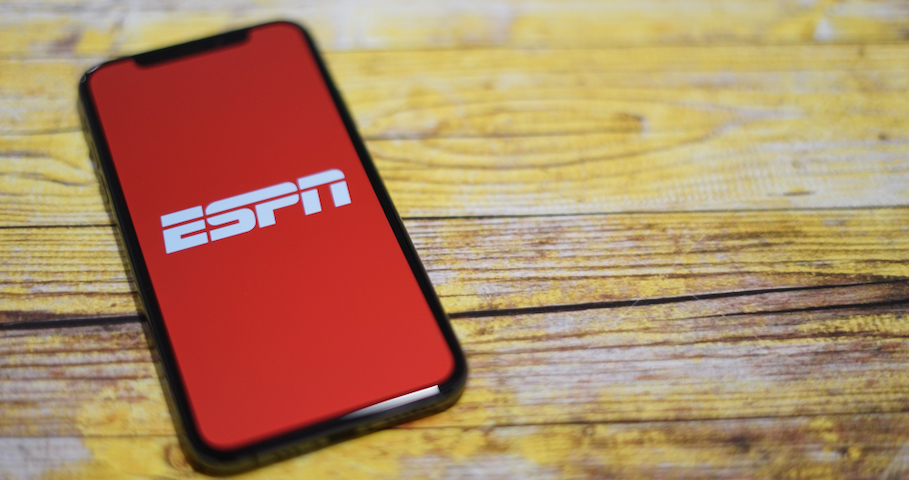 Esports
---
ESPN Announces Bitcoin Transactions in Online Gaming
ESPN Global is the mobile eSports platform based in the UK. It is run by ESPN Global Corporation Limited, which has its headquarters in Poland. Offering some of the most popular games in one application, it is on the verge of becoming the future of mobile gaming. The company announced the launch of a block chain powered gaming platform, which will allow users to withdraw and deposit cryptocurrencies such as bitcoin and other cryptocurrencies through Cryptopay.
Satoshi's Treasure, a recently launched game by the company will be integrated as an online treasure hunt game with $1 million worth of bitcoin that will be split among 1,000 winners, as a global hunt for the prize pieces. The company stated that users can join as a single player or a group of participants to compete online in real time and the winners will be awarded on the basis of the highest score. To make the deposits and withdrawal process simple, secure and swift, Cryptopay, a cryptocurrency payment specialist will be used. The platform will also offer premium membership wherein one gets priority access to slots and early access to the most popular games.
ESPN Global director, Chris Parker said, "As per a research done by 3EA Limited, a global strategic management consulting group, e-sports and online gaming is a $140 billion global industry driven predominantly by digital micro-transaction economies, which we believe will benefit immensely from the integrity and resilience of the Blockchain technology."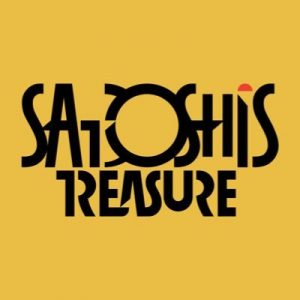 In the event of creating a huge esport community, ESPN Global expects to launch an exchange offering on the ERC-20 platform, a Smart Gaming Token (SGT). According Parker, all the registered players will receive an airdrop of SGT as a gift, as soon as the operations begin. Players will be compensated with SGT airdrops equivalent to the money lost in any game or tournament and it will be credited to their ERC wallets.
Premium members will receive double SGTs airdrop against the amount of the contest. With the growth of the gaming community on its platform, the current SGT airdrop evaluation which is at $0.001 is expected to increase. For more updates on gaming and gambling, keep reading GutshotMagazine.com

---
---
More News
---
Comments