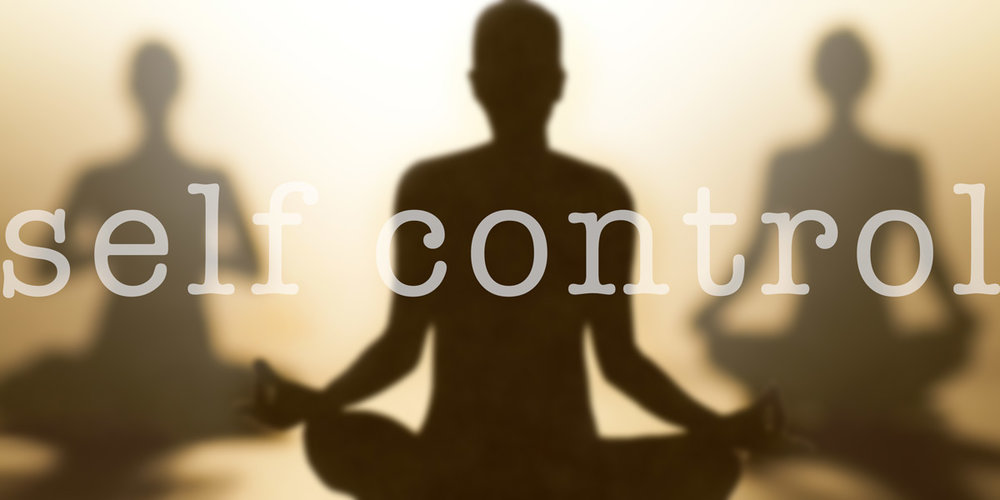 Poker
---
Emotional self-control habits to make you a billionaire!
Poker is a game that is highly psychological in nature, it is least of physical endurance and more of mental efforts, that too the kind of mental efforts that we are talking here must be wits, sharp mindedness, risk taking and quick calculations. Poker, as a people's game is highly risky as there is a lot of brain which is invested in the game than the physical aspects of a human's body and you never know whose brain functions better or worse. 
Hence, it is essentially required to have a control over your emotions which are the primary responses as a human over the circumstances faced by your physical body. Having control over your emotions is the first lesson that a Poker professional or a Guru would suggest or teach you before making the first leap in a game of Poker. In this article, we have enlisted a few tips which will help you maintain the balance of the game and gain edge over your opponents emotionally and thereby increasing your chances of winning.
First, have the understanding that its just a game and winning or losing are a part of it, hence accepting whatever the game has to offer in the platter at the end of the game gracefully will prove to be advantageous for the player.
Second, having a quick calculation and speed maths is a must for the extra winning edge. Though you are not required to be a mathematics wizard, having quick calculation skills and a knack for numbers which you will eventually develop with time in the game will help you in the long run.
Third and the most important tip is to know how to calm yourself, for this we suggest practicing both, focus and the game of Poker as a whole. Controlling your responses in reaction to the actions over the table is the trick, we repeat, 'Control your reactions'! Whether getting angry, happy, excited, sad or frustrated, stay calm and you're just a step away from your victory.
Lastly, increase your knowledge, reading Poker magazines, playing tournaments, throwing casual Poker parties, or even learning from your failures, just increase your knowledge and grow like a weed that you have to. Good luck!

Check out our online poker rooms section, where you can read reviews on the biggest and best poker rooms in the country, while also taking advantage of their bonuses and promotions. Check out these top poker rooms HERE.
---
---
Comments