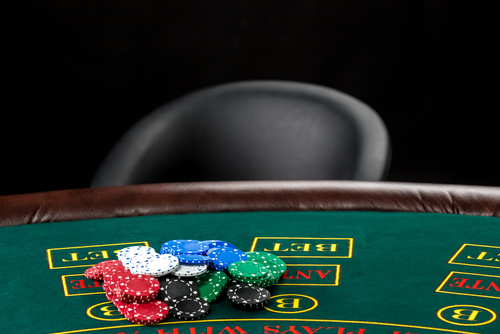 Poker
---
Does Online Poker Take Away Skill From a Live Player's Game?
Being a great poker player requires a hell lot of skill and practice. Contrary to popular belief there's no luck involved. If poker is simply a game of luck, why are the tournaments dominated by the same people every year? These are skills that cannot be learnt overnight. But before the advent of online poker, live poker was the only choice available. Now the question still remains, has online poker taken away a player's skill from a live poker game?
Let's look at it in depth, shall we?
Online Poker
Thanks to the internet guys, you can now sit around in your favourite pyjamas on your comfy couch playing poker on different websites for hours without even blinking. There are hundreds of websites with different welcome bonuses and perks, with some websites offering more than the others, like Spartan Poker. There are different types of poker you can play online, regardless of the variety, Hold 'em still triumphs over others, due to high stakes and low margins of errors. It is also the final round of World Series of Poker. Online poker requires immense amount of stamina and mental power to sit for hours on an end.  This is not something that you cannot learn. With patience and perseverance, you can master it too.
Online Skills vs Live Skills (who wins?)
It is often considered that online poker does not require any skills, it's purely luck. This is false, however. There has to be a certain level of skill involved in any form of game. The fact that the same people are succeeding, year after year, in the online poker scenes proves this. It's not only about making an educated guess; it relies on skill more than anything else. In the end, live poker and online poker both require skills. They both require you to push the boundaries in their respective fields by presenting their players with their own particular challenges.
Conclusion
Saying online poker is diminishing the skills required to play live poker is like saying that cycling on a rough terrain is diminishing your ability to cycle on a plain surface. If you are a decent poker player, playing online poker for once may give you quite the surprise, but do it more regularly, and you'll see the reason why it's such a big hit.
Get latest updates on Poker right in your inboxby subscribing to GutshotMagazine.com!
---
---
Comments