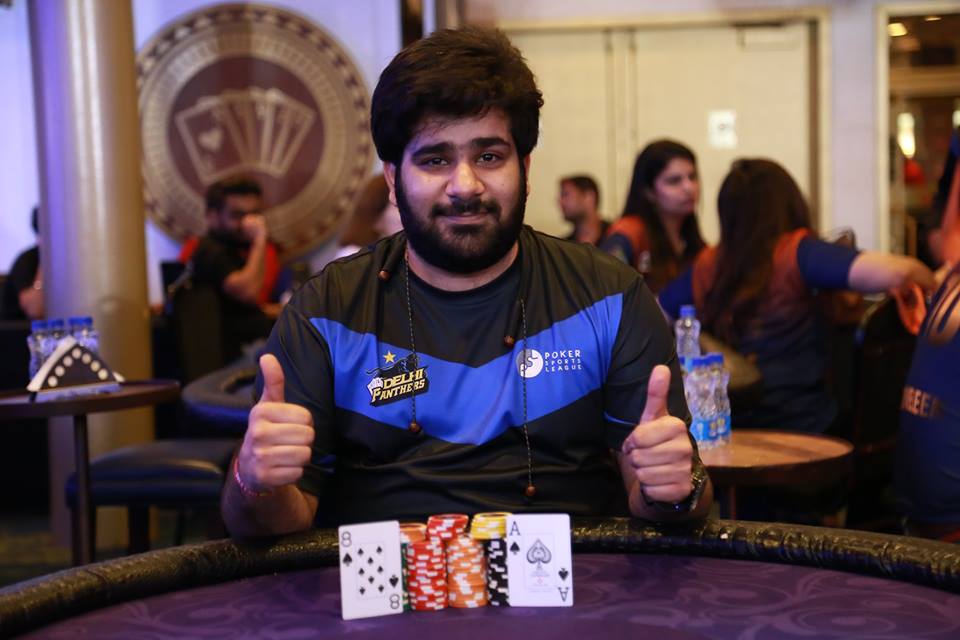 Poker
---
Delhi Panthers Lead after Day 3 of Poker Sports League
Poker Sports League is one of India's top poker leagues and Season 2 of this tournament is currently underway at the Deltin Royale poker room in Goa. After Day 1, it was Andhra Bullets who held the lead while Goan Nuts took the lead after Day 2. Now, after three days of gruelling action among some of the best poker pros from the country and overseas too, it is the defending champions Delhi Panthers who sit at the top of the points table after Day 3.
Day 3 followed the same format as they previous two days, with 5 events to be played during the day and teams nominating players for every tournament. Watch this video for a sneak peek into what Day 3 of the Poker Sports League looked like:
Main Event
The Main Event carried the most points from all the tournaments of the day and teams had to carefully nominate four players each to take part in this event. It was Gujarat Falcons who won this event, gaining 1,82,500 vital points but not cashing out in any other event during the day. They were represented by Romit Advani, Ram Kakkar, Loveleen Singh and Eka Vedantham, while the winner of this event on Day 1, Andhra Bullets, cashed out for second-place.
Tag-Team Event
Mumbai Anchors won this 2-a-side event, represented by Haresh Kukreja and Alok Birewar. They gained important points while Andhra Bullets cashed out in this event as well, represented by Mandan Kumar and team mentor Kunal Patni. Mumbai took away 1,00,000 points and Andhra gained 38,000 points.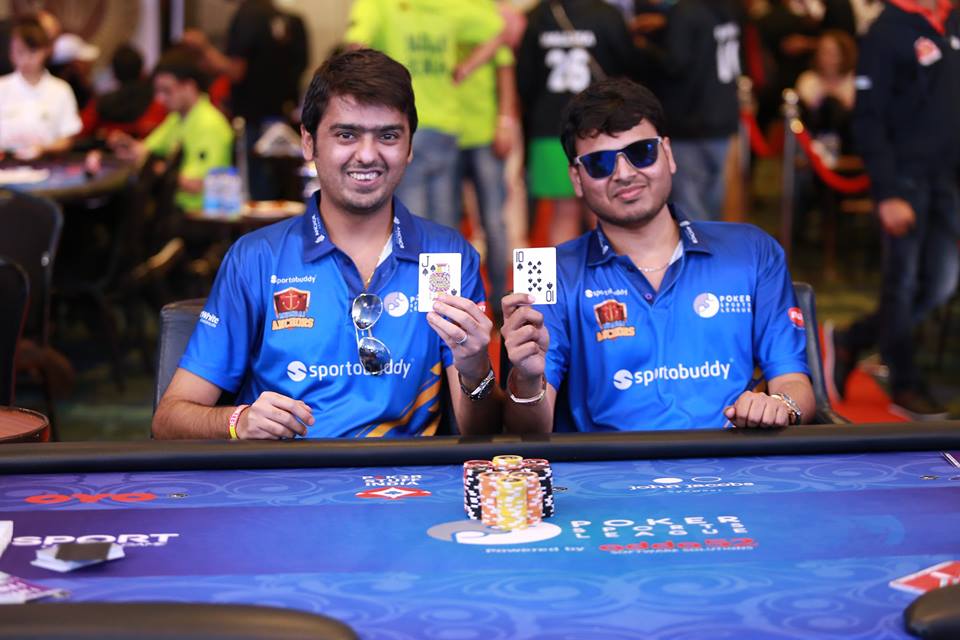 Heads-up Event
Only 2 out of the 11 teams get paid out in the heads-up tournament and teams nominated one player each for this one. Delhi Panthers won this event, followed by Andhra Bullets in second place, being awarded 66,000 and 33,000 points respectively. Delhi's Akshay Nasa beat Andhra's Aditya Kumar. Andhra got a total of three cashes in the day and finished the day placed second on overall points. 
PLO Event
The PLO event also saw just one nomination per team and this event that held the least importance in terms of points given away, but still counted towards the points leaderboard. Chennai Thalaivas won this event represented by Rohit Behal while Pranay Chawla of the Goan Nuts finished in second place for 30,000 and 19,000 points respectively.
Turbo Event
This was the final event of the day and 4 teams would be paid out. Mumbai Anchors took away top honours in this event and what was amazing for Indian poker was to see Mumbai's Nishant Sharma beating 2014 WSOP World Champion Martin Jacobson (Delhi Panthers) in heads up. What a happy lad he might've been!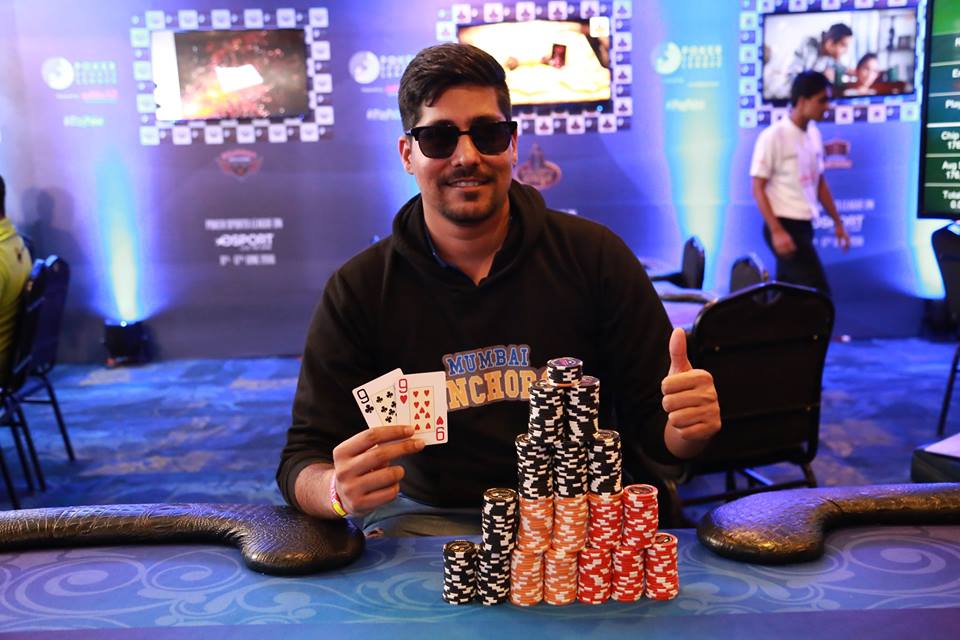 Three days of poker action have concluded in the second edition of the Poker Sports League and the two teams that are looking good to win it are Delhi Panthers and Andhra Bullets. Points leaderboard:
Keep reading GutshotMagazine.com for further updates on PSL 2.

Image courtesy: Poker Sports League
---
---
Comments