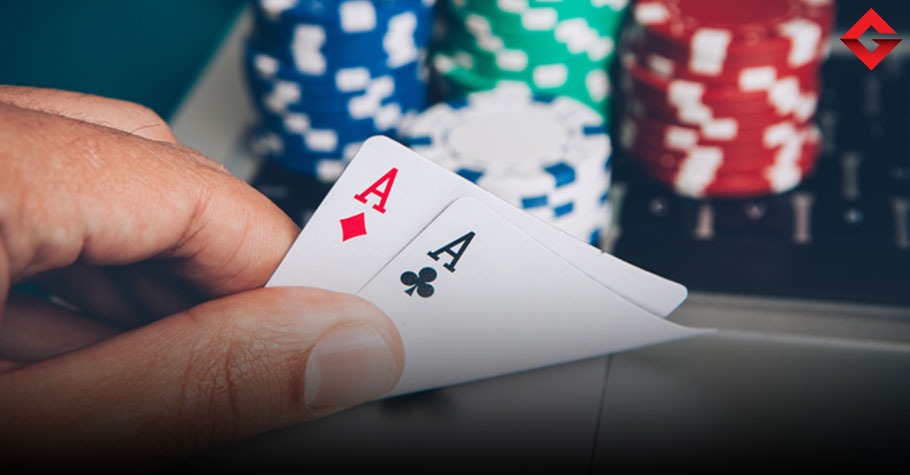 IPC 15K Mystery Bounty
---
Defending Champ Prajit Takes 14th Place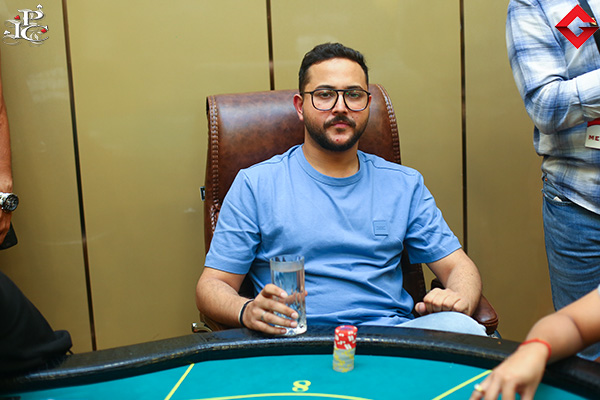 A while after the bubble burst, we had Prajit Ghambir walking away in the 14th place and the first to take home a paid prize in this tournament. His ITM finish got him a prize of ₹24,700 but interestingly, we should tell you that Ghambir is the defending champion of the IPC Bounty Event, winning the last one in Goa in January 2020. 
Here, he was busted by Vivek Singh and the latter picked the mystery bounty chit to reveal an additional bounty prize of ₹20,500.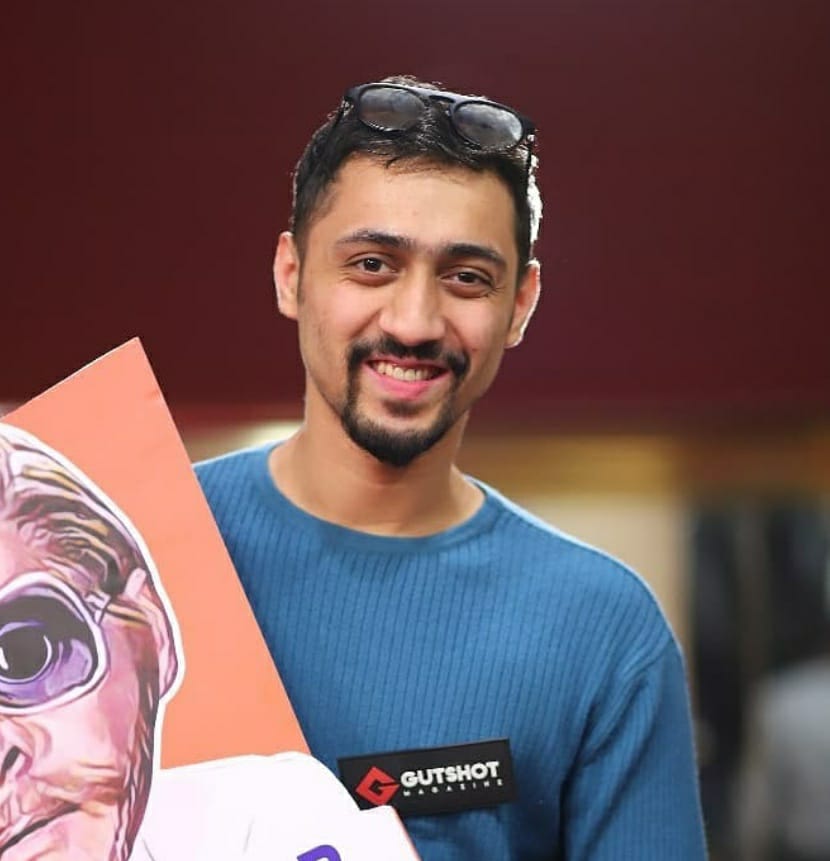 A graduate in Business Management, Dwayne began his career as a content writer for a virtual sports betting company and then for Gutshot too. Now, he heads marketing and business operations at Gutshot and while he's no expert in poker, he enjoys the occasional weekend home games. He was introduced to the industry in 2017 and has made quite a few friends along the way. Outside of poker, he is an avid cricket and sports fan, loves his bikes and of course, a good party! If you want to reach out to him for partnerships and collaborations, feel free to send a message at dwayne@gutshotmagazine.com.
---
---
Comments