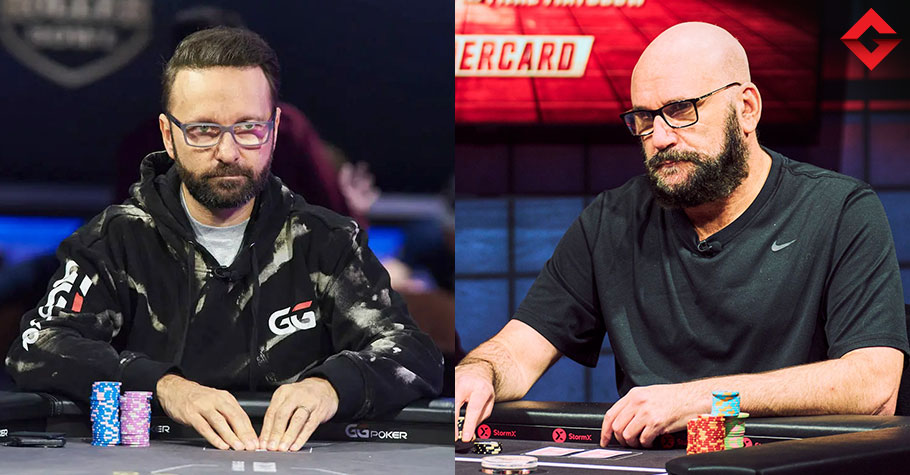 Poker
---
Daniel Negreanu And Mike Matusow's Twitter War Is Steamy AF
Daniel Negreanu and Mike Matusow have often been involved in verbal spats on social media, with the poker pros often seen expressing strong opinions. The duo once again got into a war of words on Twitter over a hand played between Daniel Cates and Mariano.
That did not end well as Negreanu ended up teaching Matusow some lessons in poker. But the latter was taking it down and shot back with a comparison which only added more fuel to the fire. This time around Matusow and DNegs argued over a particular hand played between Nacho Barbero and Benjamin Heath during the Triton Poker Series 2023 in London. Here's how things transpired.
Triton Poker shared a video of Heath and Barbero locking horns against each other in the $250K NLH Luxon Invitational. The video started off with Barbero holding the Qh 7h while Heath had As Jc. The flop of Kh Th Qd popped out, which gave Heath a straight and Barbero a flush draw. 
---
ALSO READ: Alan Keating Misreads His Fives As Deuces, Calls A 100K Raise
---
Nacho decided to play it safe and checked while Heath bet 33,000, which was instantly called by the Argentinian poker pro. The 3c added another 20% probability of winning, favouring Heath's cards as Barbero checked again. Heath raised the pot value to 242,000 by betting 121,000, as Nacho called it. The poker gods smiled at him with the 5h showing up on the river to hand him a flush.
The Argentine surprised everyone and decided to check after the river unfolded, which was quite unusual. Lucky for Heath, he decided against raising the stakes and checked the board to see his Ace-high straight lose to Nacho's King-high flush.

Seasoned player Mike Matusow was quick to voice out his opinion by tagging Jason Koon and Daniel Negreanu and stated, "Isn't this the same exact hand that we're talking about? He checked back a straight not one pair! I guess it depends on the read you get opponent."
Daniel Negreanu responded on the same with, 'No Mike. Use your brain here. There are several differences, tourney vs cash, but more importantly, what is the key difference? Ben has no Ah or no Jh. If he did, he would have bet. Like I said in the Mariano hand, if he had no Ah he can check. Blockers101." 
Check out Daniel Negreanu And Mike Matusow's tussle here: 

When it comes to responding or teaching someone poker (nevermind the four WSOP bracelets Matusow has), 'KidPoker' isn't backing out. Another tweet Matusow shot back at DNegs stating that Negreanu talks shit and thinks of him as a nit. Well, what can we say about two well-known pros battling it out off the felts, other than how the different perspectives make you think about the game of poker being super dynamic.
For more news and updates, keep reading GutshotMagazine.com. Follow us on Facebook, Instagram, Twitter, and Telegram.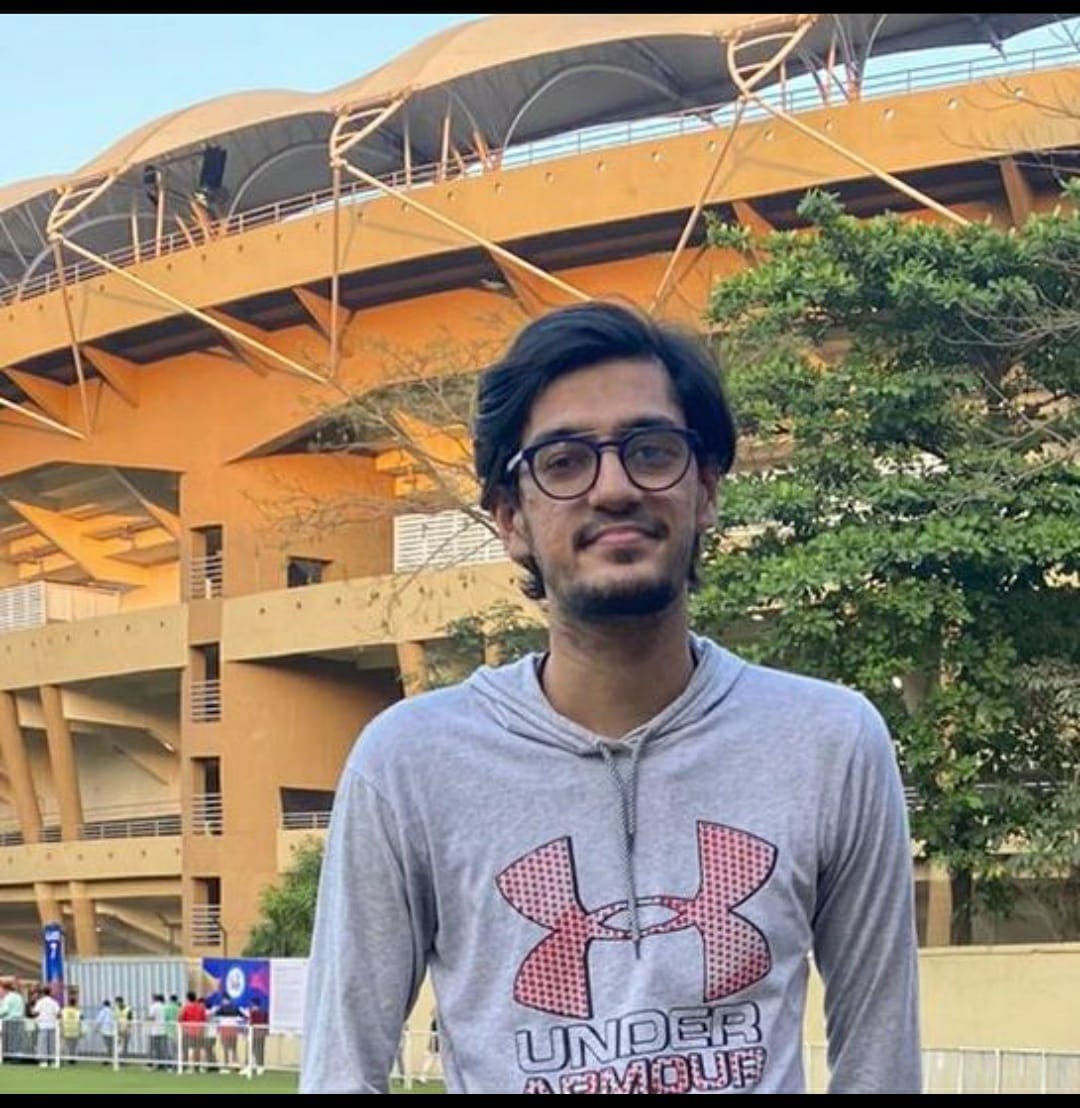 Smit is a sports writer at Gutshot Magazine. After completing his Bachelor's in Mass Media, and a Master's degree in Sports Management, this sports fanatic uses articles as a tool to express his opinions. Bring up cricket or football and you will find this usually quiet guy speak for hours! He also co-heads the official supporters club of Chelsea FC in Mumbai, wherein he hosts screenings, football meets and other such events.
---
---
More News
---
Comments